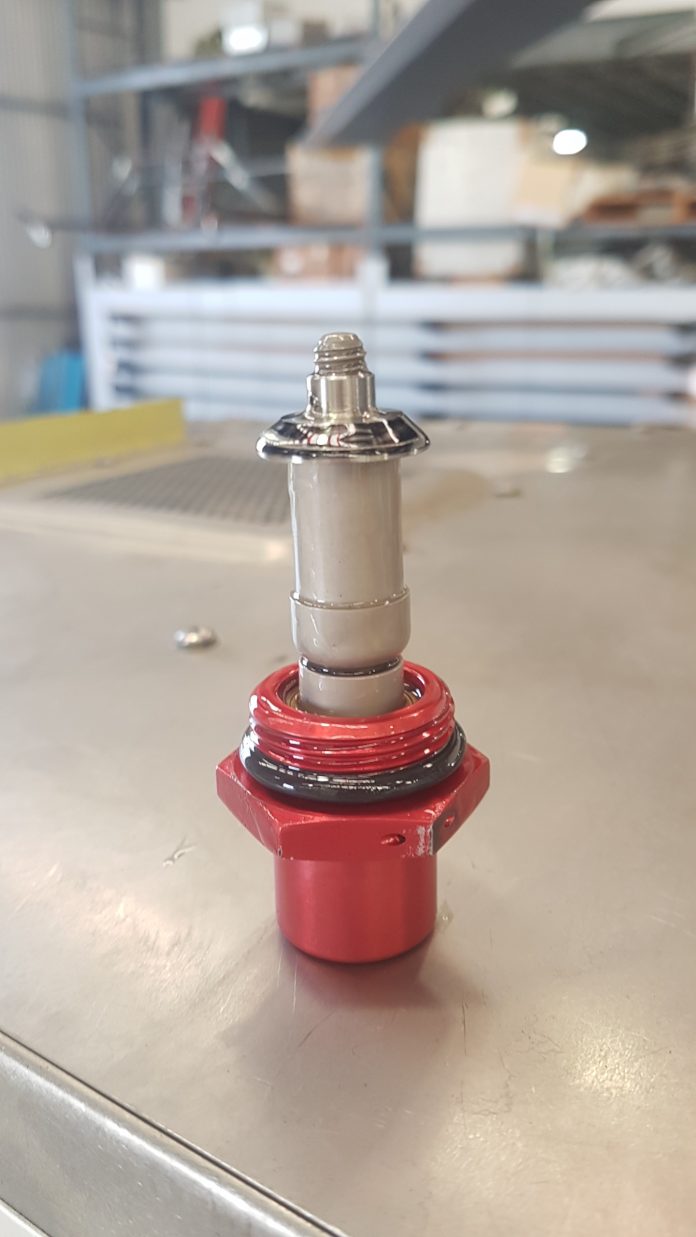 PRATT & WHITNEY PW207 C –   ATA 7261 TURBINE ENGINE OIL SYSTEM – VERNATHERM – HIGH TEMPERATURE. DR 611953699
Sudden increase in No.1 Engine oil temperature whilst in cruise.
Root cause: Faulty Vernatherm valve.
Vernatherm valve tested during ground run and confirmed as faulty. New valve ordered.
GENERAL ELECTRIC CT7 9B – ATA 7261 TURBINE ENGINE OIL SYSTEM – SEAL – Oil leak. DR 611953705
Oil smell detected in flight deck on descent.

Root cause: Engine runs performed. Oil leak found at the aft fuel/oil heater line B nut fitting. Conical seal replaced.

Oil sump scavenge screens, compressor discharge line, and B sump check valve inspected with nil defects evident. Follow up tests satisfactory.
GENERAL ELECTRIC CT7 8A – ATA 7321 FUEL CONTROL/TURBINE ENGINES – SELECTOR VALVE – UNSERVICEABLE. DR 611953713
ENG 1 FUEL PRES caution illuminated during approach. Engine 1 fuel selector identified, confirmed and selected to cross feed per ECL and caution extinguished.

Root cause: Post flight maintenance and troubleshooting identified selector valve as intermittently allowing air into the fuel system.

Selector valve was replaced, with further fuel system vacuum testing, ground runs and leak checks producing satisfactory results.
HONEYWELL TFE731 2B – ATA 7321 FUEL CONTROL/TURBINE ENGINES – TURBINE ENGINE – UNCOMMANDED THRUST. DR 611953728
Pilot reported that during descent, right hand engine experienced rollback with nil vibration noted. As engine was unresponsive to power lever inputs, commanded shutdown by the pilots followed.

Root cause: Pre SB TFE731-76-3076 EECs P/N 2119020-4003 were installed on both the left-hand and right-hand Engines. Service bulletin was issued by the OEM to address incidents of engine lean blowout by installing upgrade DEEC units.
ROLLS-ROYCE BR700 715A130 – ATA 7830 THRUST REVERSER – THRUST REVERSER – DAMAGED. DR 611953743
During walk around, damage discovered rear underside of left-hand Engine. Engine skin torn and split. Further investigation to be carried out at maintenance port.
IAE V2527 A5 – ATA 7261 TURBINE ENGINE OIL SYSTEM – OIL FILTER – clogged. DR 611953770
Engine oil filter clog ECAM on start-up. Five minutes at idle applied, ECAM disappeared. Subsequently ECAM appeared during take-off roll, rejected take-off performed at about 40 Knots.

Logged oil filter message self-cleared after engine oil temperature stabilized.

Since then, left-hand engine oil filter has been replaced. Filter has been inspected; however no debris or leaks were evident.
GENERAL ELECTRIC CT7 9B – ATA 7230 TURBINE ENGINE COMPRESSOR SECTION – COMPRESSOR – STALLED. DR 611953771
During cruise, at flight level 220 in icing conditions, left-hand engine made audible popping sound with left ignition light illumination. Crew identified the condition as a compressor stall, reducing power lever input, resulting in normal engine operations.
Under investigation.
IAE V2527 A5 – ATA 7230 TURBINE ENGINE COMPRESSOR SECTION – VSVA – FAULTY. DR 611953772
During flight, just after descent, "ENG 1 COMPRESSOR VANE FAULT" occurred followed shortly after by the engine stalling. EGT on the affected engine spiked to 629 degrees C. Crew followed ECAM procedures and the engine was shutdown. Engine 1 was successfully restarted at FL240 and operated normally for the remainder of the flight.

Root cause: No 1 Engine Variable Stator Vane Actuator was at fault causing the engine to stall.

All inspections including EGT over limit for an IFSD have been carried out with nil faults found. Engine VSV actuator was replaced.