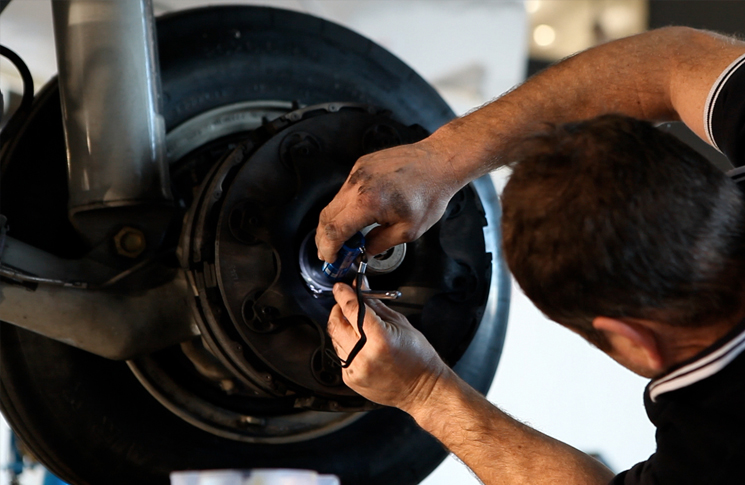 With less than a month to go until the 2015 Australian International Airshow at Avalon, CASA's aviation subject matter experts (SMEs) and aviation safety advisors (ASAs) will be available daily to assist you with any questions on aviation.
Our experts will be available to discuss the following:
Modernising and harmonising the rules
Regulation reform
Safety management systems
Human factors and fatigue
Pilot licensing and flying training—the new rules
Remotely piloted aircraft
Propulsion—rotary wing, piston engines and GA
Industry complaints
Aviation Medicine
Ageing aircraft—SIDS/propeller and engine overhaul rule changes
Dangerous Goods
Sport aviation
The average age of Australia's piston engine fleet is 40 years. This is well in excess of the intended notional lives for the majority of the aircraft in the fleet. As a result, the federal government directed CASA to increase its focus on ageing aircraft in Australia.
CASA's Pieter van Dijk is one of our ageing aircraft experts. He started his aviation career in 1984 at the RAAF as an engineering officer cadet studying at RMIT in Melbourne. He graduated as an aeronautical engineering officer in 1987 and was posted on C130 Hercules aircraft for five years.
Pieter left the Air Force in 1993 and spent time at BASI (now ATSB) as an investigator.
He joined CASA as a certification engineer followed by a stint at Boeing Australia as a systems safety specialist—with two years in each organisation.
Pieter has also worked previously with the Defence Material Organisation as a project manager on Project Sea 1405 Electronic Upgrade to RAN S-70B-2 Seahawk helicopter fleet.
CASA claimed Pieter back in 2009 as senior engineer of propulsions and mechanical systems and he instigated the Ageing Aircraft Management Plan. Pieter was appointed principal engineer maintenance and mechanical systems in 2013.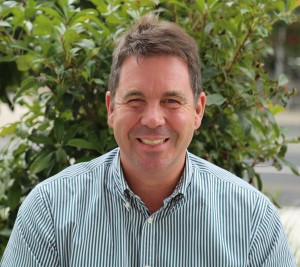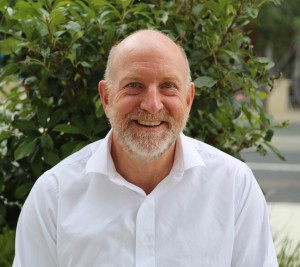 Mike Higgins is CASA's manager for continuing airworthiness. He started in commercial aviation as a QANTAS apprentice and spent 13 years in line maintenance.
Mike's experience includes working as a LAME on B747 Series airframe, RR RB211, P&WJT9D and he's also a commercial pilot—with 13 years experience and more than 5500 hours flying time, mainly flying C402, C208 and Pilatus PC12.
Mike was also previously a manager of a regional air service and a CAR 30 organisation for nine years.
Both Peter and Mike are available at the CASA stand in Hall 2 to discuss ageing aircraft from Friday, 27 February until Sunday 1 March.
Avalon 2015 is one of the largest, most comprehensive aviation events in the southern hemisphere and will bring together aviation and aerospace professionals, key defence personnel, aviation enthusiasts and members of the general public.
Make sure to stop by the CASA stand at Avalon and meet our experts, get free safety material and take home your very own Flight Safety Australia cap.
See you there!