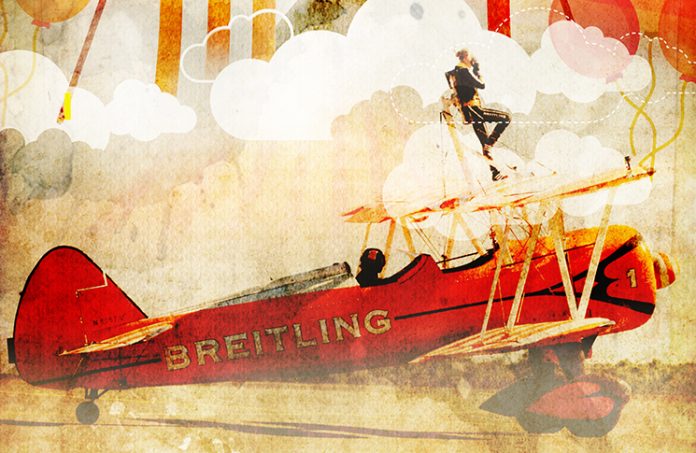 As the biennial Australian International Airshow approaches Flight Safety Australia's January-February 2017 edition looks at how airshows manage risk. It's a story of complexity, thorough planning and ongoing cooperation between CASA and the aviation industry. We look back in time to 1972, the year that has the grim distinction of having the greatest number of airline passengers killed worldwide. Analysis of that year's appalling record produces two conclusions: momentary congratulation at how technology and modern crew resource management techniques have lowered the fatal accident rate; and the sobering realisation that because air travel is growing rapidly crash rates need to keep falling or the overall number of annual deaths will exceed 1972's total. A study of high reliability organisations in the Safety in mind series reveals how a few general principles used in operations as diverse as electricity distribution, nuclear power and aircraft carrier flight decks can make accidents rare, despite inherent and obvious risks.
US contributor Thomas P. Turner writes elegantly and convincingly on why pilots sometimes make it a point of pride to compensate for maintenance failures and oversights in aircraft – and why this is a dangerous practise. Kreisha Ballantyne explores the role of education, experience and exams in producing well rounded and expert pilots and Adrian Park looks at the chilling story of an international airliner that nearly crashed shortly after taking off from Melbourne airport because of a data entry error. Yet older technology also has its dangers as a look at the inherent fragility of gyroscopic instruments reminds us. There is also a discussion of the people centred safety philosophy being adopted by an Australian air carrier and reports on risk management and human factors in the sport and recreational aviation sectors.
The popular quiz and reader-submitted close calls round out a packed issue.
Don't forget there are two ways to keep up-to-date with Flight Safety Australia's coverage of all the latest aviation safety news and issues. Download the magazine tablet app
from the App Store or from Google Play and enjoy the interactive bi-monthly magazine experience, complete with video and audio. Once you've downloaded the issue, you
can read it offline at your leisure. And for daily aviation safety updates, as well as all the bi-monthly magazine's articles, subscribe to the magazine's news site.