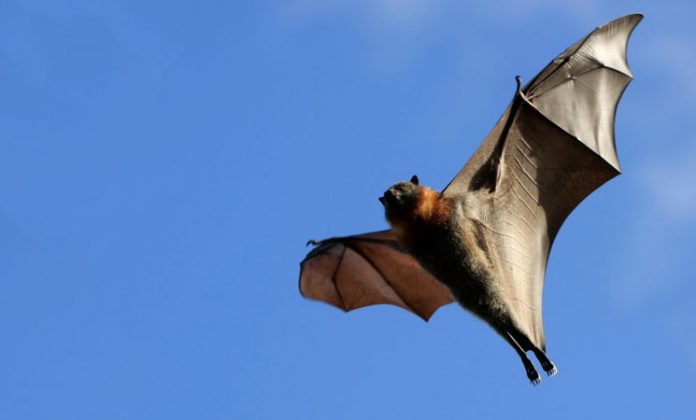 There are about five birdstrikes every day involving Australian aircraft, a report from the Australian Transport Safety Bureau has found. This equates to about 760 kg of flying animal flesh being struck by aircraft every year.
'Wildlife strikes in Australian aviation have increased significantly over the past two years and continue to pose a safety risk to aircraft operators,' the ATSB said.
The report, which looked at bird and animal strikes over 10 years, counted 1977 birdstrikes and 53 ground-based animal strikes in 2015. Most of these involved high-capacity air transport aircraft. About one in 10 birdstrikes for turbofan aircraft involved a bird flying into an engine.
Six of Australia's 10 major airports saw wildlife strikes increase markedly in the past two years, relative to the 10-year average. The largest increases in the rate of birdstrikes were at Cairns, Canberra, Darwin, the Gold Coast and Sydney.
Bats and flying foxes, swallows and martins, lapwings and plovers, and kites were the most commonly struck type of flying animals, but 42 per cent of birdstrike reports sent to the ATSB contained no species information. Australia's air safety investigator has appealed for more detailed information from pilots and airport operators.
'The more accurately this information is provided to the ATSB, the more accurate and useful reports like this one will be,' it says.
Ground-based animal strikes were relatively rare. The most common ground animals struck by aircraft were hares and rabbits, kangaroos, wallabies, dogs and foxes. Damaging animal strikes mostly involved kangaroos, wallabies and livestock.
Although the vast majority of wildlife strikes do not result in any damage or operational consequence, the ATSB cautions that they still pose a serious safety risk to aircraft.
In December 2015, the pilot of a Glasair Sportsman GS-2 was cruising at 5500 ft near Bathurst, in NSW, when the aircraft collided with a very large bird, believed to be a wedge-tailed eagle. The pilot was injured and the light sport aircraft went into a rapid descent before he was able to regain control.
Flight Safety Australia investigated birdstrikes in May 2016, and heard similar observations about how solutions to the issue depended on accurate identification of bird species.