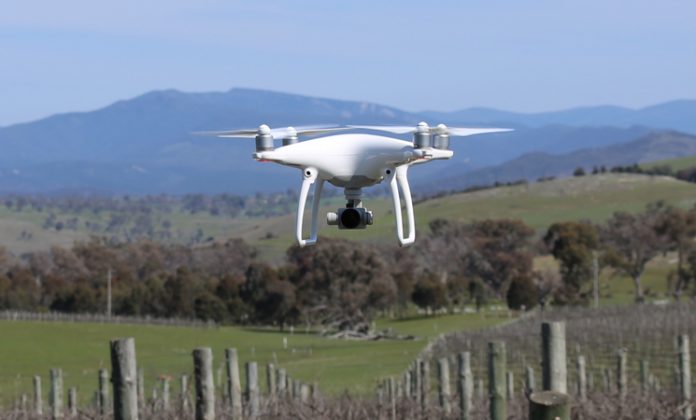 For the first time in the event's history, the Avalon Airshow will have its very own Drone Showcase area dedicated to the remotely piloted aircraft industry.
The showcase will run over the three public days (Friday, Saturday and Sunday) of the airshow and will play host to industry professionals demonstrating the latest and greatest in drone technology.
The Civil Aviation Safety Authority's remotely piloted aircraft systems team will also be in attendance, presenting across the three days in tandem with industry members, as well as being on hand to answer any questions the attending public might have.
Presentations across the three days include: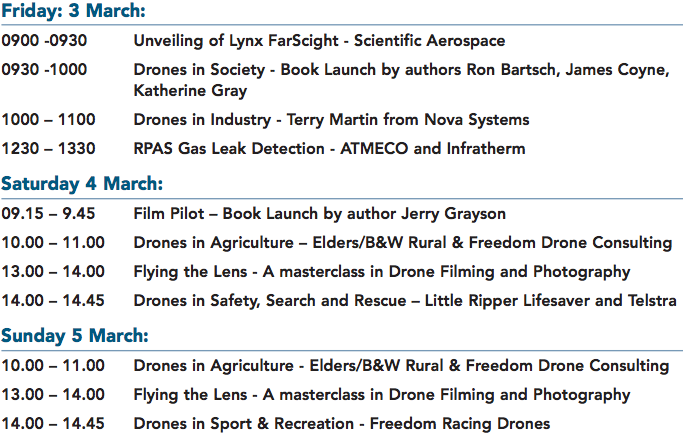 CASA will also have a dangerous goods inspector on hand to educate the public about the dangers of lithium batteries and how to transport them safely.
Visit Avalon Airshow's website for more information.