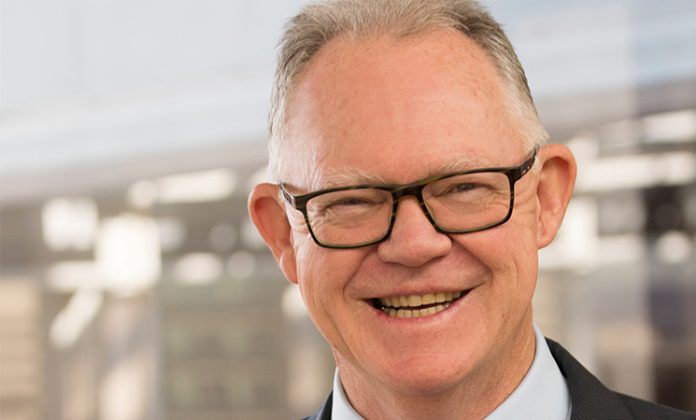 Shane Carmody has been appointed as CASA's Director of Aviation Safety.
The chairman of the CASA board, Jeff Boyd, announced the five-year appointment today.
Mr Carmody has been acting in the role since October 2016 and brings extensive experience in senior government to the role at CASA.
'Shane Carmody brings a wealth of senior executive experience to the position of Director of Aviation Safety at CASA,' Mr Boyd said.
He said the new Director of Aviation Safety had been chosen after an international search for the best available person.
'Shane has worked in high-profile federal government agencies and has a strong appreciation of the role CASA plays in the aviation sector, having previously worked for CASA as Deputy Chief Executive Officer from 2006 to 2009.
Mr Boyd said Mr Carmody had had an outstanding government career, holding executive appointments at the Department of Infrastructure and Regional Development, the Department of Veterans' Affairs, the Department of Defence and the Repatriation Commission.
'CASA's board has full confidence that, under the continued leadership of Shane Carmody, Australia's excellent aviation safety record can be further enhanced. Shane is committed to working with the aviation industry and the wider aviation community to achieve the best possible safety outcomes. He understands safety is a shared responsibility with the aviation industry and will ensure that the interests of the travelling public are paramount.'