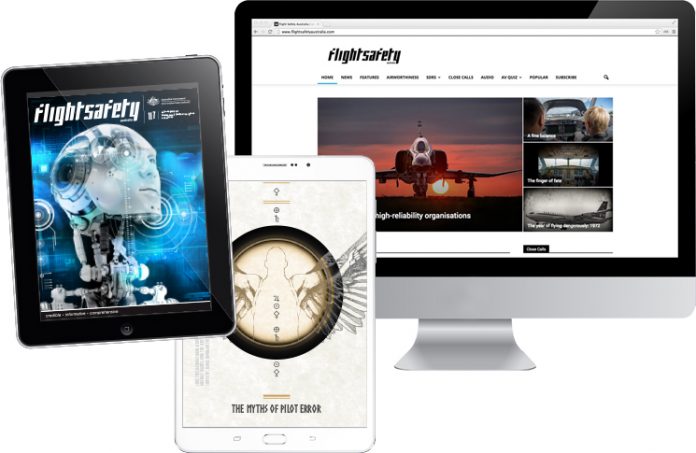 Flight Safety Australia is the Civil Aviation Safety Authority's (CASA's) flagship aviation safety magazine. It offers credible, informative and comprehensive content on all key aviation safety issues. Since 2012, Flight Safety Australia has been delivered electronically via the magazine app for tablets and the flightsafetyaustralia.com website.
We are now looking at refreshing the content, style and frequency of this publication and would appreciate 5–10 minutes of your time to complete this survey.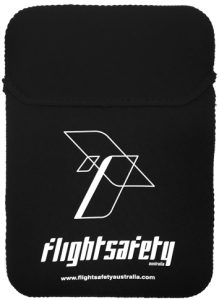 The first 50 readers to respond will receive a Flight Safety Australia tablet cover. The survey is open until midnight 6 August.