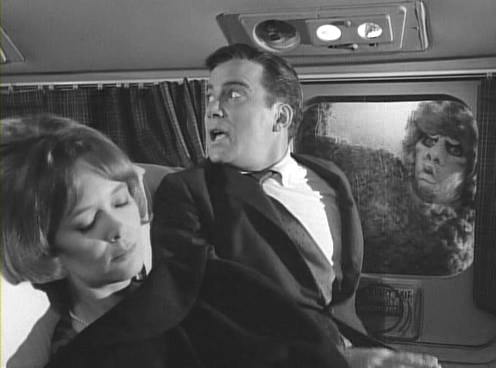 A sharp-eyed passenger at a window seat has alerted an airline crew to a potentially dangerous problem on the aircraft's wing.
The Aviation Herald reports an AirAsia Airbus A320, flying from Bangkok, Thailand to Phnom Penh in Cambodia, on 25 August, had been airborne for five minutes when a passenger told the cabin crew that the spoilers were half way extended.
The aircraft continued the climb and levelled off at flight level 310 (about 31,000 feet). About eight minutes after levelling off the crew decided to return to Bangkok where the aircraft landed about 70 minutes after departure.
The observant passenger identified themself in the reader comments as 'a pilot for over 30 years and a former air safety investigator'.
'At no time did any of the pilots come back to check the spoiler visually,' the passenger wrote.
The aircraft returned to service after about six hours.