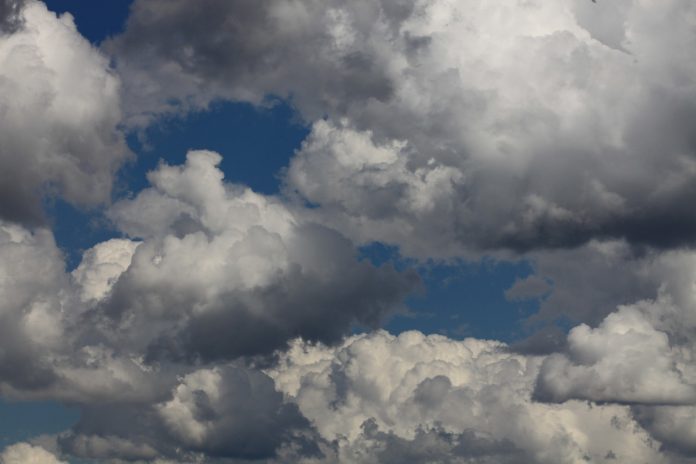 Less than one month from today the Bureau of Meteorology (BOM) will introduce its new graphical area (GAF) and grid point wind and temperature (GPWT) forecasts.
The bureau says the new forecast formats aim to improve safety and ease of flight planning. GAFs will incorporate an image outlining the boundaries of different weather areas, will present information in a more accessible format, and will rely less on complex location descriptions in long text strings. A pilot can look at the image and quickly see which weather areas are relevant to their flight.
GAFs will be accompanied by a table which outlines surface visibility and weather; cloud, icing and turbulence; and the freezing level. The vertical extent of GAFs will remain the same as the current ARFORs (surface to 10,000 ft).
The 28 forecast areas used in ARFORs have been amalgamated into ten larger GAF areas, using names based on region instead of the area numbering format currently used. GAFs will be valid for six hours, but two consecutive GAFs will be released at each issue time, providing a forecast for 12 hours.
Further information, webpage including a detailed user guide, video, sample GAFs and other resources can be found on the Bureau's aviation web page.