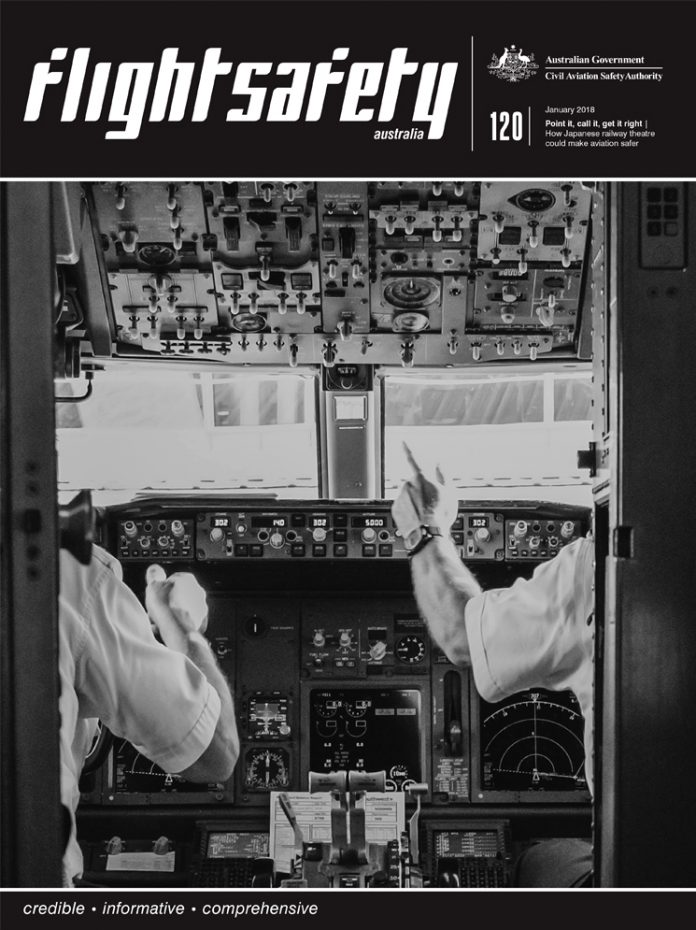 By about now we had hoped to show you the new Flight Safety Australia app. We had hoped it would be ready to view the stories of January 2018, and of November–December 2017.
But it hasn't happened. You may well be frustrated by this—and so are we. The January app edition is ready but an issue with software from an external provider means we can't test it—or put it up.
We had hoped that the gap between the November–December 2017 edition being unreadable on Apple IOS 11 and readable on the debut of our new app would be a matter of days—it is now a matter of weeks. We apologise for this, and we'll fix it as soon as we can.
So reluctantly we join some of the biggest names in aviation—Boeing, Airbus, Pratt & Whitney, Rolls-Royce—all of whose pioneering products have had teething problems and delays, before going on to world-changing success. We don't want to change the world, just help to make aviation safer. Please bear with us while we get our new monthly version of Flight Safety Australia off the ground. Meanwhile, all app content remains available on www.flightsafetyaustralia.com, along with several aviation safety news stories every week.
Don't forget, you can now get your copy of the 2017 Flight Safety Australia Collectors' Edition which is a bumper collection of more than 50 stories that were published in the online magazine during 2017 and contains feature articles, contributor and general articles, aviation medicine and maintenance articles, and close calls written by pilots who share their experiences in the name of safety.