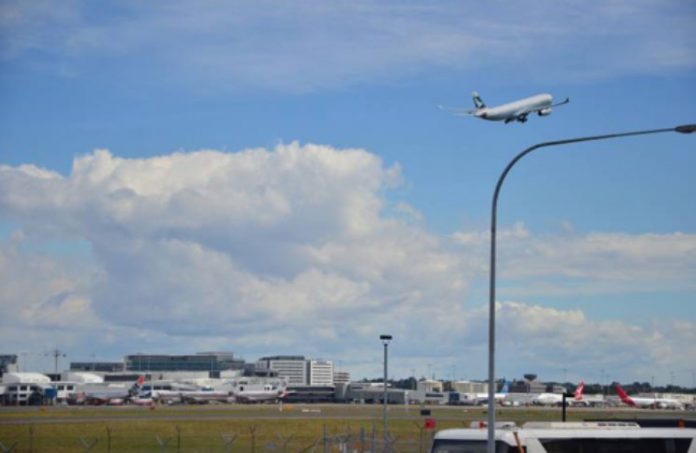 As aviation professionals, we all have the obligation to speak up and question when something doesn't seem right, or not what you expect. NOTAMs are issued frequently, which can easily cause confusion for both controllers and flight crew as they are often a deviation to normal operating procedures.
In July 2017, at approximately 1332 UTC, a runway incursion at Sydney occurred, where an aircraft was assigned and departed from runway 34L, despite the runway being unavailable due to works in progress as advised by NOTAM.
At the time of the occurrence, the following NOTAM was in place: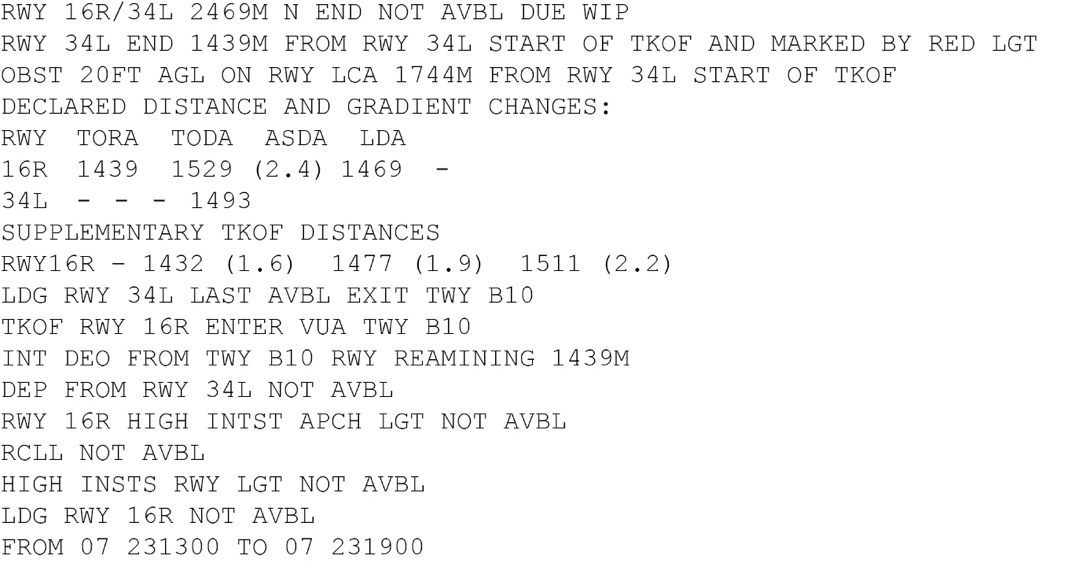 In preparing for the departure, the flight crew had reviewed the NOTAMs and the weather, which showed that the wind was coming from 330 degrees at 15 knots and was therefore too strong to depart off 16R within the tailwind limitations of the aircraft. The flight crew contacted the tower and were advised that 25 would be available.
Once ready for departure, the flight crew contacted the tower to request their airways clearance. At this point the flight crew were offered 16R, which was declined as the wind was above the tailwind limit for the aircraft and 25 was requested. In response, the tower offered 25 or 34L to which the flight crew responded they were happy with whatever was easier. The tower advised that due to works in progress that 34L would be quicker.
The aircraft taxied to 34L and after ensuring there was sufficient runway length, departed without incident.
It was not until after the aircraft departed that the tower became aware of the incident when Sydney Departures questioned them regarding an aircraft departing from 34L.
The tower advised that they had reviewed the briefing information for their shift and completed the handover/takeover but had missed that departures from 34L were not available.
The flight crew later reported that they were aware the 34L had been unavailable for departures, but when it was offered by the tower the flight crew assumed that the NOTAM had changed or been cancelled.
While the aircraft departed without incident, the consequences could have been much worse.
This occurrence highlights the importance to both controllers and flight crew to read, understand and follow NOTAMs, which hold important operational and safety information. It also highlights the importance of speaking up and questioning when something is not as you expect.