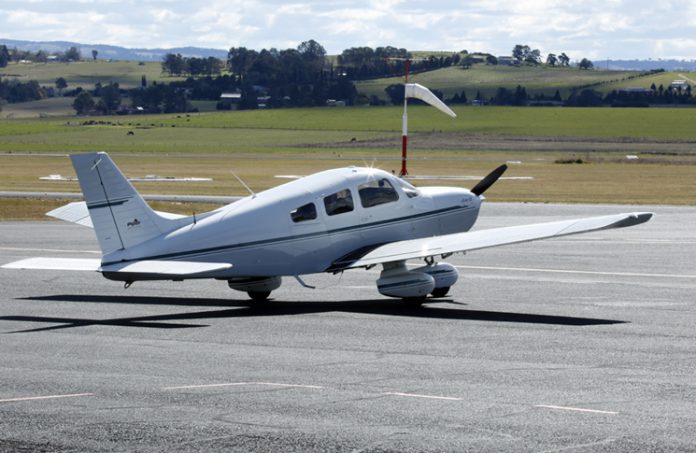 An urgent Federal Aviation Administration (FAA) airworthiness directive affects about 850 Piper Pa-28 Cherokee and Warrior aircraft in Australia.
The directive, AD 2018-02-05, relates to reports of some PA-28 aircraft having improperly labelled fuel selector switches, which could cause pilots to inadvertently select a dry tank and cause the engine to fail from fuel starvation. Like all FAA urgent airworthiness directives, it automatically applies in Australia.
Compliance requires inspecting the fuel tank selector cover to verify the left and right fuel tank selector placards are located at the proper positions and replacing those that are improperly located with new placards.
The FAA says the nature of the problem justified an urgent airworthiness directive without the usual review and comment process. 'An unsafe condition exists that requires the immediate adoption of this AD without providing an opportunity for public comments prior to adoption,' the FAA said. ' … improper fuel selection could result in fuel starvation and loss of engine power in flight. Therefore, we find good cause that notice and opportunity for prior public comment are impracticable. In addition, for the reason stated above, we find that good cause exists for making this amendment effective in less than 30 days.'
The directive applies to:
Piper models PA-28-140, PA-28-150, PA-28-151, PA-28-160, PA-28-161, PA-28-180, PA-28-181, PA-28-236, PA-28-201T, PA-28R-180, PA-28R-200, PA-28R-201, PA-28R-201T, PA-28RT-201, and PA-28RT-201T
AD 2018-02-05 takes effect on 7 February.