The idea of being able to see inside and repair a complex machine was explored in the 1966 Academy Award-winning sci-fi film Fantastic Voyage. The film portrayed a submarine and its crew shrunk to microscopic size and injected into the bloodstream of a wounded scientist.
Just as Fantastic Voyage launched the career of actress Raquel Welch, so robots are heralding a new era in aircraft maintenance.
Engineers at Rolls-Royce and the University of Nottingham have substituted miniature robots for tiny people and aircraft engines for wounded scientists. Their technologies offer the promise of faster engine inspections and the ability to perform maintenance work in situ.
According to Rolls-Royce, the technologies 'represent an opportunity to improve the way engine maintenance is delivered, for example by speeding up inspection processes or by removing the need to take an engine off an aircraft in order to perform maintenance work.'
'This has the potential to offer significant benefits for customers by reducing the cost of engine maintenance, increasing the availability of an engine and ensuring any maintenance required is completed as quickly as possible'.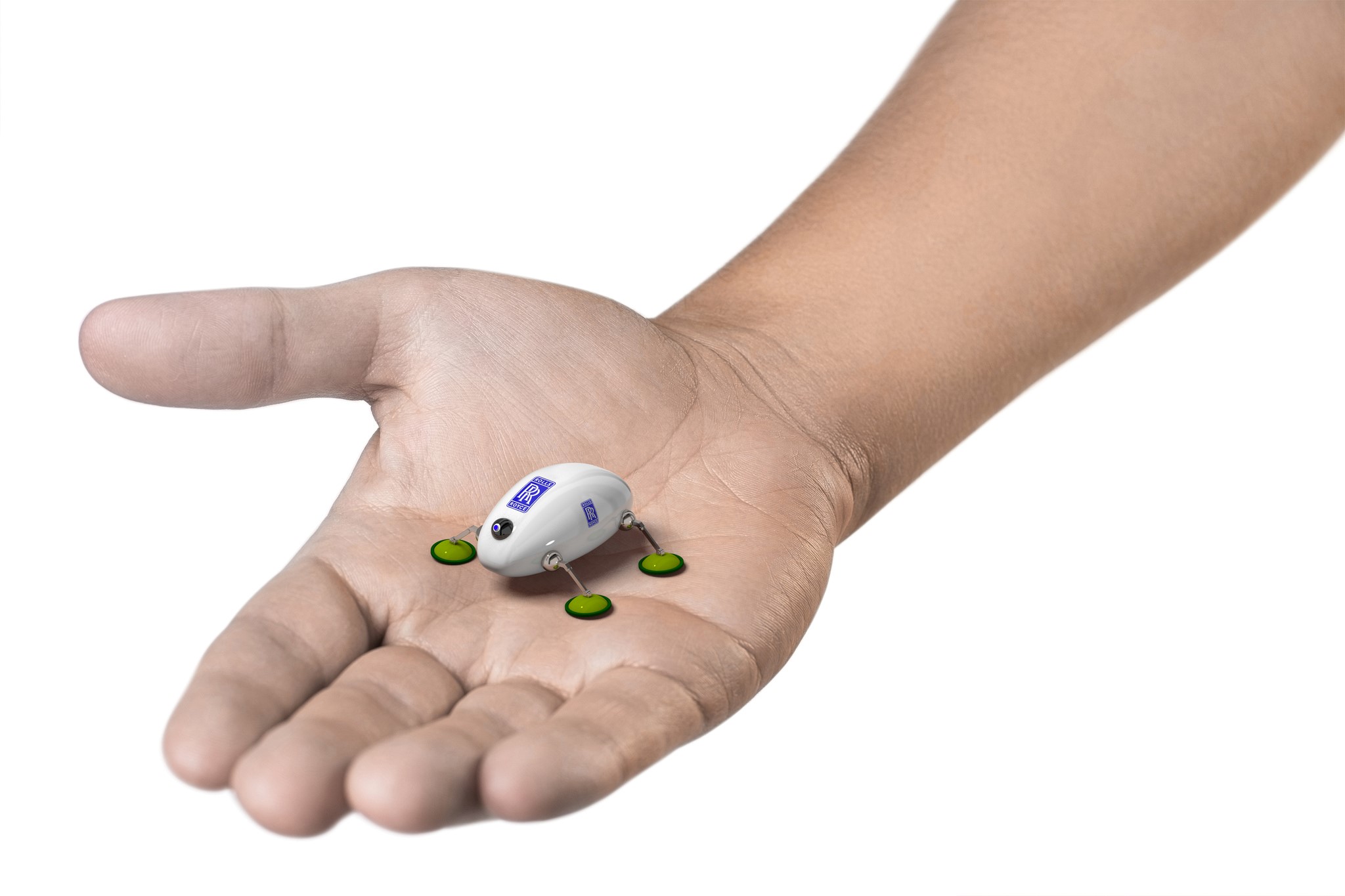 The technologies, demonstrated at the Farnborough Airshow in England, include:
'SWARM' robots, about 10 mm in diameter, which would be placed in the centre of an engine by another robot. Equipped with a camera, the robots would crawl through the engine and send back images in real time.
'INSPECT' robots, a network of pencil-sized periscopes embedded permanently within the engine providing visual data to supplement existing engine data.
Remote boreblending robots, controlled by experts at a remote location, which could perform complex maintenance tasks such as repairing damaged compressor blades.
Pairs of 'snake' robots, resembling endoscopes, with the flexibility to travel through an engine and carry out patch repairs to damaged thermal barrier coatings.
Rolls-Royce On-Wing Technology Specialist, Dr James Kell, said, 'While some of these technologies, such as the SWARM robots, are still a long way from becoming an everyday reality, others, such as the remote boreblending robot, are already being tested and will begin to be introduced over the next few years. '
The voyage promises to be fantastic.