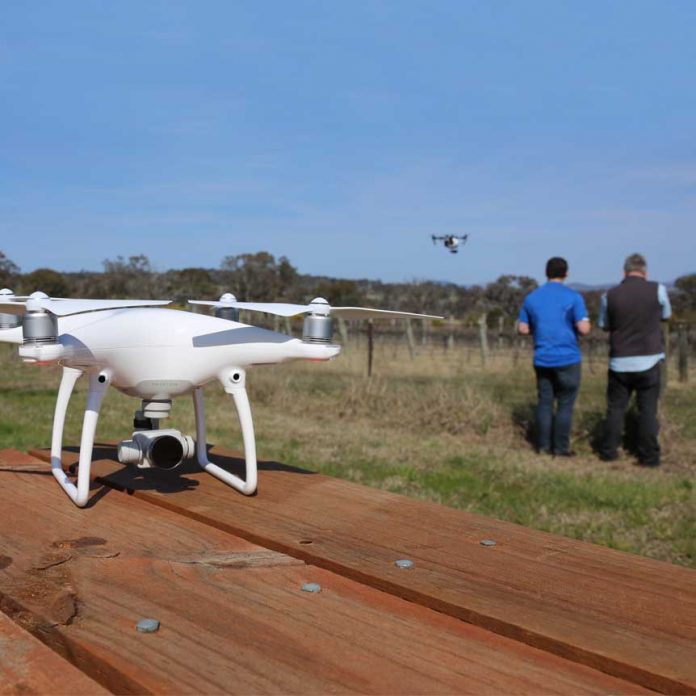 Consultation is now open on CASA's proposed new registration and accreditation scheme for drones.
We are introducing a remotely piloted aircraft (RPA) registration and RPA operator accreditation requirement as a way of monitoring the safe and lawful operation of RPAs, commonly known as drones – and we want your feedback on the details of the scheme.
The registration and accreditation requirements are proposed to apply (with certain exceptions) to drones more than 250 grams operated recreationally and all drones operated commercially, regardless of weight.
The requirements are not proposed for drones lighter than 250 grams operated recreationally or model aircraft flying at CASA-approved model airfields.
Accreditation will be free and involves watching a video and answering a quiz on drone rules. Separate accreditation courses will be available for recreational operators and those operating excluded RPA. Accreditation would be valid for 3 years.
The cost of registration has yet to be determined by CASA but is likely to be a $20 or less annual fee (per person) for recreational drones and for some model aircraft operators. There would also be an annual registration fee likely to range from $100 to $160 per drone for each commercial drone.
CASA reviews every submission and will publish a summary of consultation on your feedback. This will inform the introduction of the registration and accreditation scheme.