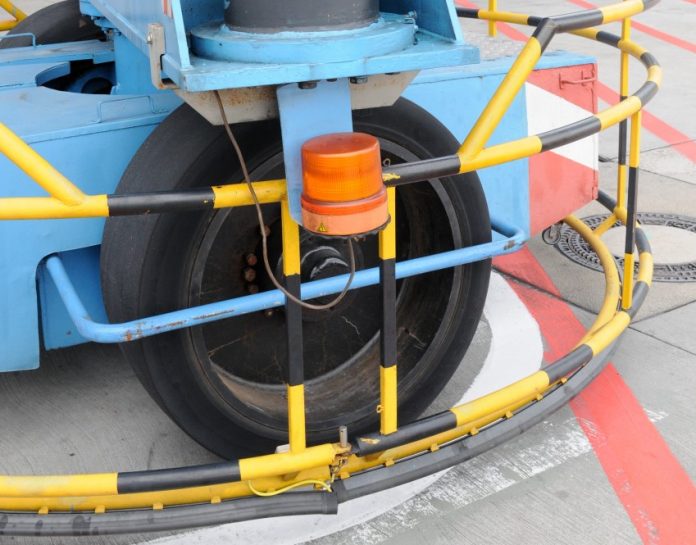 The death of a worker at John Wayne Airport near Los Angeles, in the US, is a sombre reminder that aviation safety is about more than plane crashes.
The worker was killed when a tyre on a jet bridge (the movable corridors between airport terminals and aircraft doors) exploded during maintenance.
An airport spokesperson said the accident happened late on Tuesday morning (US West Coast time) in a workshop. Two airport employees were working on the tyre, which was about 120 cm in diameter. The explosion set off a fire alarm that summoned airfield rescue crews. One worker was killed. The other was uninjured. The US state of California's workplace safety agency will investigate.
Maintenance and ground handling safety are areas that include a very similar mix of human and technical factors as found in flight safety. Similar principles apply, although they may not be honoured as much on the ground as they are in the air. This should not be. The life of a ground worker is of equal value to that of a pilot, passenger or cabin crew member.