Date 4 December
Aircraft Airbus A320-214
Location Athens-Elefthérios Venizélos International Airport, Greece
Fatalities Nil
Description The Airbus sustained damage after colliding with a passenger jetway at Athens-Elefthérios Venizélos International Airport in Greece.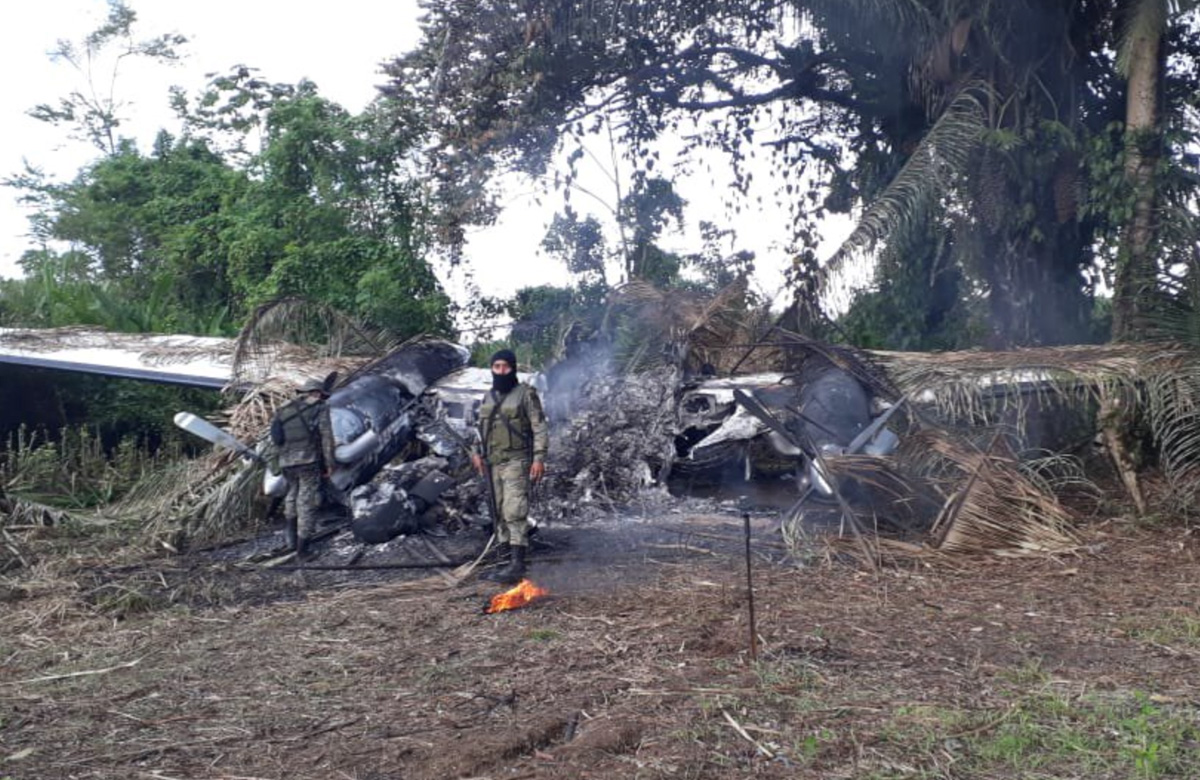 Date 8 December
Aircraft Beechcraft 200 King Air
Location Corozo, Sarstún, Guatemala
Fatalities Nil
Description The smouldering wreckage of the aircraft was found along with empty fuel containers. The aircraft had likely been used for clandestine drug trafficking.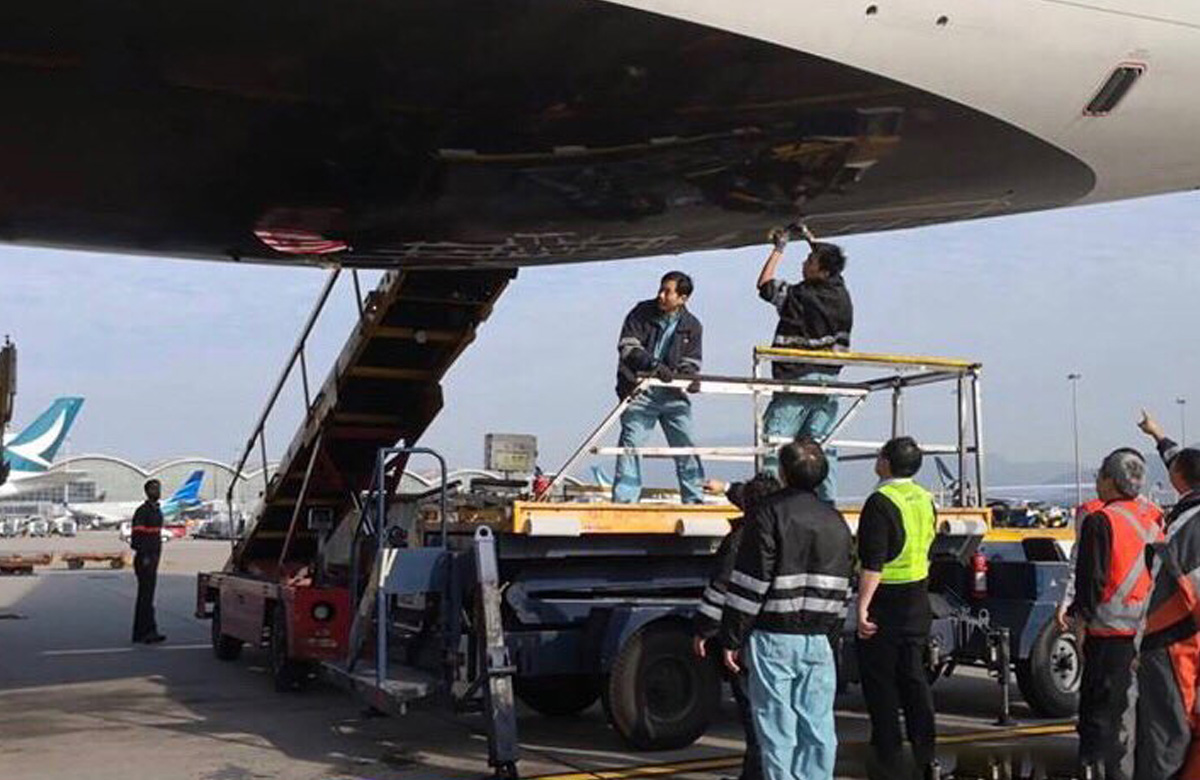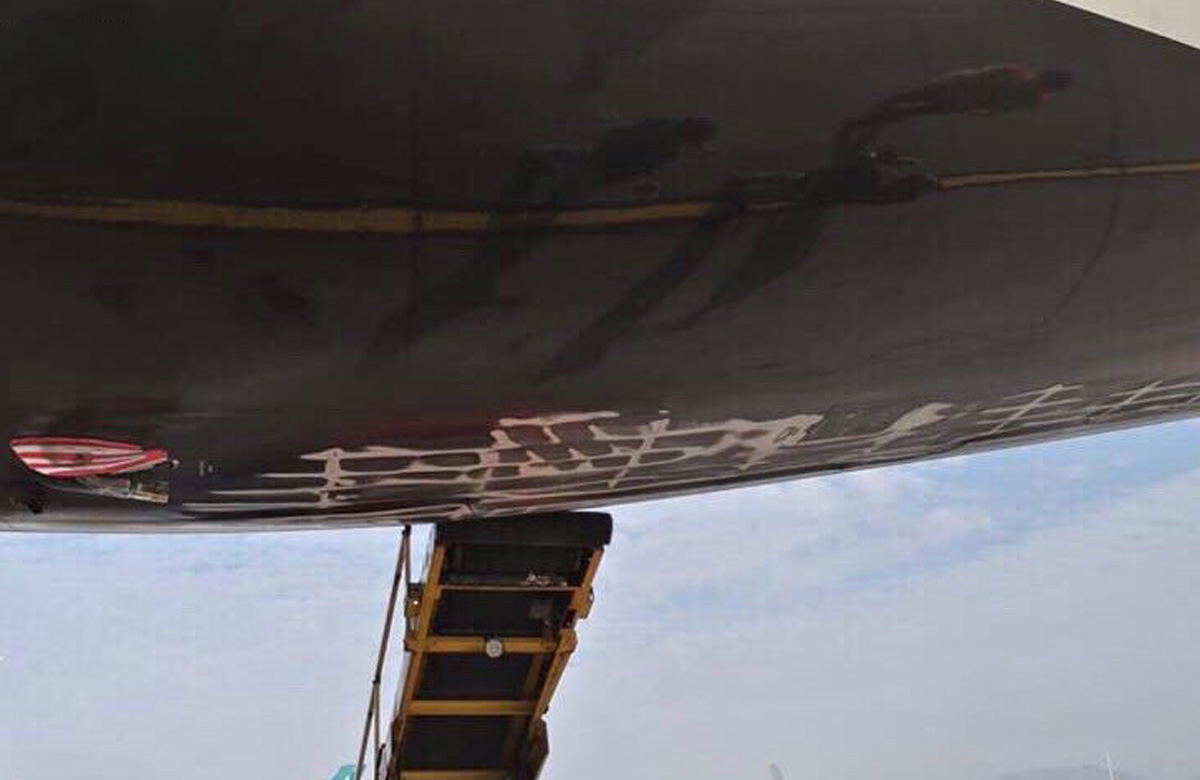 Date 11 December
Aircraft Boeing 777-333ER
Location Hong Kong-Chek Lap Kok International Airport, Hong Kong
Fatalities Nil
Description The aircraft suffered a tailstrike while landing. The aircraft was able to taxi to the gate normally. The return flight was cancelled, as the aircraft sustained structural damage requiring a major repair.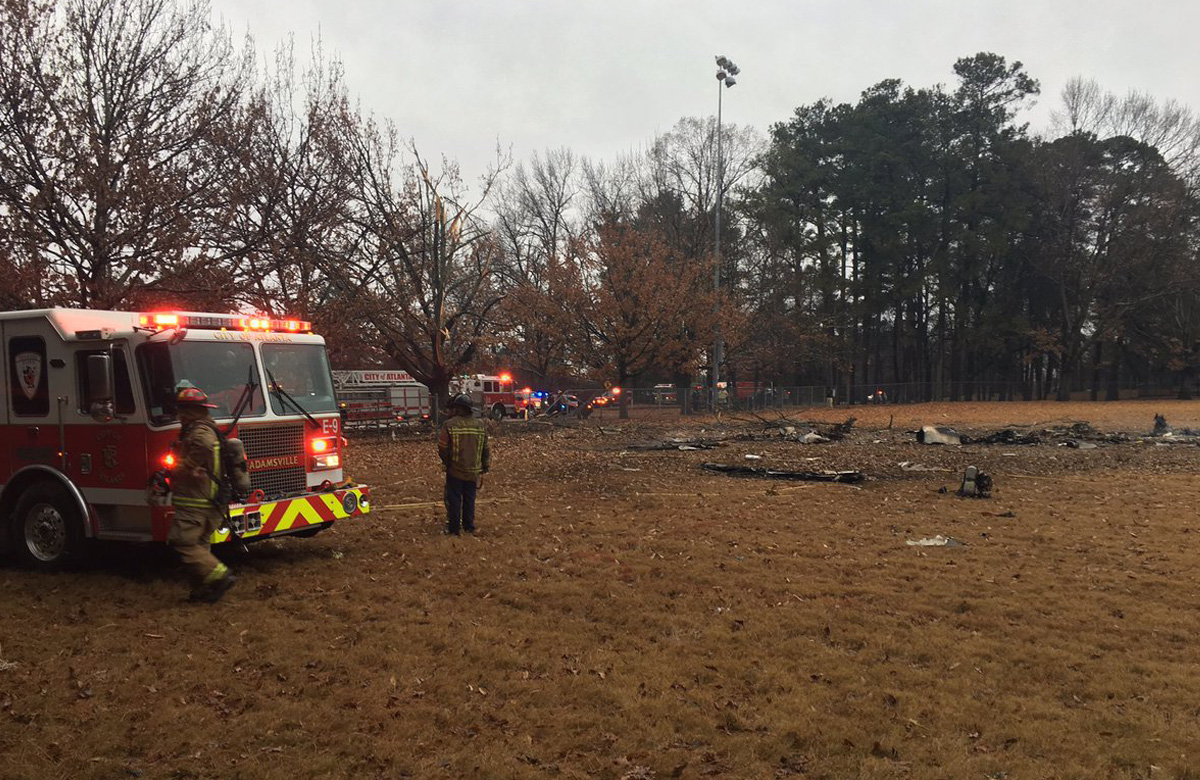 Date 20 December
Aircraft Cessna 560 Citation V
Location 2 km (1.3 miles) NE of Atlanta-Fulton County Airport, GA, USA
Fatalities 4
Description The corporate jet impacted the ground shortly after take-off from Fulton County Airport-Brown Field (KFTY). The aircraft was destroyed by the accident and post-impact fire and all occupants onboard died.
https://www.youtube.com/watch?v=n7CnNGs5f-U
Date 20 December
Aircraft Antonov An-26B
Location 37 km from Kinshasa-N'Djili Airport (FIH), Democratic Republic Congo
Fatalities 7
Description The transport aircraft crashed while descending towards Kinshasa-N'Djili Airport. The plane had been delivering election material for the national electoral commission. All seven occupants onboard died.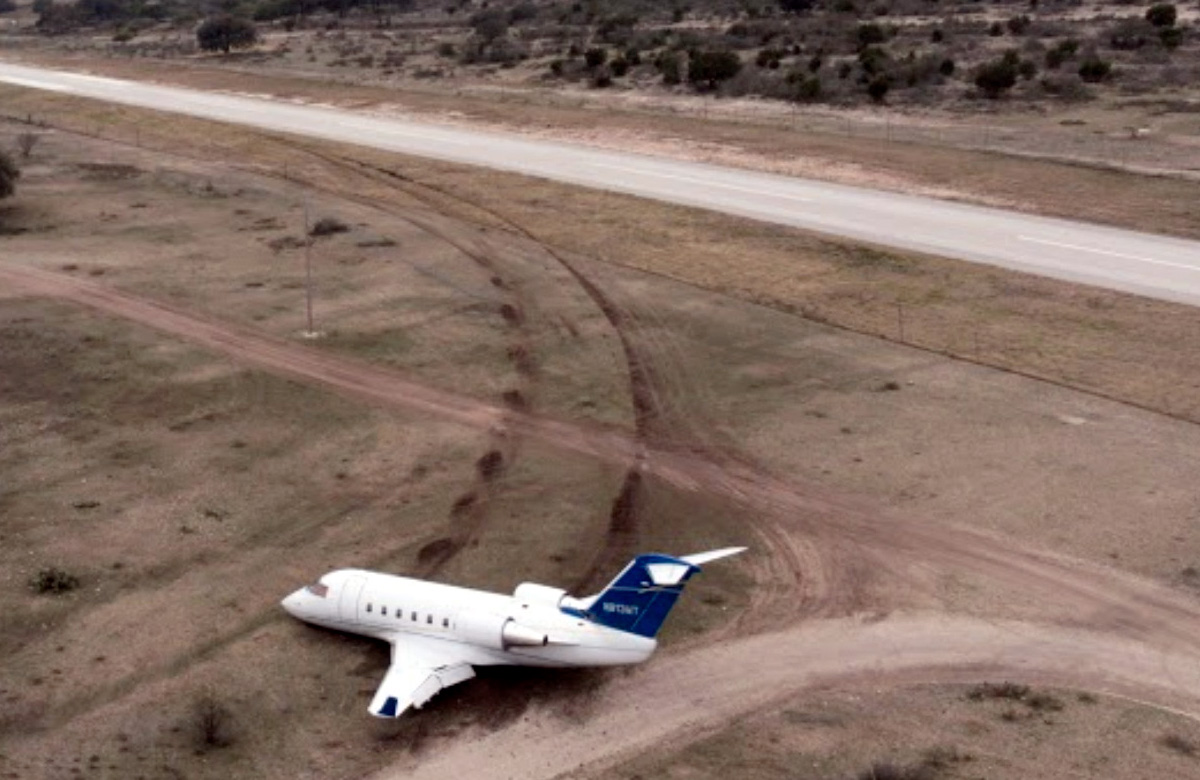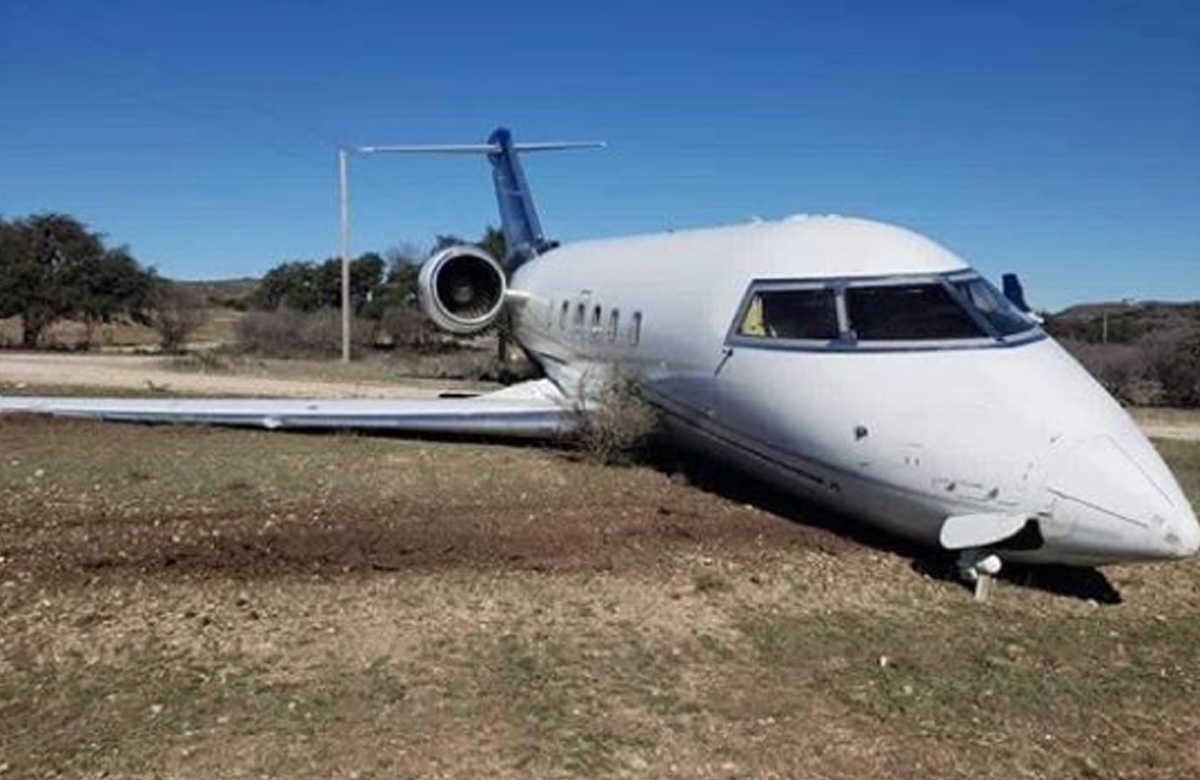 Date 13 January
Aircraft Canadair CL-600-2A12 Challenger 601
Location Ox Ranch Airport, Texas, USA
Fatalities Nil
Description The aircraft experienced a runway excursion following a landing gear failure. The aircraft sustained substantial damage and all nine occupants escaped with minor injuries.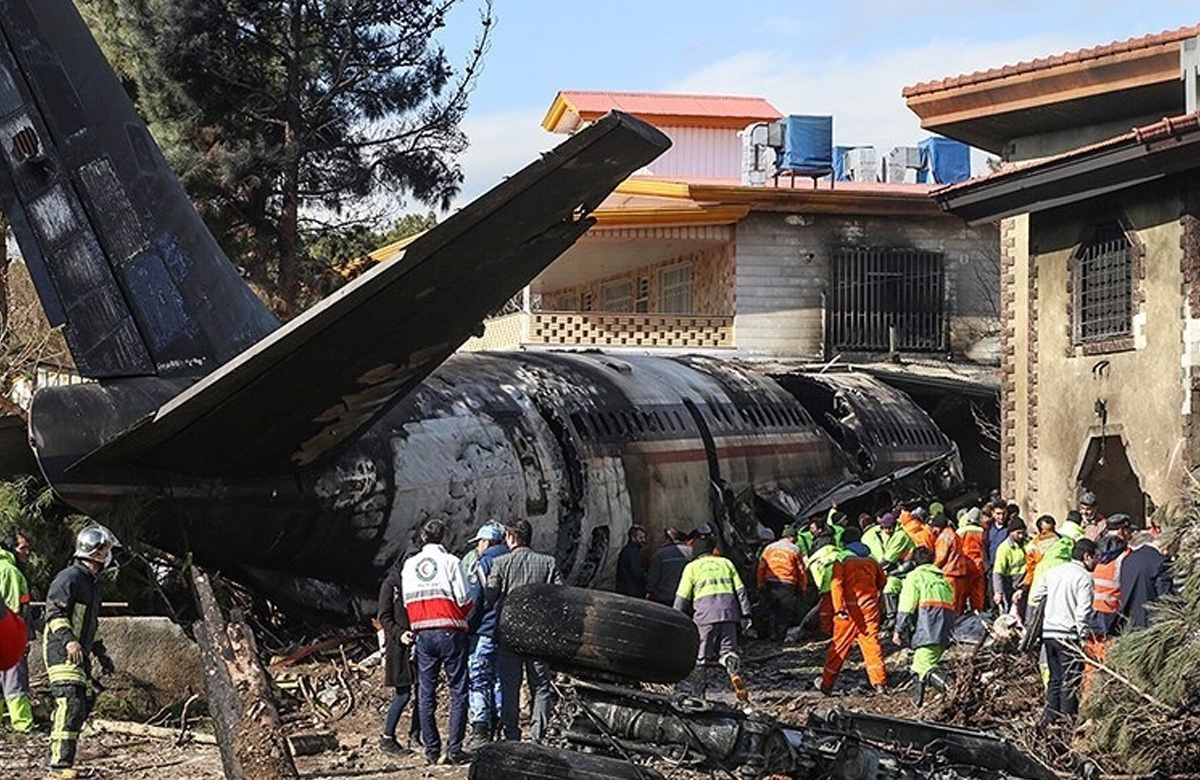 Date 14 January
Aircraft Boeing 707-3J9C
Location Fat'h Airport, Iran
Fatalities 15
Description The cargo aircraft crashed in adverse weather conditions and was destroyed. There were 16 people on board. Fifteen people were killed, and one occupant survived the crash. The aircraft was transporting meat from Bishkek, Kyrgyzstan to Payam International Airport, Iran. Instead of landing at Payam Airport, the aircraft landed by mistake at Fat'h Airport. The aircraft went off the runway, smashed through an airport wall and came to rest in a residential area near the airport. A fire broke out. The runways of the airports of Payam at Fat'h are almost in line. The thresholds of the runways are 10 km apart. The Fat'h runway has a length of 1300 m while the Payam runway is 3659 m long.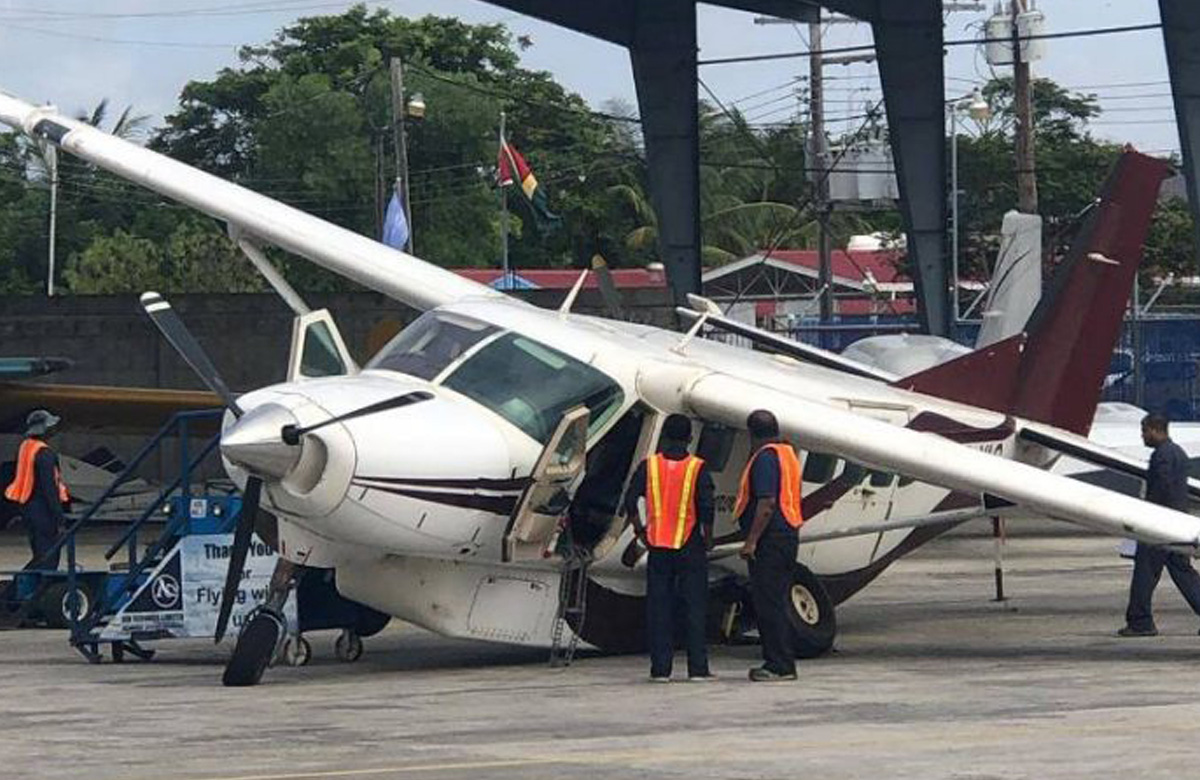 Date 16 January
Aircraft Cessna 208B Grand Caravan
Location Ogle Airport (OGL), Guyana
Fatalities Nil
Description During loading, when all the passengers were already in the aircraft, the plane sustained a left-hand main landing gear collapse.