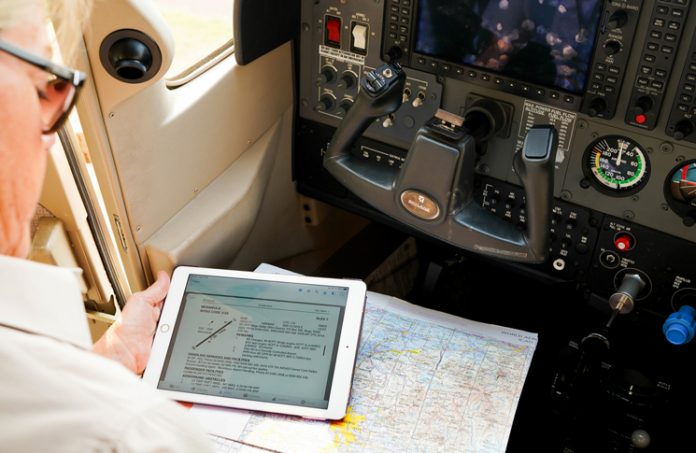 The Autumn edition of our Flight Safety Australia magazine will be packed full of great stories.
This edition will have a tech and data theme, with the lead feature exploring the use of electronic flight bags for planning and navigating.
Our writers are interviewing experts in the sector, including representatives of the two market leaders, OzRunways and AvPlan, as well as highly experienced pilots who give their tips of the best use of your iPad or tablet to run this extraordinary software.
With that knowledge, pilots will be keen to turn to the feature on air safaris. If you haven't had the chance to travel with a posse of pilots to the outback, this article may speed up the process: we think you will be keen to look at routes and destinations—and the calendar—to get that particular party started.
Other articles analyse the difficulty of controlling small helicopters, discuss the prevalence of mental health issues in aviation and explore the opportunities for big data and artificial intelligence to improve safety in air transport.
And we pose this question: what does it take to stop a passenger on an aircraft reading their newspaper or talking, so they can listen to the pre-flight safety briefing—for their own sake?
This edition will also test readers' knowledge with quizzes, deliver drama in 'Close calls' and, of course, feature another 'crash comic'.
Head to our online store to subscribe to the print edition of Flight Safety Australia. It's only $39.92 per year for the quarterly magazine. Subscribe by January 28 to get the Autumn edition.