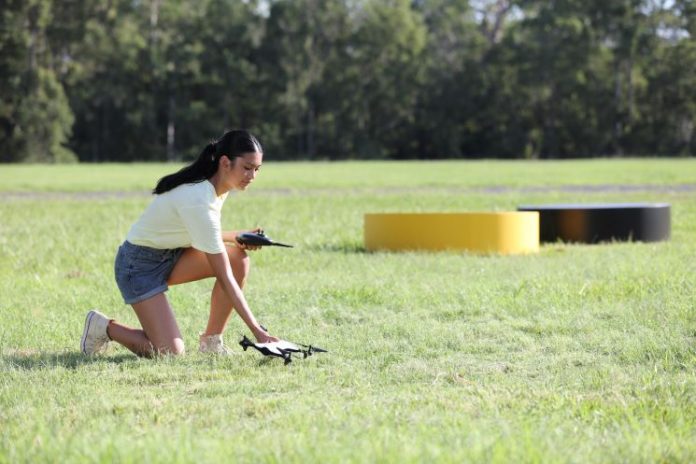 How well do you know the rules about flying your drone? For instance, can you fly over a crowded beach to get that great sunset video?
You can test your knowledge of the rules when a national drone safety education and awareness campaign kicks off this week.
The 'true or false' concept challenges drone flyers on what they think they know about drone safety rules.
Look out for this video for the 'Know your drone' campaign and take the quiz here.