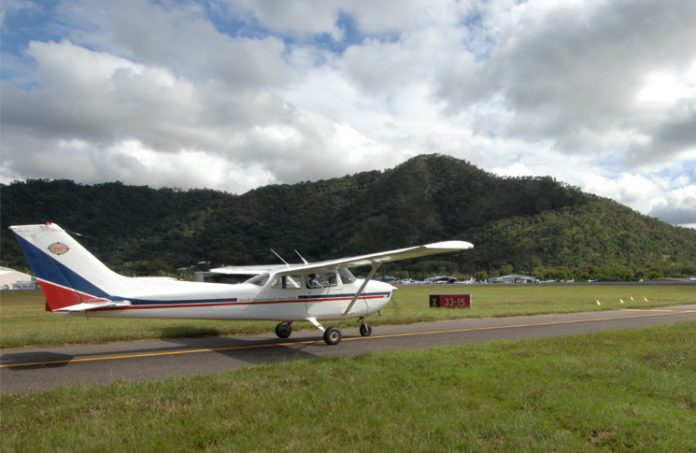 An aerodrome forecast (TAF) is a statement of meteorological conditions expected in the airspace within a radius of five nautical miles of the aerodrome reference point for a specific validity period.
It is one of the most important forecasts produced by the Bureau of Meteorology to support safe and effective aviation operations and planning.
The BoM regularly conducts reviews of its TAF program to ensure the services continue to meet the requirements of the aviation industry and regulatory and safety obligations.
The TAF Review 2020 is introducing minor adjustments including some TAFs being reinstated and most cancellations occurring at single-use aerodromes.
The BoM has prepared a Consultation Draft Report of the 2020 TAF Review. This includes a comprehensive review of which aerodromes across Australia will receive an industry-funded TAF.
The report will be available on the BoM's website from Tuesday 8 September. To examine the proposed changes, download a copy of the report at bom.gov.au/aviation/taf-review
The consultation period will be open for four weeks. To have your say, email your response to TAFreview@bom.gov.au before 6 October.
All feedback received through the consultation process will be considered by the TAF Review Executive Committee and TAF Review Working Group before final decisions are made on changes to TAF services.
For further information contact TAFreview@bom.gov.au