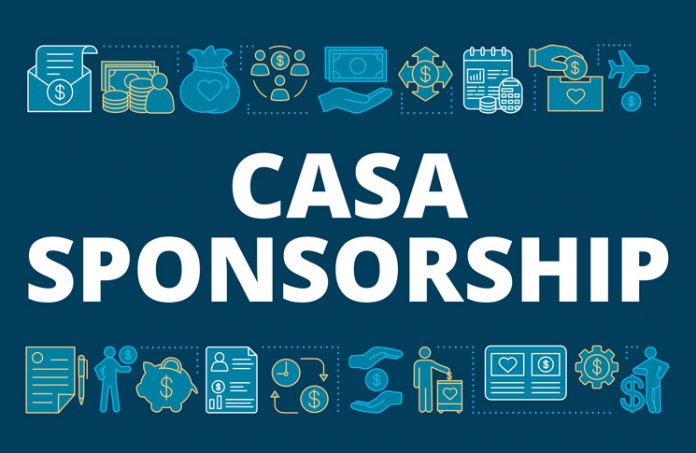 A brown snake slithers across the floor inside the Atherton Aero Club during its first CASA-sponsored community aviation safety seminar, scattering its socially distanced members across the room.
'I was sitting right next to the door where the snake came in,' club president Simon Perkins says. 'At first, I didn't see it, then I heard it and saw it slithering towards our fridge about a metre away.
'The startle factor occurred first, no one moved, they just wanted to look and see what was happening. Then there was a clatter of chairs and voices and a couple of squeals as everyone headed for the rear door, rapidly.
'Snakes aren't obviously a common occurrence at our club, but none of our members will forget that safety seminar in a hurry!'
Snake aside, Atherton Aero Club is one of 17 groups that received CASA community sponsorship funding to support and promote aviation safety.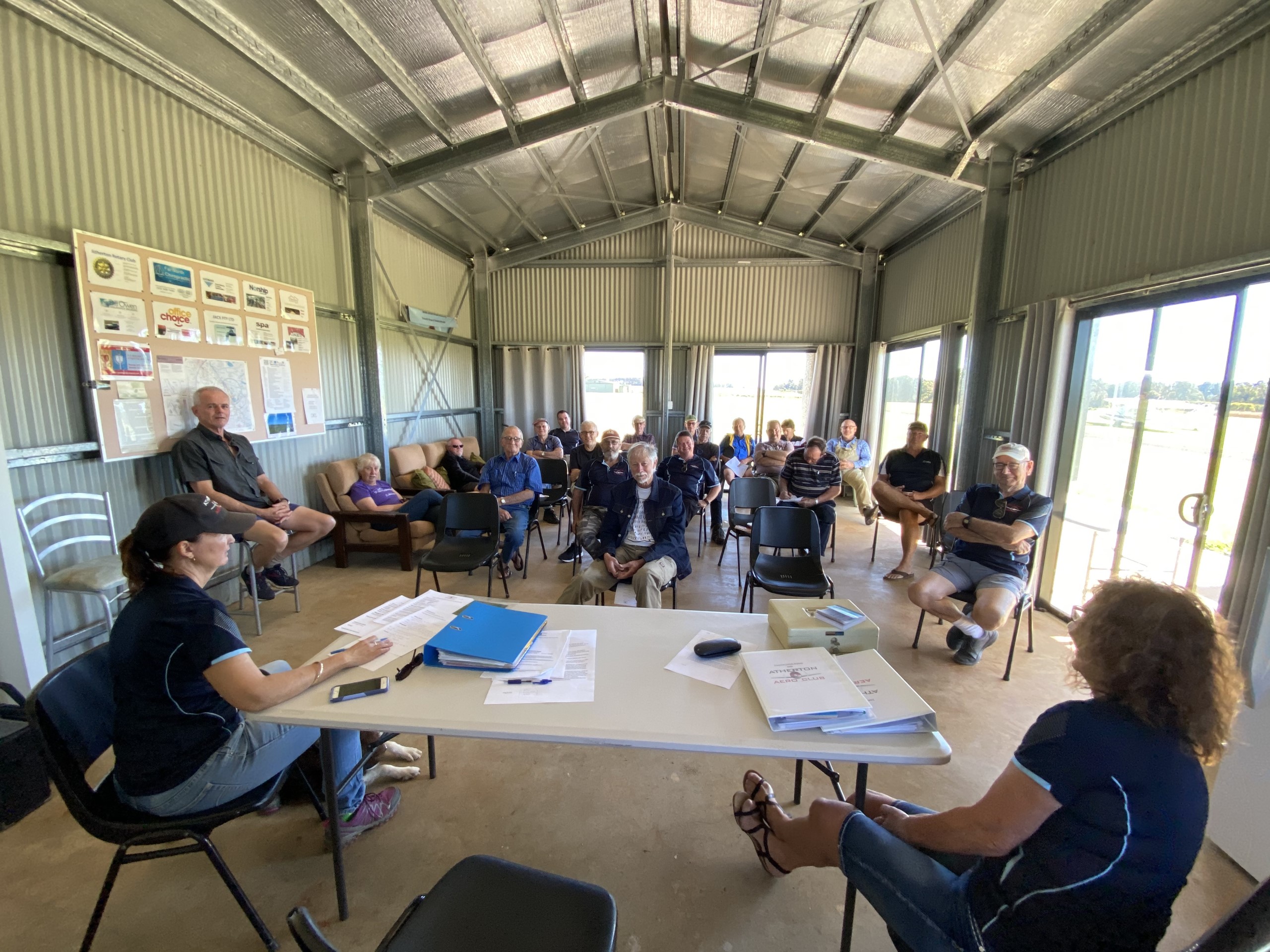 Running since 2008 and offered twice yearly, CASA's sponsorships can include financial or in-kind support for activities that advance or promote aviation safety for the benefit of the wider aviation community.
'As a small club, we try to keep our membership fees very low to permit the greatest number of members possible, so the club is hardly flush with funds,' Perkins says.
'The funding allowed us to program a series of presentations, with two carried out so far and two or three more planned for 2021. It's a social type of aeroclub and doesn't have a flight training school, so if we apply for the next round of funding, we would look to what other safety elements would benefit our members.
'We'd also be open to working with the three other aeroclubs in the region to see what they consider to be the greatest flight safety concerns we need to address.'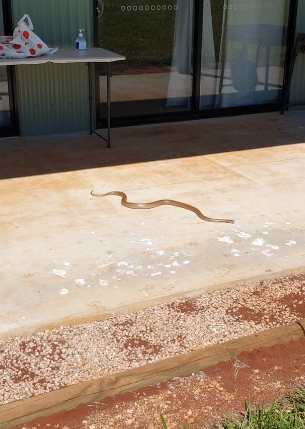 Rob Walker, Executive Manager for CASA's Stakeholder Engagement, says the sponsorship program aims to improve and raise awareness of the importance of aviation safety in Australia's civil aviation sector, for the benefit of the wider aviation community.
'The impact of COVID-19 has caused disruption to many activities within the aviation industry and is expected to continue to disrupt planned activities for some time,' he says.
'We will be opening our next round of sponsorships in January and, given the current environment, we welcome proposals for virtual or online education. In most cases, sponsorship takes the form of financial support. It could also comprise provision of goods or services, such as information materials, communication collateral and CASA staff participation, as a conference speaker, for example.'
The general sponsorship program opens for submissions on 18 January and closes on 12 February 2021.