With CASA's commercial drone registration deadline just around the corner, Amanda Meys, the Commonwealth Scientific and Industrial Research Organisation's (CSIRO) chief remote pilot, was keen to get the process done.
'It wasn't the daunting process I had expected,' Amanda says. 'The system is really easy to use and it's quick. Even with some of our customised drones, it was just so easy to enter the data and I literally did it all in a single afternoon—it was a lot less labour intensive then I had expected.'
Meys is a former avionics technician who was in the military for more than 11 years before making the transition to Australia's national science research agency.
'Originally, I started out as a safety advisor, but we began a project to get our organisational ReOC [remotely piloted aircraft operator's certificate] and I was asked to join that team due to my aviation experience,' she says.
'Since I was very little, I've loved aircraft and developed a passion for aviation, so I was really happy to be involved. I also trained for my RePL [remote pilot licence] and transitioned into a role as one of CSIRO's senior base pilots. I also hold the maintenance controller role for CSIRO which is a perfect fit with my background.'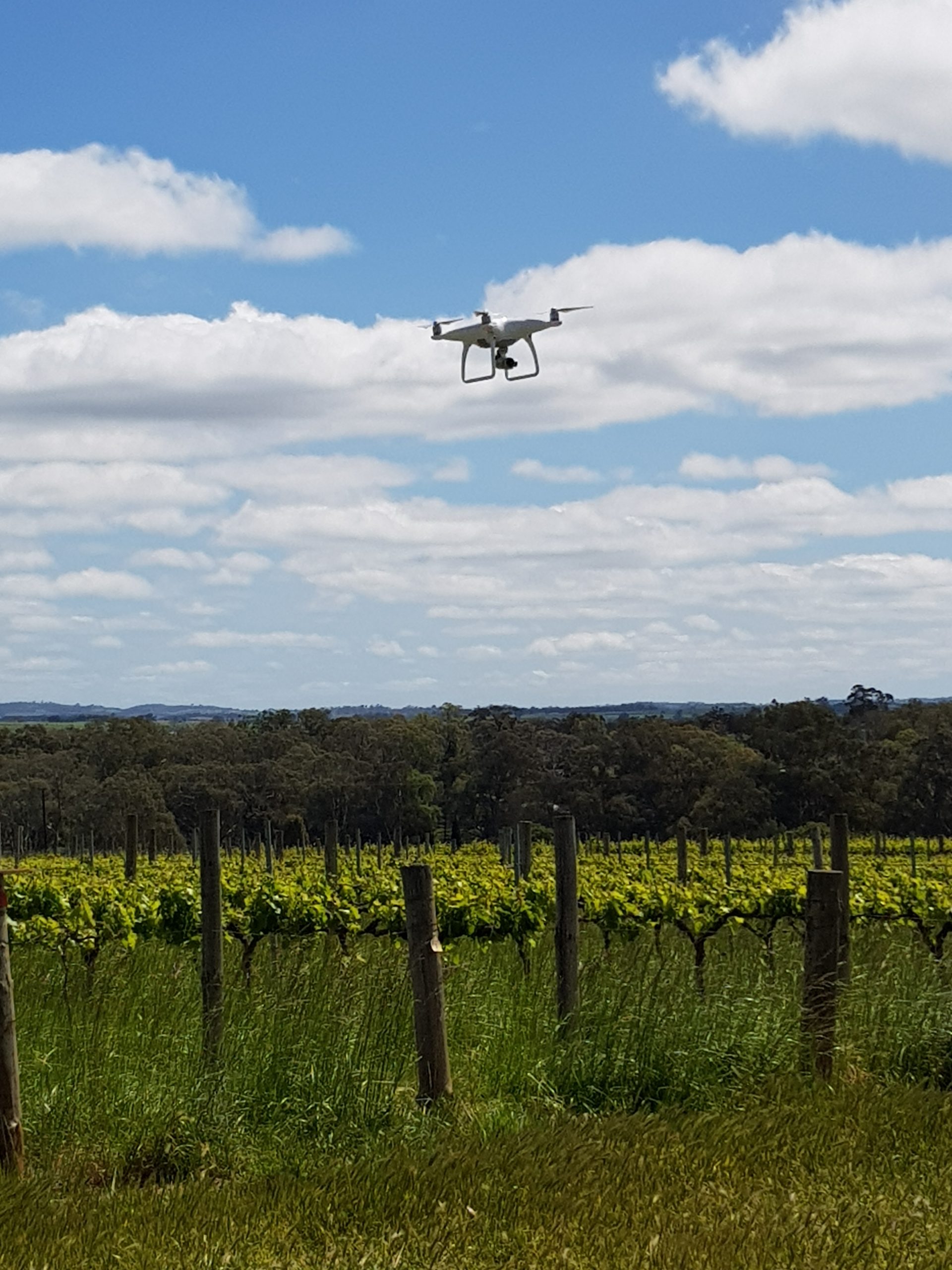 The organisation has 48 operators and 85 drones. The team uses a variety of equipment from DJI Mavic Pros, Phantom 4s, Matrice 210s, M 600s and some fixed-wing devices as well.
'Our work is wide, varied and really interesting,' she says. 'The main use is data collection, ranging from infrastructure inspections, agriculture, surveying, mineral resources explorations, software development, bushfire behaviour and wildlife research, just to name a few.
'We also have had external drone operators on our RV Investigator, which is our research ship where we have researchers go down to Antarctica and other areas to fly over whales and do wildlife research.
'We also have researchers working on an autonomous drone technology, with no human interaction, and that itself is quite advanced research.'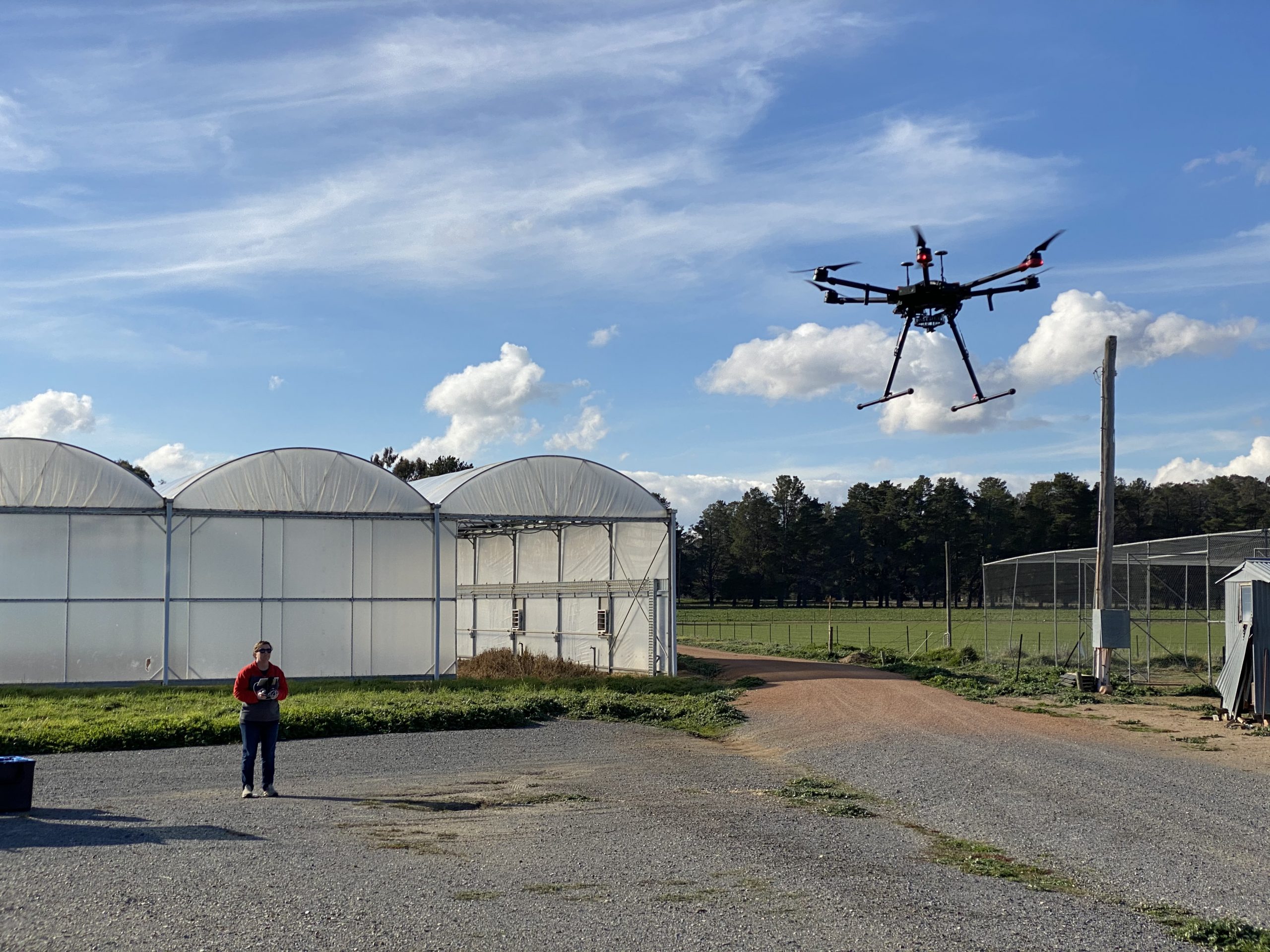 In her position, she doesn't fly drones as much as she would like to but has been working with CSIRO's agriculture team in Adelaide, surveying and photographing vineyards.
'Aerial photography is just so much faster than someone walking through the vineyard to inspect the vines individually,' she says.
'I have my own Mavic Pro for recreational flying to maintain my skills, which I believe is really important. You need to understand your drone and understand the limitations of what your drone can and can't do.'
Meys advises new pilots to get as much practice as they can, particularly by flying in manual mode and not relying too heavily on the GPS.