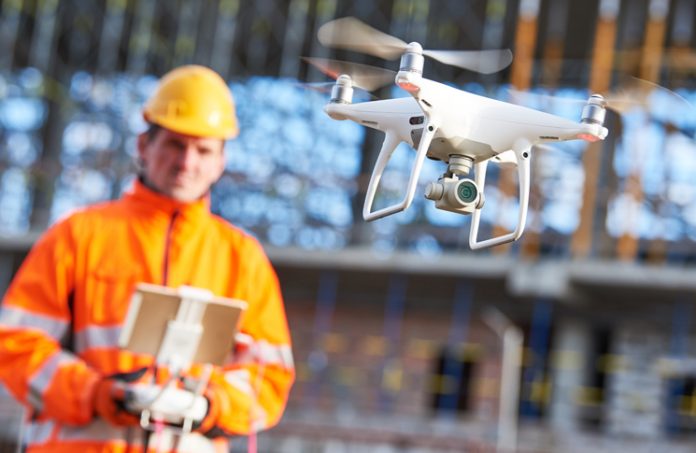 If you fly a drone or remotely piloted aircraft (RPA) for business or as part of your job, it must be registered and its operator accredited with the Civil Aviation Safety Authority (CASA) before you fly – it's the law.
Drone registration and operator accreditation applies to all drones flown for commercial purposes. This includes all professional activities such as research, training, community and government services, or any work undertaken on behalf of your employer.
You do not need an operator accreditation if you hold a remote pilot licence (RePL).
Registering your drone and obtaining an operator accreditation is free, fast and can be completed online via myCASA.
Registration is valid for 12 months. Operator accreditation is valid for 3 years.
From this Thursday, 28 January, penalties apply for flying an unregistered drone or without an operator accreditation.
To learn more or to register your drone and get accredited, visit the CASA website. Don't delay – do it today!