If you found yourself watching MasterChef last year (both the adults and kids' versions), you may have noticed Australian native foods were at the forefront of some amazing and creative dishes: wattleseed, Davidson plums, warrigal greens and the intriguing finger lime. 
If you've never heard of this type of fruit before, finger limes are about the size of one of your digits and have a caviar-type flesh on the inside. According to Jade King, from Green Valley Fingerlimes on the Sunshine Coast, they also taste delicious and are a great addition to seafood, salads, gins and mojitos! 
Jade is a tech-savvy finger lime grower who uses drones to watch and assess her crops. She's also the head of Agricultural Science at Glasshouse Christian College in Beerwah, Queensland. 
'I got into growing finger limes due to a passion for Australian natives and also due to an assessment task I gave my agricultural science students to do,' Jade explains. 'They evaluated a new and upcoming agricultural commodity. Finger limes won that day, and that got me ordering my first lot of trees. 
'It's fast becoming a more common food product and hopefully we can build that awareness so it's available to anyone who walks into a supermarket and not just considered a specialty good.' 
Jade operates her drone over 8 hectares of finger limes under CASA's excluded category, which also allows individuals, such as farmers, flexibility for operating drones over their property. She uses a DJI Phantom 3 with a Sentera camera attached to enable NDVI mapping (Normalised difference vegetation index grids and maps derived from satellite data).   
'I was working in agronomy and taught myself how to use the drone and Drone Deploy, a 3D mapping app,' she says. 'I use the drone on my farm for NDVI mapping to monitor plant health and identify any concerns before they are visible to the human eye. 
'I also have EM data (electromagnetic mapping) of my land which maps out the soils underneath my crop to indicate if it's sand, silt or clay, as well as its moisture content. Finally, I have LiDAR (Light detection and ranging) maps for my property, which provide detailed topographic maps. 
'With the NDVI drone mapping, EM and LiDAR data, I'm able to use all these layers as kmz files in GoogleEarth, analyse the plant health and determine links with soil and topographic factors. 
'Quite simply, agrotechnology is a necessity if we're going to supply the amount of food that we need for our growing population.'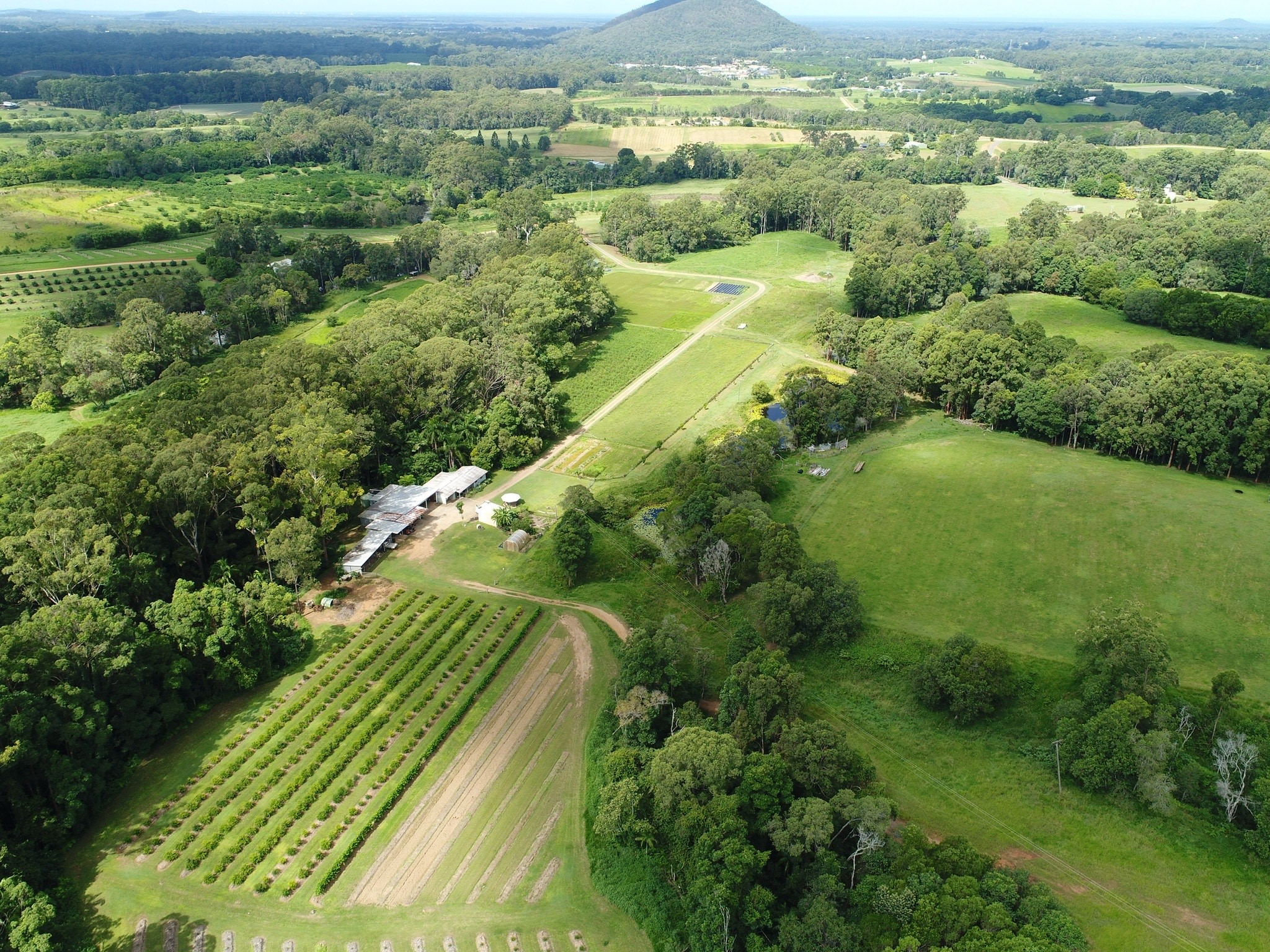 Jade concedes that one of the drawbacks of flying on the farm is annoying the local wildlife. 
'We have wedge–tailed eagles around, so we try and stay below them,' she says. 'But the crows and magpies must call all their mates over when I'm flying and as soon as they see the drone, they attack it. It's definitely an issue for us. 
'You should always be aware of your surroundings and check there's nothing in the sky such as birds of prey or emergency operations. If there is, make sure you're able to land your drone safely.'