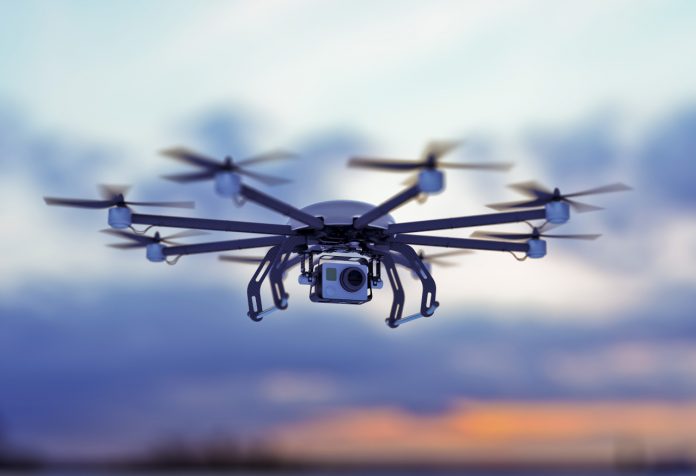 CASA is developing guidance to help drone pilots conduct operations beyond visual line of sight (BVLOS).
Currently, we assess these applications from holders of a remotely piloted aircraft operator's certificate (ReOC) on a case-by-case basis. Now we are seeking to standardise the process for common BVLOS applications.
We have developed several draft standard scenarios to provide clarity about the minimum evidence and information requirements.
We are seeking technical feedback on the first set of scenarios for remotely piloted aircraft systems (RPAS) operations:
near a vertical object, such as buildings or powerlines, with a controlled ground environment or a sparsely populated ground environment
within 3 nm of a registered or certified non-controlled aerodrome in a remote area
in remote Australian airspace, defined by CASA as areas with a very low population density and negligible air activity .
How we assess risk
CASA assesses BVLOS applications using the specific operations risk assessment process. This provides the minimum technical, operational and organisational requirements an operator must provide for an acceptable safety case.
Why we are consulting
CASA recognises the valuable contribution that community and industry consultation makes to the regulatory development process. For this reason, we are seeking feedback on whether the draft documents provide adequate guidance for the preparation of a BVLOS approval application across a variety of operational contexts.
A copy of each draft guidance document is provided on the survey page alongside the question to which they are related.
It is important to read the guidance documents before providing your feedback.
Comments should be submitted through the online response form.
What happens next
At the end of the response period for public comment – 7 April 2021 – we will review each comment and submission received. We will make all submissions publicly available on the CASA website, unless you request your submission remains confidential. We will also publish a summary of feedback received, outline any intended changes and detail our plans for the guidance.
Feedback will be used to inform the final release of each standard scenario, which will be published on the CASA website. If significant feedback about a particular scenario is received, CASA may choose to conduct further consultation about that scenario. This may result in a delayed release for that scenario.