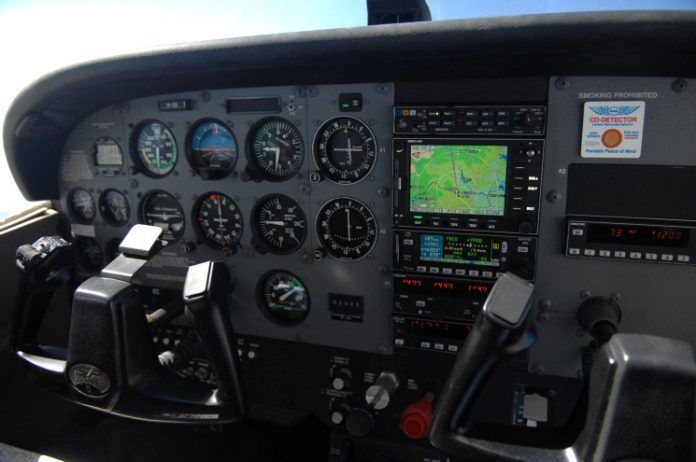 We want to better understand pilots who fly VFR so we know how potential airspace changes may affect you.
Therefore, we would like to know what types of surveillance and communication equipment you use, how it is maintained and your plans for future equipment
If you don't have any surveillance and communication equipment, we'd still like to hear from you to find out what may be preventing you from installing equipment.
This survey is open to all pilots who fly VFR, owners of VFR aircraft and those who fly recreational or sport aircraft. You do not need a VH tail to complete the survey and it can be done anonymously.
As an incentive, you can opt in to be entered in the draw to win one of 10 annual subscriptions to our Flight Safety Australia magazine.
To complete the survey, visit our Consultation hub.