Using 'tech for good' is a mantra drone operator Grant Cameron likes to live by.
Kamilaroi man Grant is manager of the Indigenous Digital Excellence (IDX) Initiative.
The program aims to unlock digital world opportunities – such as drone flying – for Aboriginal and Torres Strait Islander peoples.
'I developed and wrote the IDX Flint program because you need a flint to create a spark,' Grant says. 'Our program is aimed at Elders, mums, dads, ranger groups and kids.
'With this program, our team has travelled and revisited more than 30 areas across the country. We take with us the latest in emerging digital technology such as drones, 3D printing, virtual reality, robots and all sorts of really cool stuff to these Indigenous communities.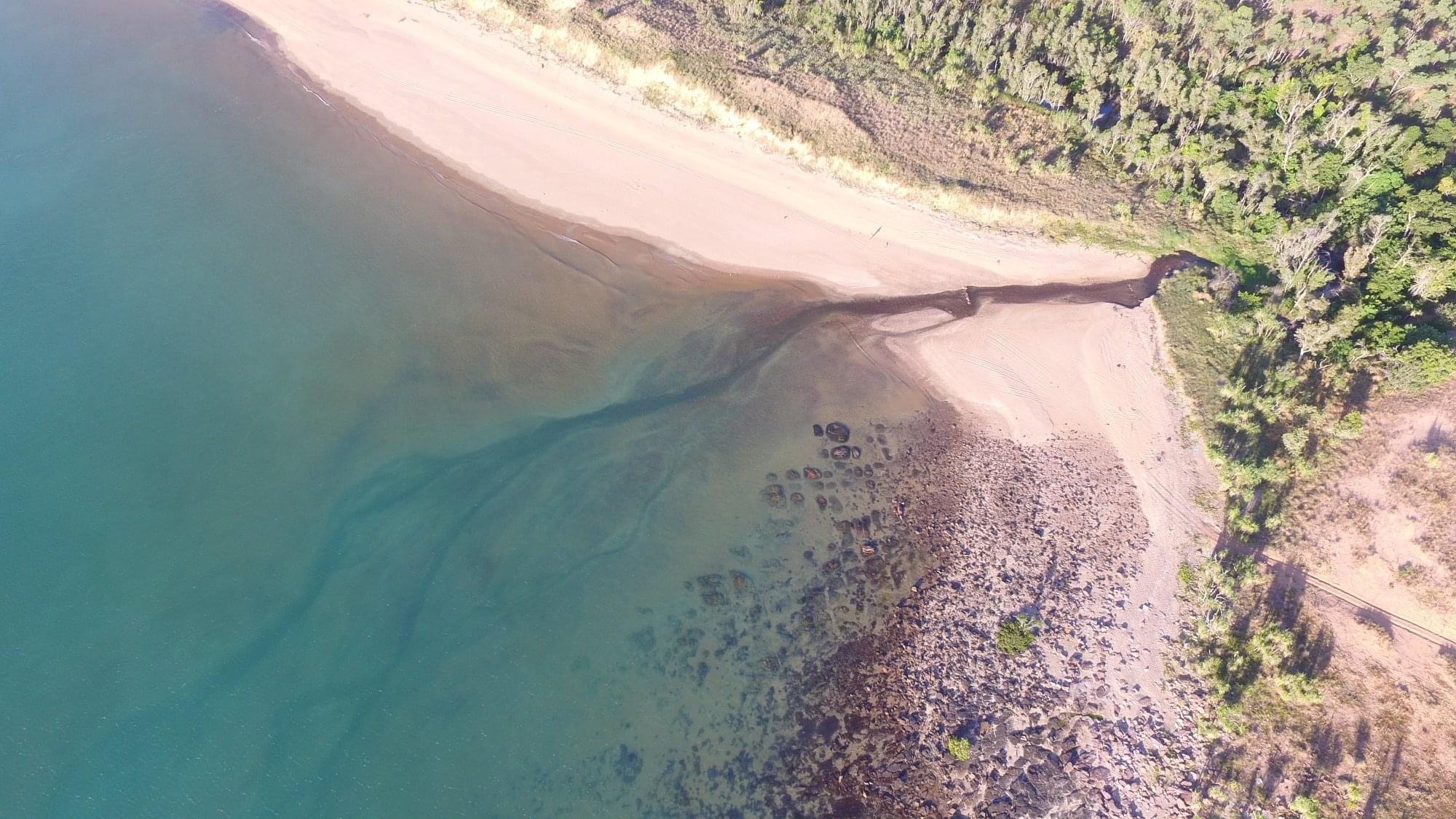 'With the drones, we can teach the groups how to use the technology for things such as land management as well as for mapping significant cultural and tourist sights. I really believe that using these skills and knowledge empowers these communities and this type of technology even allows them to keep a hold of their intellectual property rights, which I think is really important.'
In the first couple of days of training, Grant and his team will work with the adults, training them and then leaving them with their chosen technology so they have the skills, knowledge and empowerment to run their own technology workshops within their own communities.
'It can be intimidating at first learning a new skill, but you're always scared of the unknown, right?' Grant says. 'Anything new can be a challenge but I'd like to see more Aboriginal and Torres Strait Islander people obtain their remote pilot licences (RePLs) so they can explore drone pilot job opportunities such as up in the Pilbara and other mining areas.
'Also, in recent years there's been a big focus on tourism and showcasing the beautiful scenery in our country. I mean, our landscape changes so much from north to south to east to west with all of the contrasting landscapes and colours – it is so unbelievable.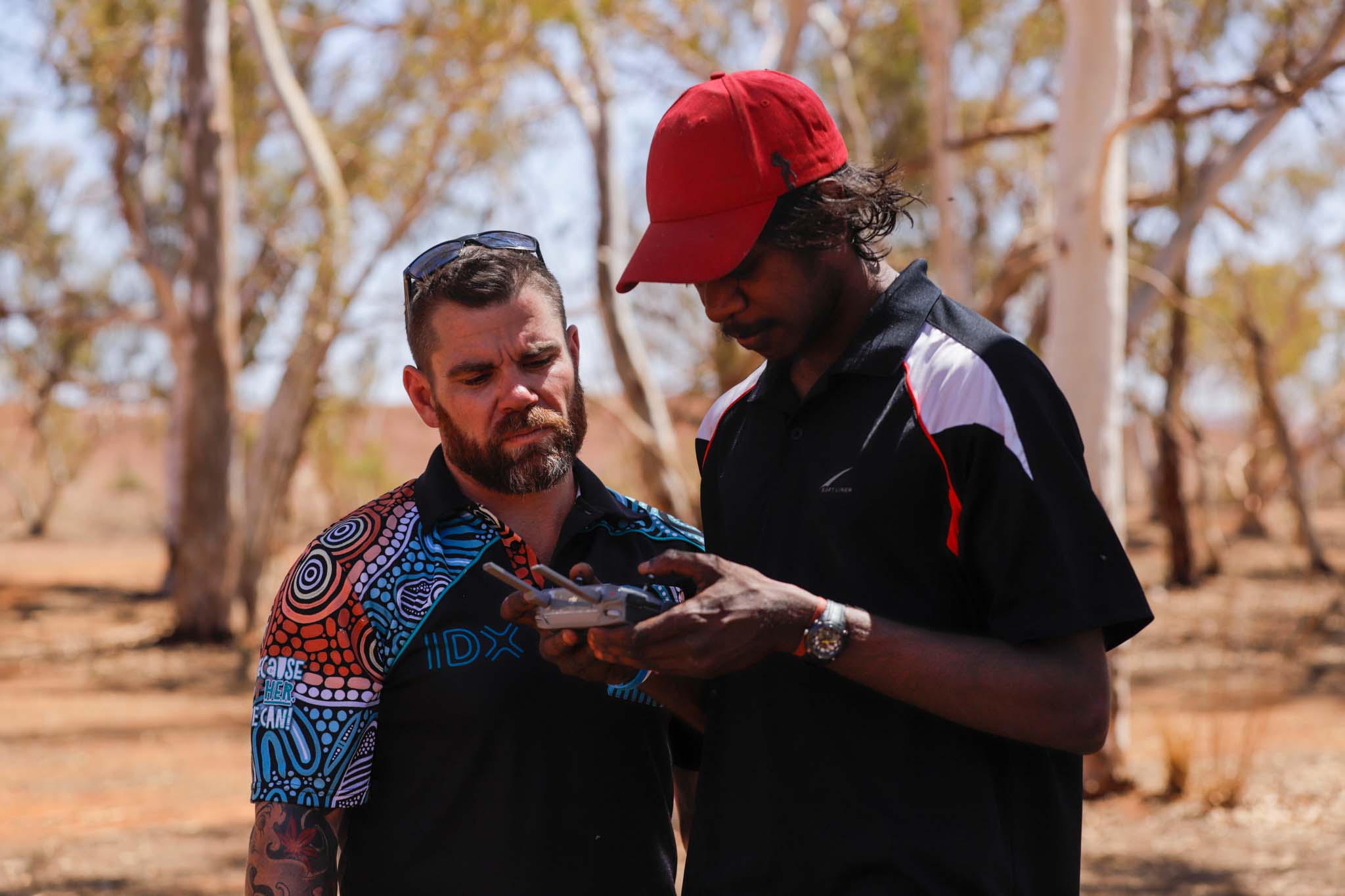 'It would be great if these skills and knowledge we teach could lead to employment pathways for our mob to take on those drone operator roles so they get the skills to take their own aerial shots and develop their own digital databases – it's a really important facet of what we do at IDX.'
Grant, who obtained his RePL in 2017, travels with a DJI Mavic which he also uses for teaching.
'It's just so compact and they're a great little unit, it's so user-friendly and the user interface is so easy,' he says. 'However, I have never actually flown anything larger than a Phantom and, in the future, I'd like to explore my own opportunities in flying larger, custom-built drones.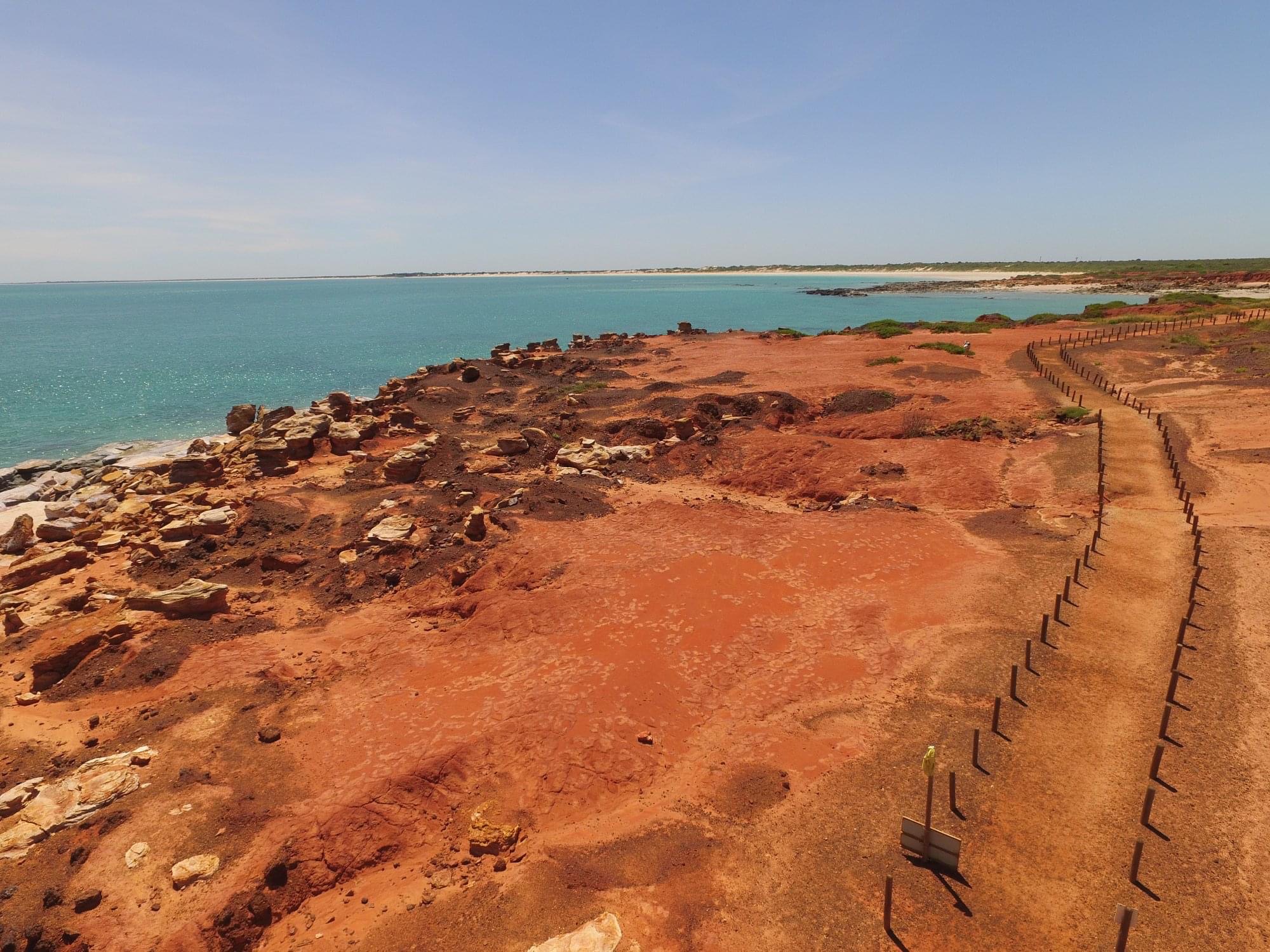 'As a drone instructor, I am also very heavy on the safety aspect on flying. Simple things like not flying over people or over populous areas. I also suggest running a small risk assessment through your mind –  ask yourself, what can go wrong? If you plan ahead and make sure you're ticking all the boxes of your own checklist, you'll still be able to have fun.'
* This article was published last year on Facebook notes.