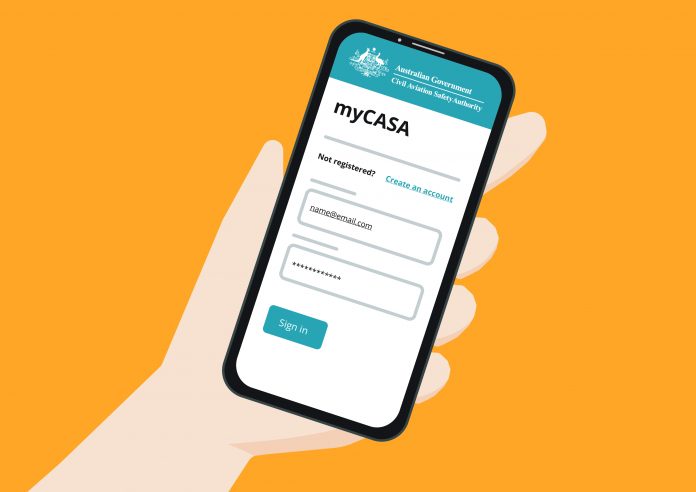 Douglas Heath, the Managing Director of Aircraft Australia, says the ease of accessing CASA services while on the road has proven invaluable.
Based in Queensland, the company provides flight training for people embarking on their first solo flight through to instructor ratings.
As the second largest flight-testing provider in the country, Heath heavily relies on technology to keep his business running efficiently while travelling.
'I'm a computer person – my laptop is my office and as long as I have internet, my office can be anywhere,' he says.
While managing Aircraft Australia, he is also an active instructor and flight examiner. He says he's noticed significant time benefits by having flight reviews, AROCs and ELPs now online.
'Gone are the days where I had to find the right form on the CASA website, print the form, fill it in and send it back,' he says.
'Doing flight reviews and ELPs through the myCASA portal has saved about 60 per cent of my administration time. It's instantaneous and there's no paperwork I need to file.
'Another benefit of going online is that it works on my many devices. When I'm out, it's handy to login on my phone to check a few things on the spot.'
For Pat Davitt, an air ambulance pilot in Victoria, using myCASA means printing less paperwork.
He is also a flight instructor and examiner for Babcock Mission Critical Services Australasia. Operating mainly in Victoria, he is one of many Babcock crews flying for Ambulance Victoria.
He says the best part of his position – based at Warrnambool in western Victoria – is that it's varied.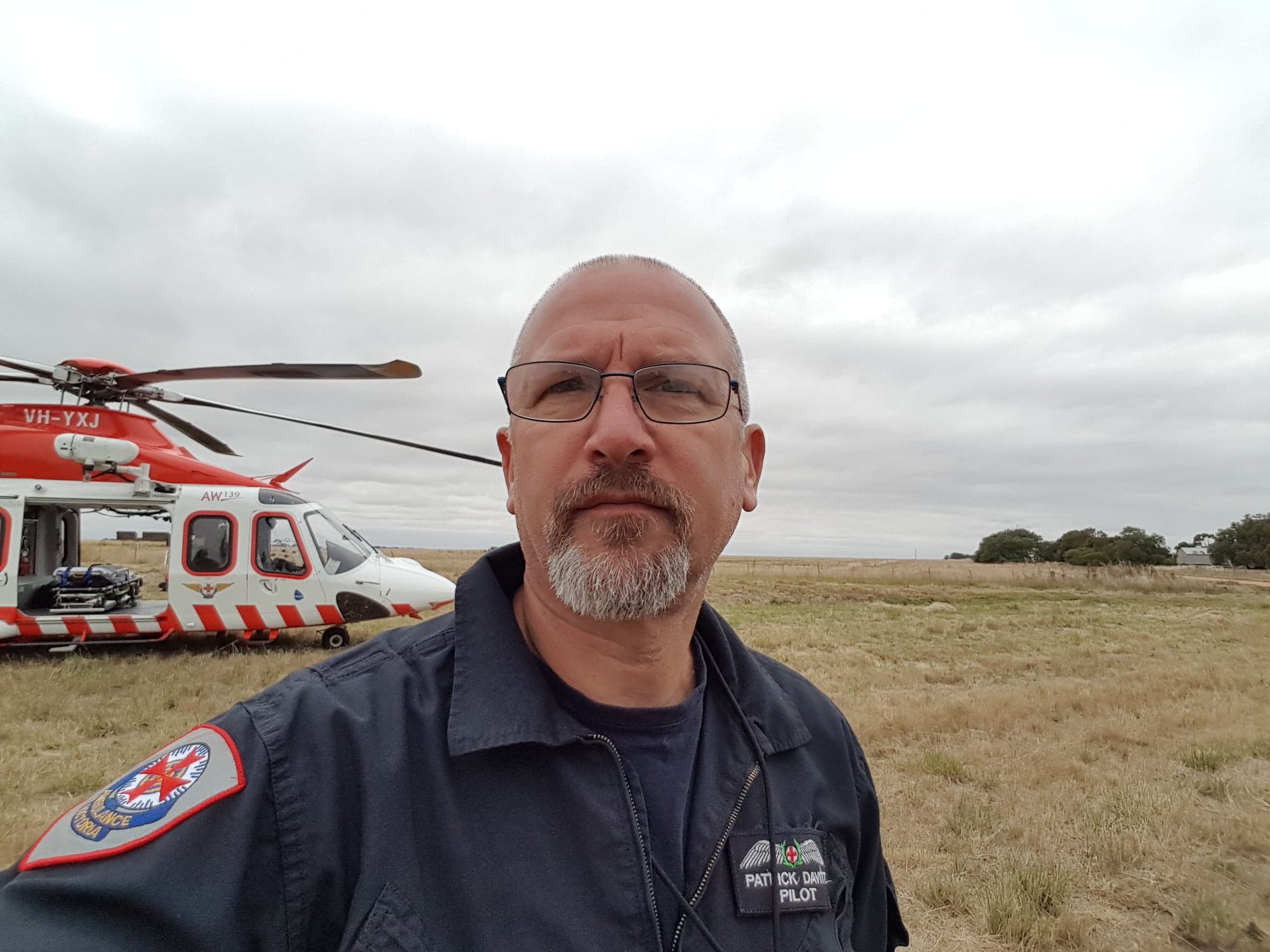 'I'm a flying and standards pilot but I'm also a simulator instructor/examiner,' he says. 'My role varies which gives me the opportunity to pass on my passion for aviation to the new pilots'
However, as with every job, there are parts that are not as thrilling – like paperwork.
'I find paperwork a hassle but I'm discovering with some of the new services in the myCASA portal, tasks are getting easier,' he says. 'Going online reduces paperwork for me and is friendlier environmentally as we are becoming less reliant on paper.
'The services that are currently available online are a good start. However, I still think the portal is a work in progress and I'm excited to see its future development.'