'We were just two guys flying drones in an empty paddock,' says Chris Robert Perry, describing the humble beginnings of the Victorian Drone Flyers Facebook group (formerly known as Melbourne Drone Flyers).
Founding member Chris, along with Phil Dunbabin (deceased), started the group in 2016 when they could see the benefit of creating a like-minded drone community around Australia. There's now a Facebook group for each state and territory, with local administrators helping to run them.
'I was into remote control cars and Phil was into remote control planes and we just bought two cheap drones and it started from there,' explains Chris on his start into drone flying. 'Now I fly a DJI Inspire 1, a Mavic Air, a Phantom 3 and a Phantom 4.
'When Phil and I started flying, we just flew at local parks and then we did a remote pilot licence course (RePL) and we realised we knew nothing! There are so many elements to flying including the weather and other aircraft that you have to be aware of.'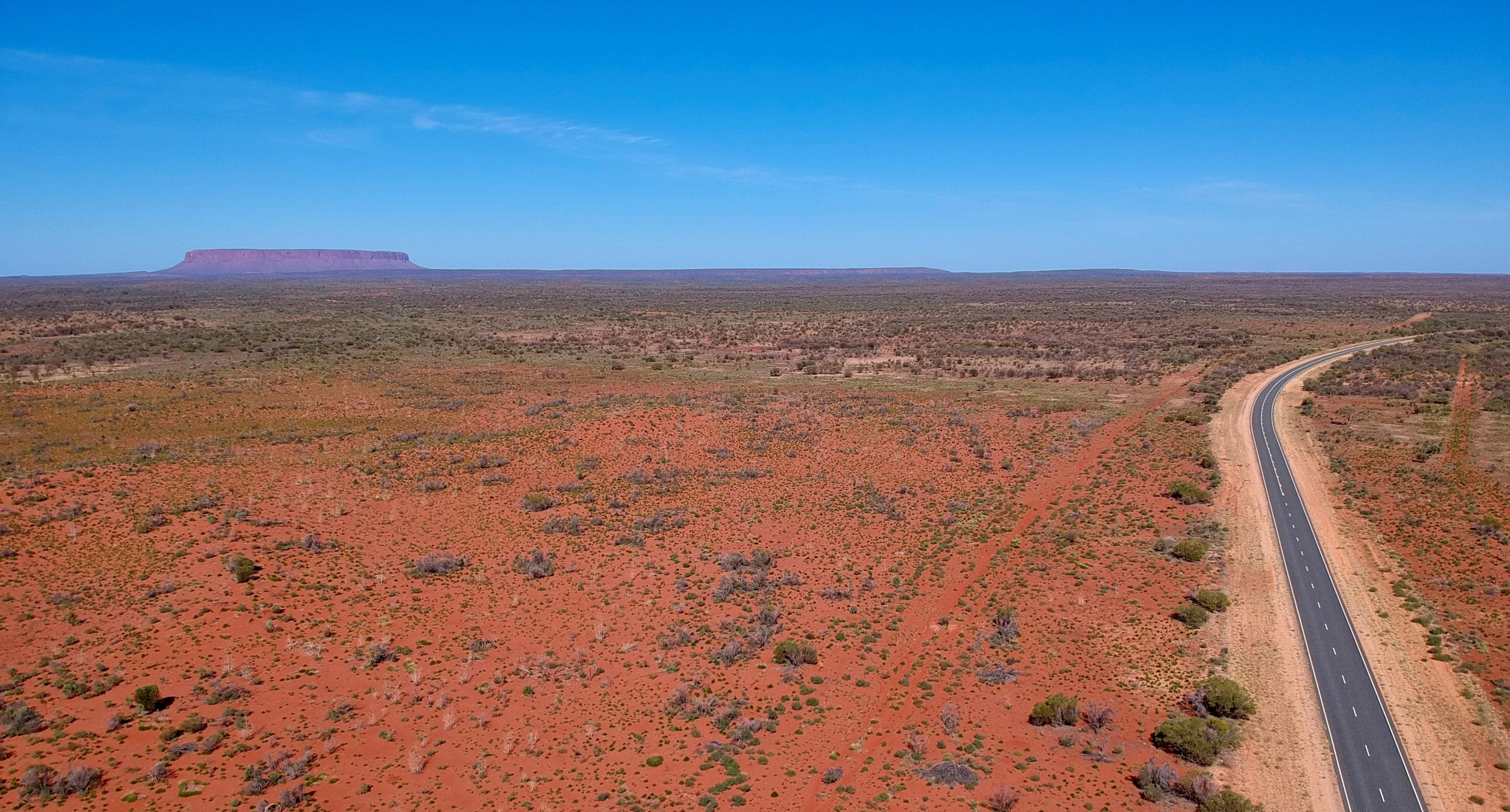 The group welcomes all drone enthusiasts from Australia and New Zealand with an aim to have fun, educate and learn, meet up with fellow drone enthusiasts, discuss or share favourite flying spots, organise fly days and share images, videos and advice.
'We're a community, it's not just about the Facebook group,' says Anne Preston, one of the main administrators of the group. 'It's about helping people and being inclusive.
'The one thing we really do pride ourselves on is encouraging people to fly by the rules. And that's one of our posting guidelines: that it has to be legal, research the area you're flying in and we encourage people to use CASA-approved apps. We also give people advice on where they can fly as well. We have lots of people willing to share locations of where they have flown and that helps other flyers.'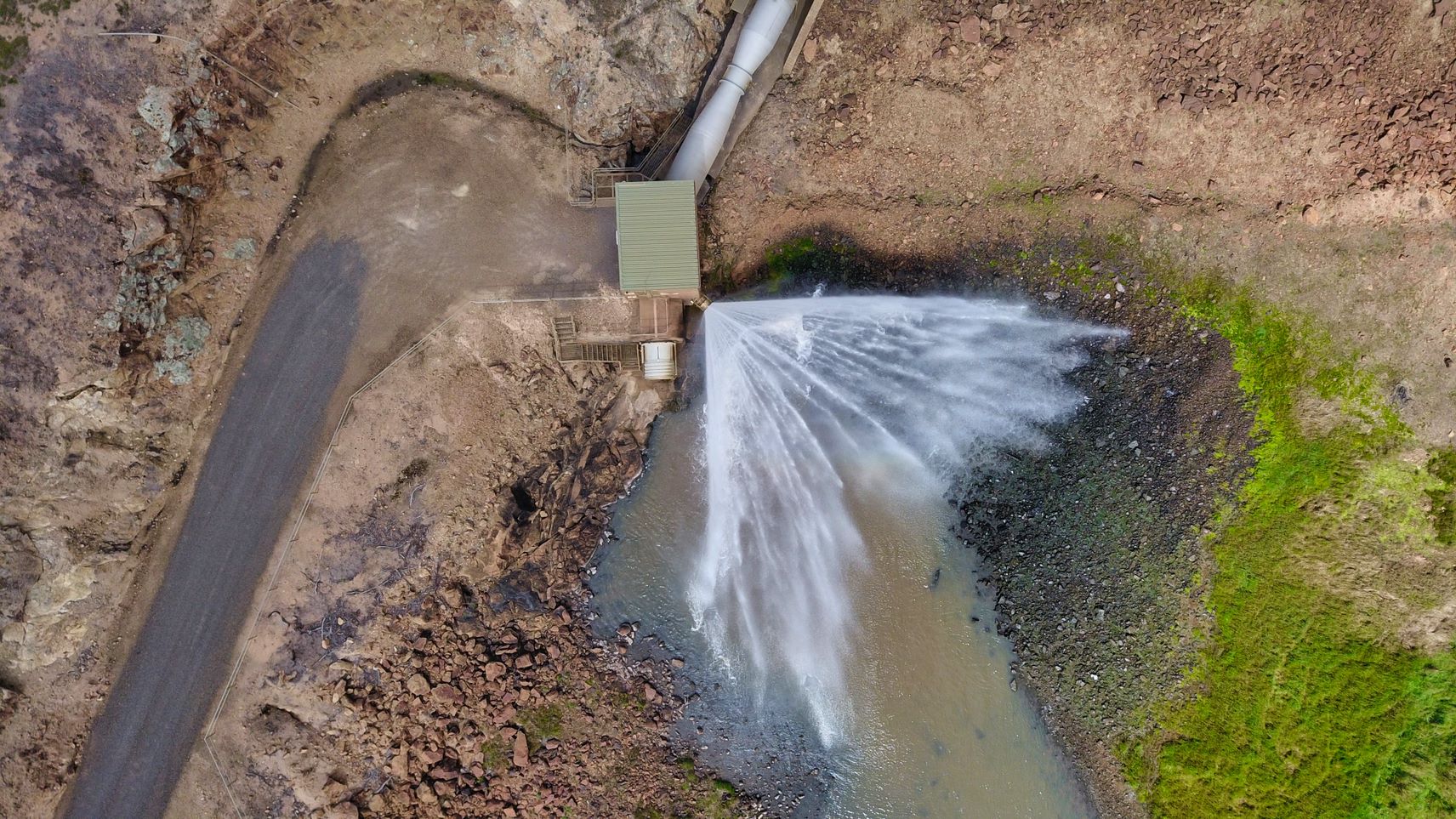 Anne, who is from Geelong, was inspired into drone flying after the lighting of the famous floating Christmas tree in the bay.
'I saw someone operating a drone and I saw the footage the next day and I thought, "Wow, that would be really awesome to be able to do that", obviously they would have had a ReOC [remotely piloted aircraft operator's certificate] to do that, but it got me really interested and, in the end, I just bought one for myself,' she says.
'I love taking photos, but it was just about having that aerial view and seeing things from a different perspective which excited me.
'Drones are just creating new career paths for people and the technology is just amazing.'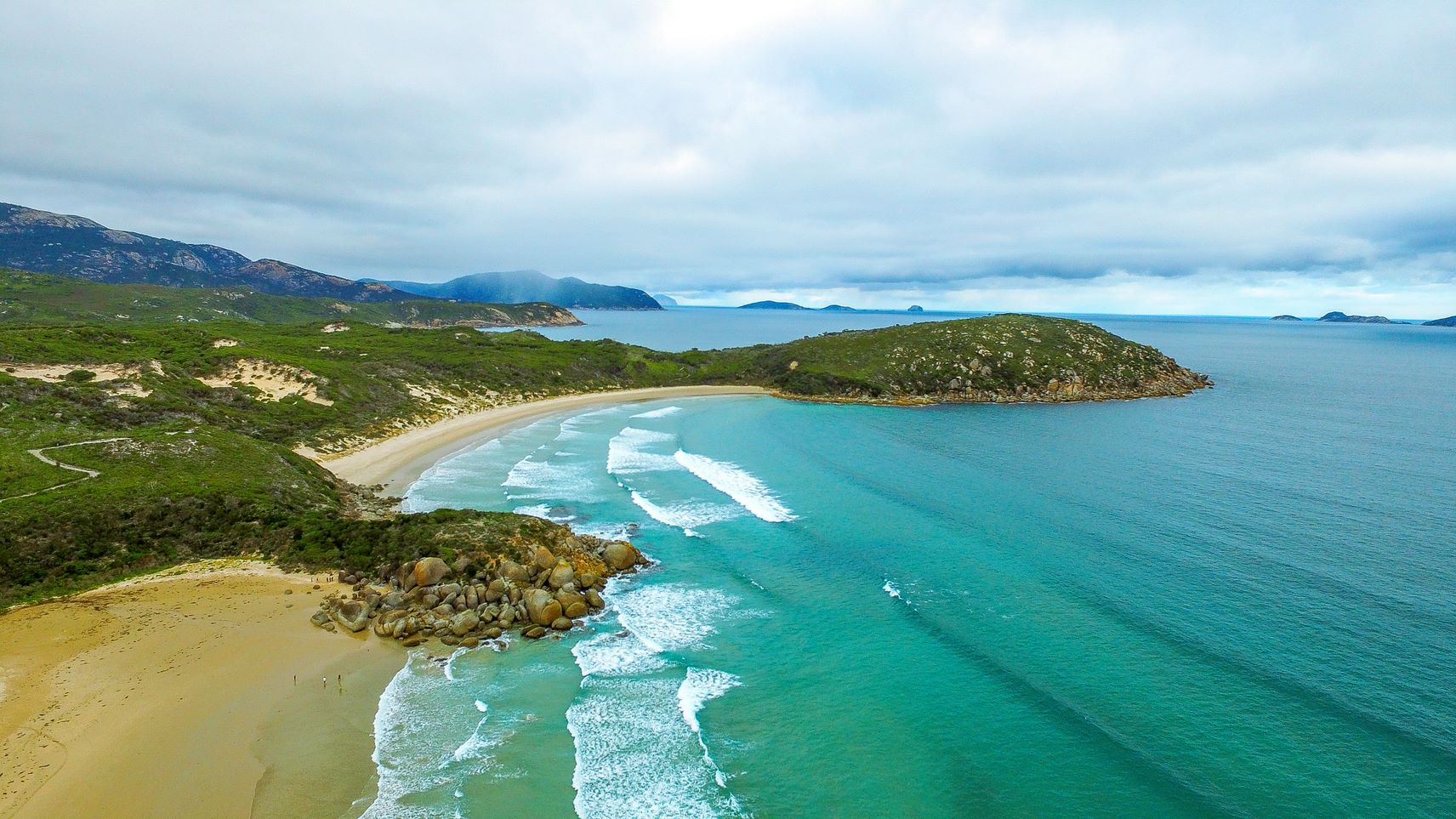 Jodie Clarence, another administrator of the group, started flying drones in 2019.
'I was an editor of a vintage car club newsletter and I figured my photos would be enhanced with some aerial shots but little did I know I had to follow CASA rules!' she laughs.
'It's been an eye opener. I fly a DJI Spark and Chris spent time with me at one of our beginner drone flyer days teaching me a thing or two. That's what I really love about our group; you can just meet up with total strangers and now we're just a family.
'But as admins of the group, we try to get on top of the current issues; for instance, when CASA introduced the excluded registration and accreditation, we notified our members straight away. We follow the Know Your Drone Facebook posts and share any relevant updates with our members.  
In terms of drone safety, Jodie couldn't be clearer: 'Read the freaking manual!' she says. 'At Christmas time you get an influx of new users, who are just so keen to get that new drone up in the air but it's just so important to read the operating manual first.'
Chris says it's vital to know and follow the CASA drone rules.
'Do your research on where you can and can't fly. Use the resources on our page because there might also be local council rules or national parks rules that apply in the area you are flying in.'