Accelerating from designer to award-winning drone photographer
Phil De Glanville's reputation as a leading photographer took flight when he was named a category winner in the 2021 Siena International Photo Awards. His breathtaking entry of surfer Ollie Henry catching waves off the coast of Western Australia confirmed his talent for drone-based photography.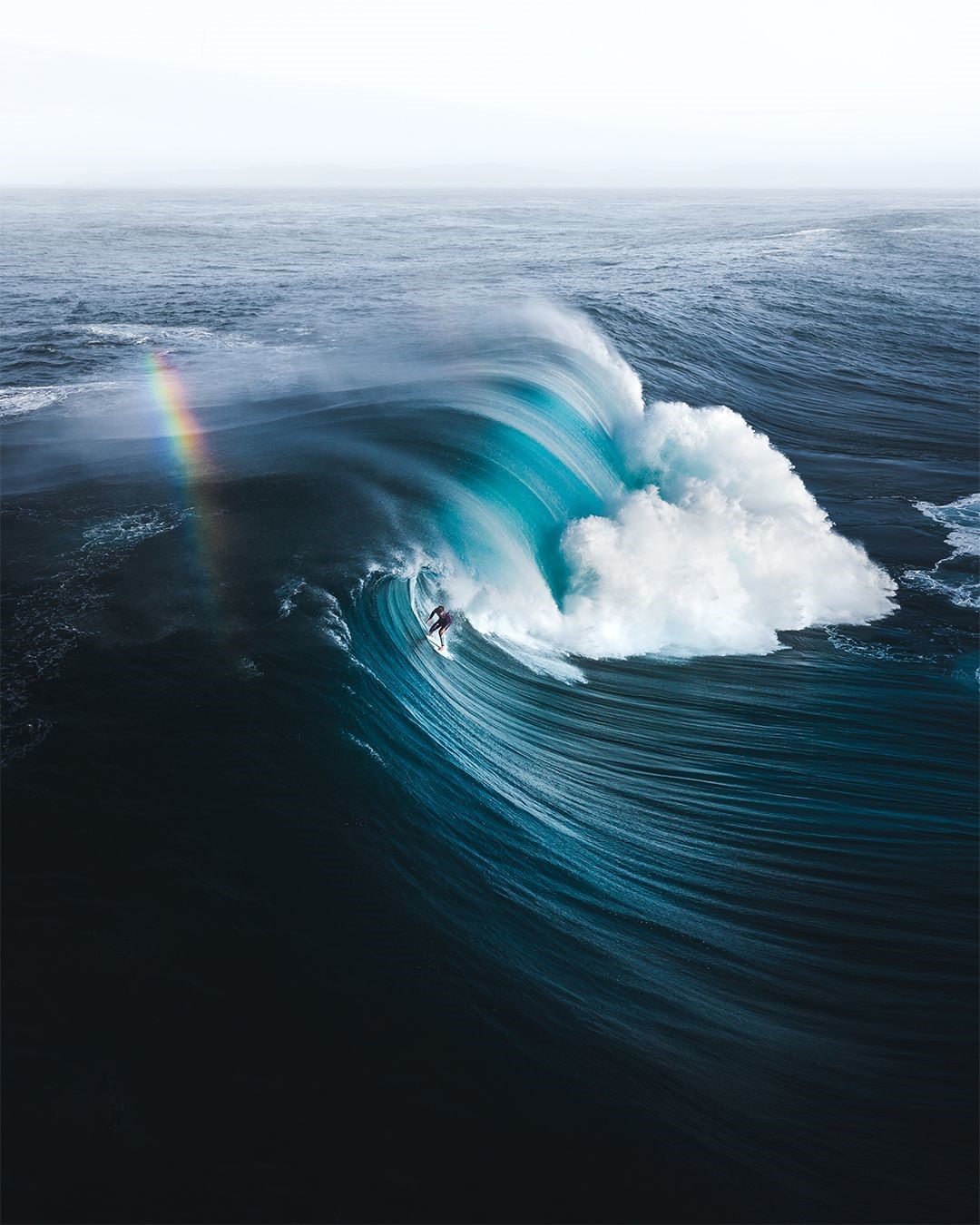 Phil has been interested in photography since he was a child, always taking photos for fun and as a hobby but it wasn't until he became a graphic designer that he became serious about it.
'As a graphic designer I was constantly editing photos for magazines and newspapers for my clients,' he says. 'It was then that I began to consider my own photography and although it didn't eventuate, I considered going back to university to study photography'.
Phil's love of drones has transformed his business. Flying for commercial purposes, he realised the benefits of becoming an accredited operator and registering his drone earlier this year. He now has an avenue to sell his unique photography, collaborating with various companies such as Wing, DJI, PolarPro, BenQ, Adobe and Lumecube to reach a new audience.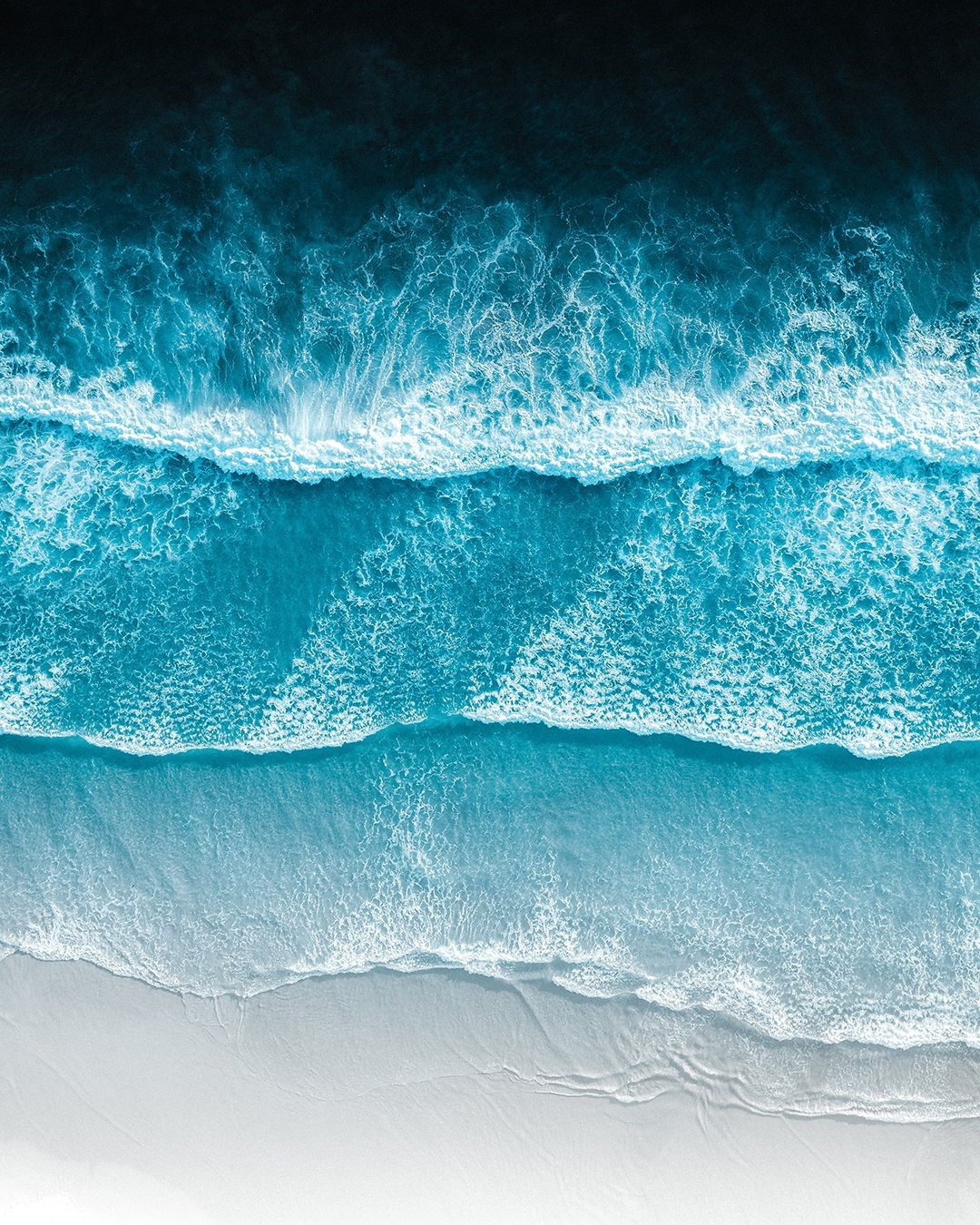 Phil doesn't just fly his drone for work: he has a passion for exploring outdoors and flying recreationally.
'I love being outdoors by the ocean – I get a sense of freedom flying over the water like a bird and going places I can't physically go,' he says. 'I love being able to capture amazing locations and moments from an aerial perspective.
'I think many beginners are a bit nervous about flying over water. I haven't had any issues with it, it's just like flying over land.'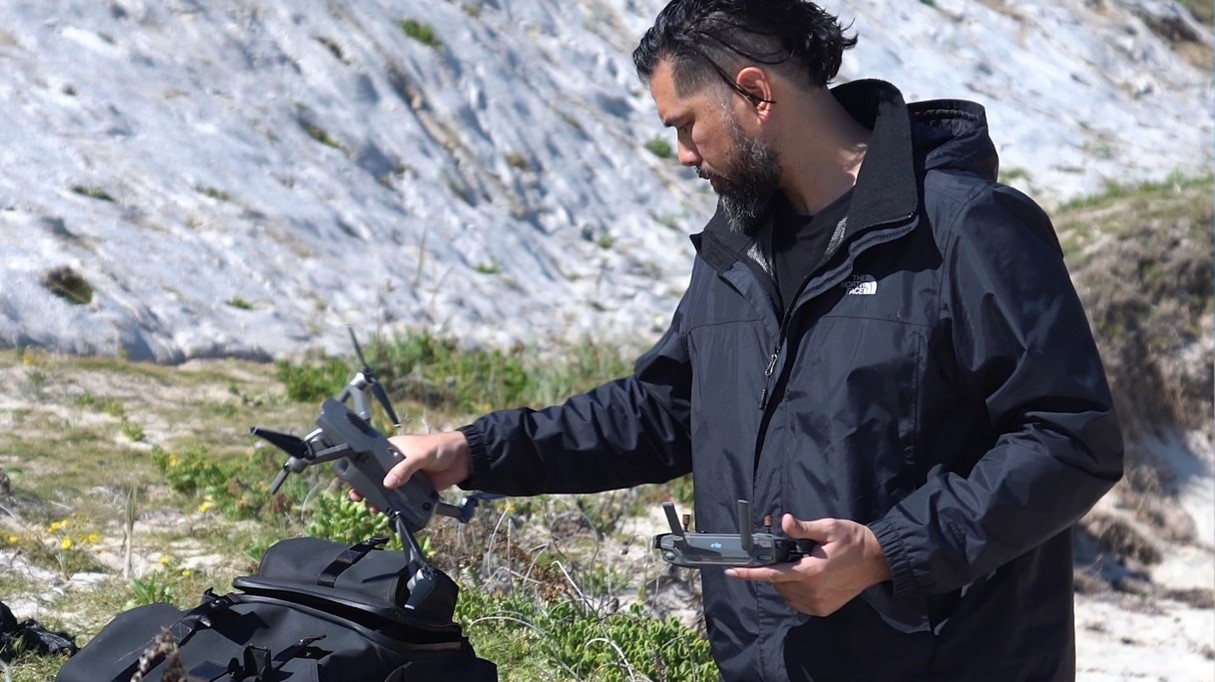 Phil's top tip for fellow drone flyers who may be starting out is: 'Check the weather conditions before you fly, you never want to get stuck flying when strong winds are about and you want to scout areas for possible hazards before you take off.'
'I recommend you use a drone safety app like OpenSky before flying so you know if that area is safe and OK to fly in. I also prefer to fly around sunrise for great light and when there are fewer people around.'
Phil's photography is making headlines in both the drone and photography industries thanks to his unique perspective that shines through his work. Earlier this year he won Artist of the Year in the 2021 DronePals Awards and the Community Choice Award in the Ocean Photography Awards . Nominated for more awards this year, he is an artist to keep an eye on!
To see more of Phil's photography, check out his Instagram page: instagram.com/phlyimages/