By Sarah Guttler
Imagine coordinating the largest drone light display in the southern hemisphere
In early January, this became a reality for Sue Osborn from Mirragin RAS Consulting, the chief remote pilot for Sydney's ELEVATE SkyShow.
This year's SkyShow featured 500 drones that dazzled Sydney crowds and lit up Sydney Harbour for the first time as part of the ELEVATE Sydney festival from 1–6 January.
Coordinating a display of this size is no mean feat and requires precision, technical expertise and risk management – qualities she has acquired from her time in the military.
'I began working with drones in 2009 when I was with the Australian Army. I'm qualified in 2 surveillance aircraft and have been deployed to Afghanistan twice, once with each aircraft,' she says.
'Most of my experience is in beyond visual line of sight (BVLOS), building safety cases and managing large-scale multi-crew operations over prolonged periods and in complex environments.'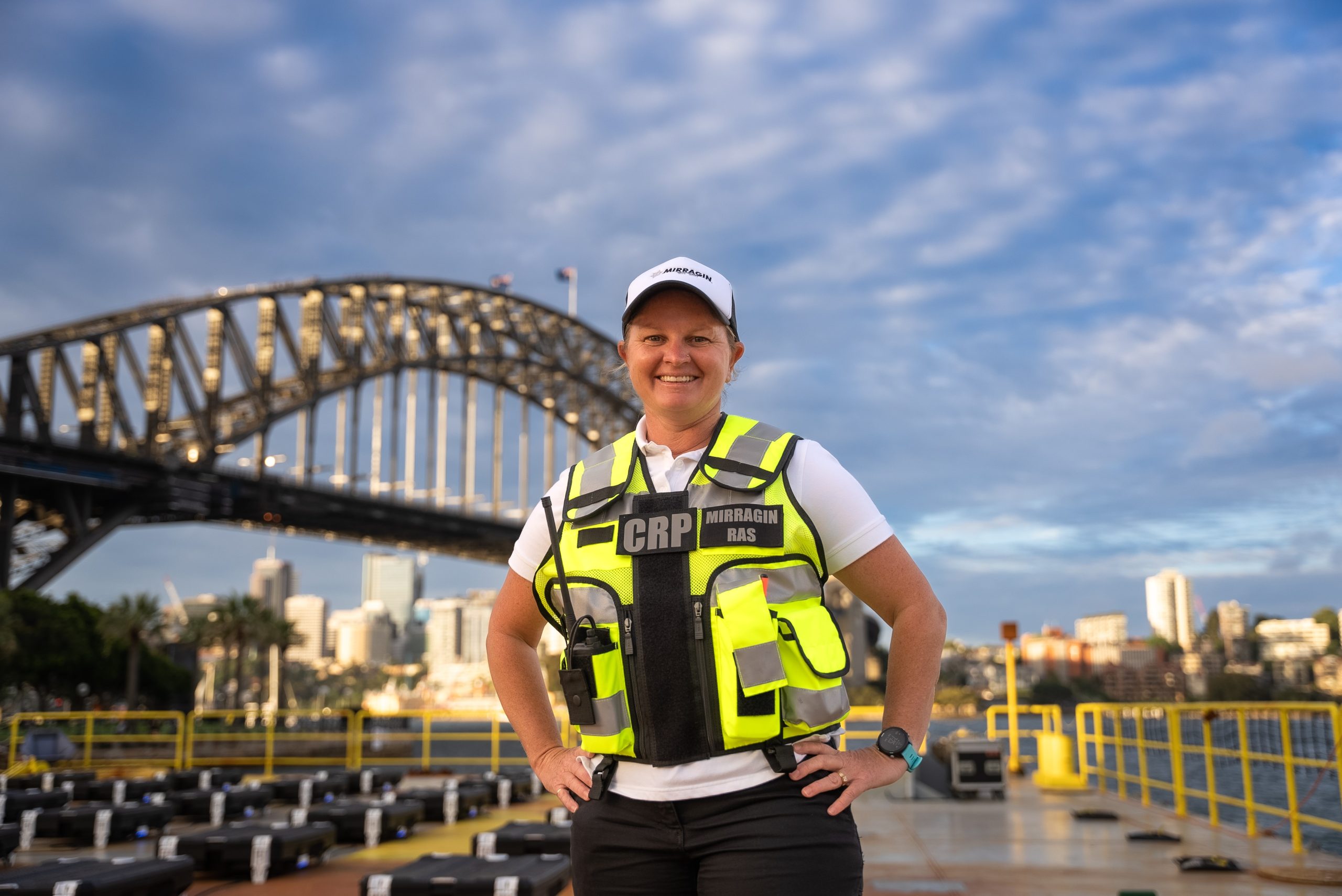 The ELEVATE Skyshow blended art and technology to create an entirely new form of night-time entertainment. The drones performed between the Sydney Opera House and the Sydney Harbour Bridge to a powerful and moving soundtrack.
To achieve this ground-breaking event, Intel contracted Mirragin to ensure all safety and regulatory requirements were implemented and had CASA approval. Mirragin also used AviAssist to train the Intel remote pilots, who flew into Sydney from all over the world.
When asked what it takes to get a display of this size into the air, Sue had one answer.
'Risk mitigation at every level!' she says.
'We needed to get Intel a remote operating certificate (ReOC), then we focused on getting their personnel trained in remote pilot licensing. We also had to consider who the landowners or stakeholders are and what permissions we needed. In this case, the landowners were the Port Authority of New South Wales as it was over Circular Quay.
'From there, we had to determine what aspects of the drone display were outside the normal CASR Part 101 regulations and work on mitigating risks including personnel and airspace and obtaining the necessary approvals.'
Twelve days before the event, CASA RPAS Inspector Heath McDonald attended the flight assessment to conduct checks to ensure the display complied with safety regulations.
'When Heath came out onsite, we demonstrated how the animation worked and how the drones are pre-programmed on their set flight path from the moment they take off,' Sue says.
'During the flight assessment, we also demonstrated to Heath how the geo-fencing worked, in the event one of the drones went rogue, as well as going over our emergency procedures.'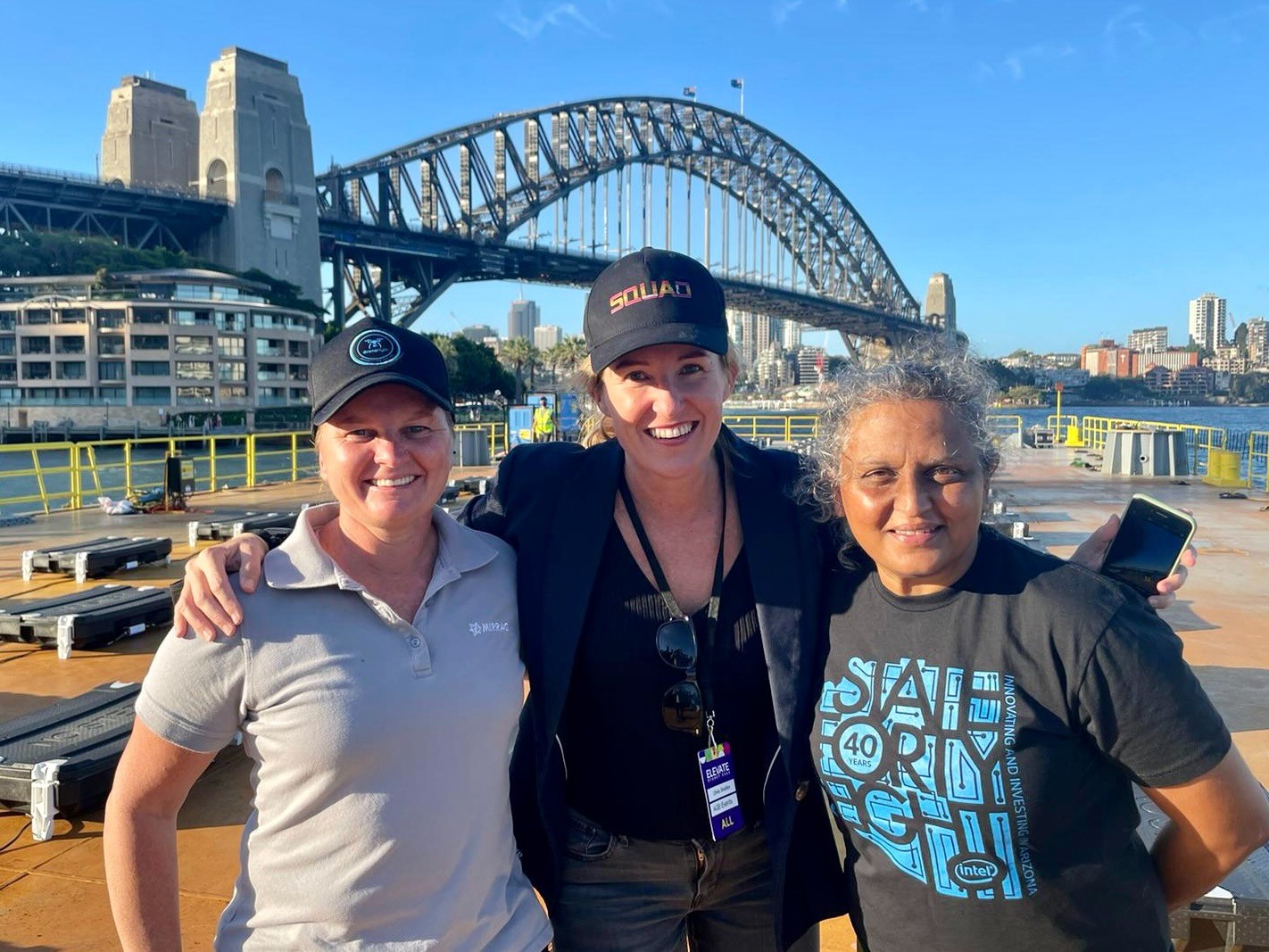 One of the biggest risks to a drone light display is wind and weather and every night the weather was one of Sue's biggest considerations.
'We had a meteorologist available providing up-to-date forecasts and talking us through the next 4 hours of weather patterns,' she says.
'The drones can withstand wind limits of 11 meters per second and gusting to 14 meters per second, which is quite considerable for a small drone. However, even though the drones can withstand those limits, it then comes down to the quality of the animation.
'After the last show, we had a rule that no-one was allowed to clap until the last check was complete,' she says. 'Once we heard "airfield safe" over our radios, then we were allowed to celebrate!
'I honestly feel privileged that we were able to make it happen. We delivered 5 out of 5 shows for Destination NSW in arguably the most complex operating environment!'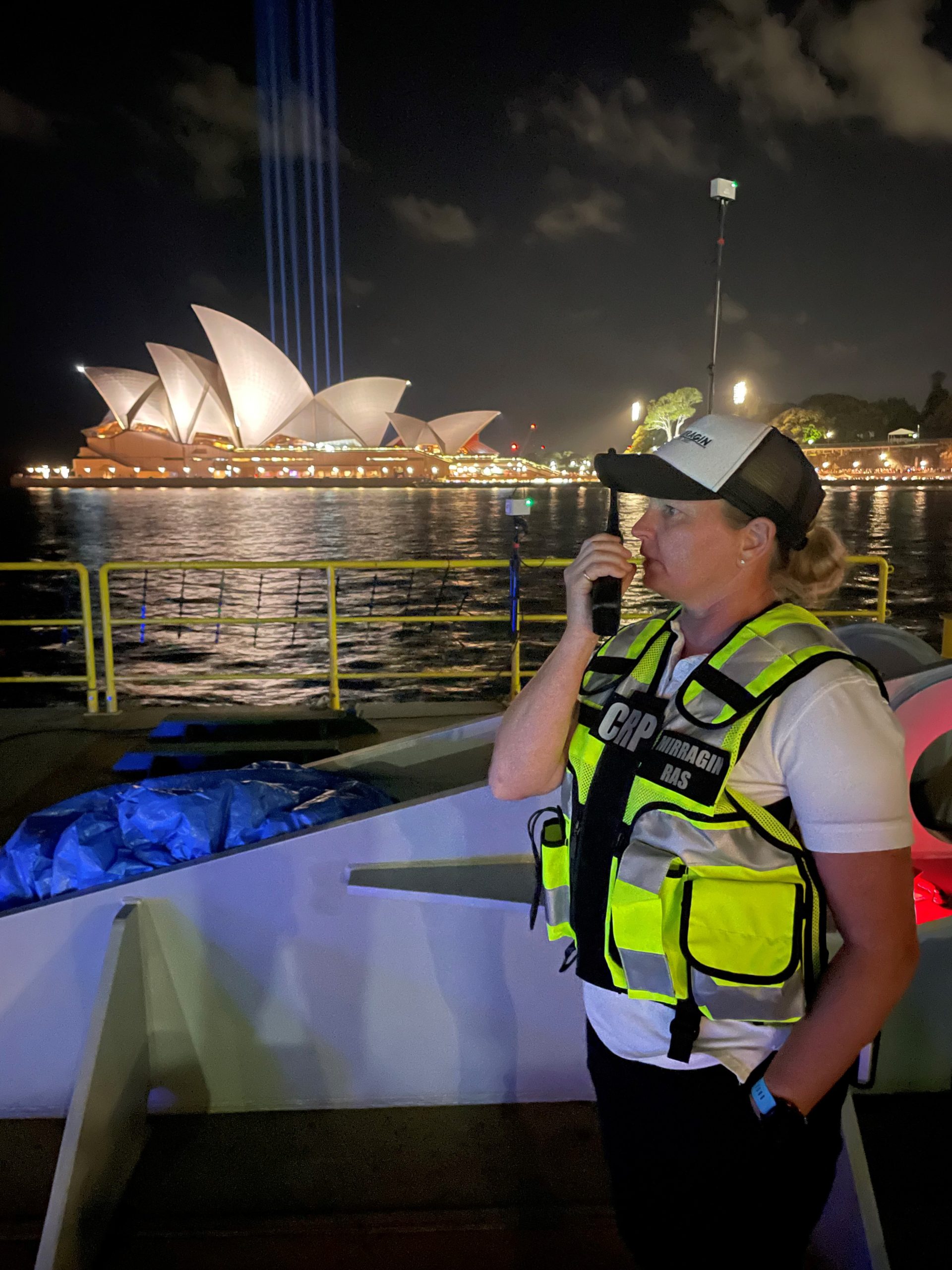 When asked to share a safety tip or advice for conducting a drone light display, Sue said: 'When completing risk assessments, never do them in isolation. The more complex they are, the more stakeholders should be engaged.'
Check out the highlights of this year's ELEVATE Skyshow