Working hard and letting your work speak for itself is the advice from AME Scholarship recipient Deborah Dewar.
Deborah, a B2 licensed engineer at Premiair Aviation, is one of our 6 2021 CASA scholarship holders currently working on their Part 66 AME licence and, like all our candidates, had to demonstrate a commitment to achieving the highest of professional standards.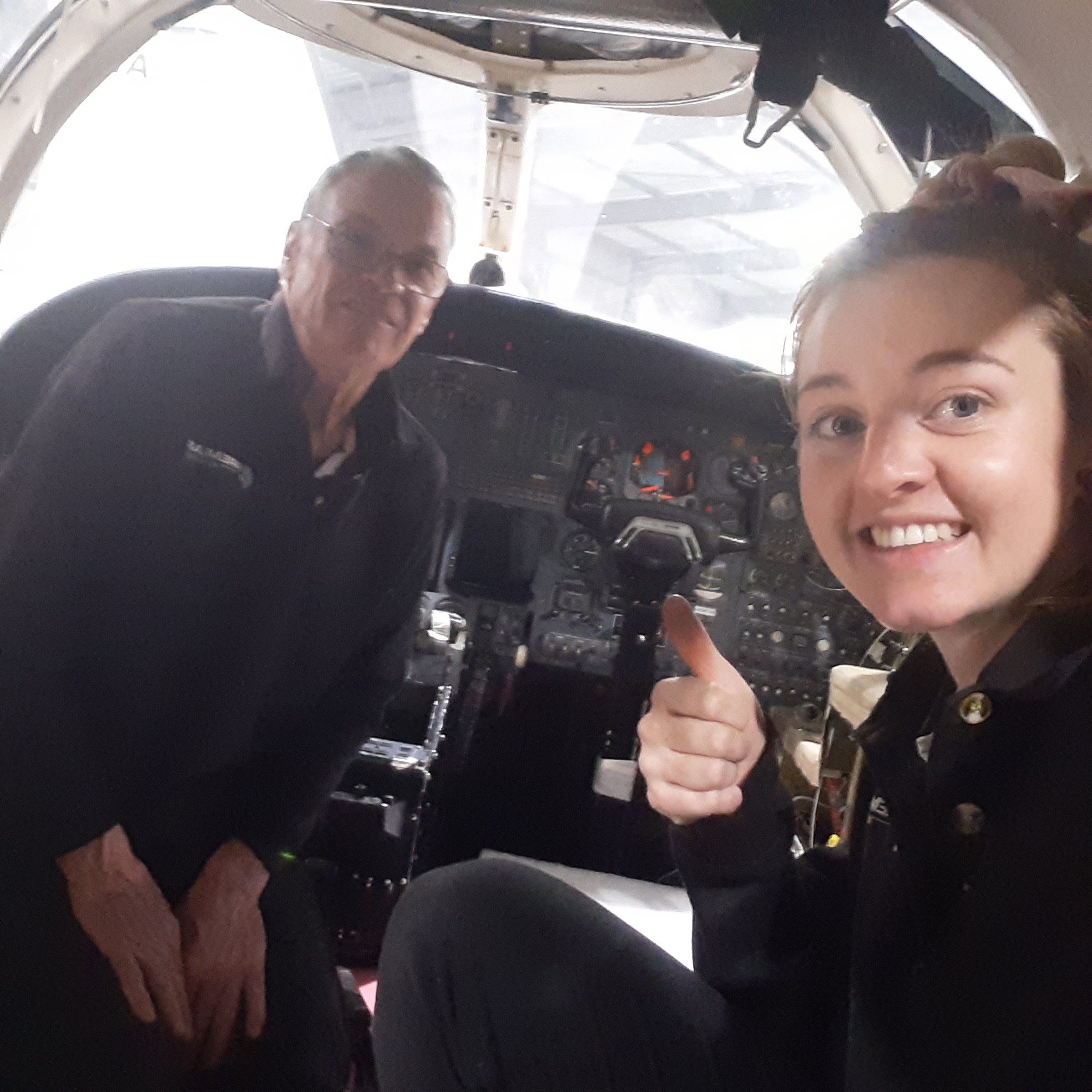 Deborah started out at the University of Western Australia studying engineering.
'After a year I decided I wanted a more hands-on course and aviation had been in the family as my grandfather Dick Roberton used to own a charter business up in Derby (Aerial Enterprises).
'I went around Jandakot and Perth airport looking for an apprenticeship,' she says.
'I was fortunate enough to pick up a job as a trade assistant at Premiair Aviation which then transitioned into an apprenticeship.
'I started my theoretical study at TAFE SA before moving to Aviation Australia in Western Australia.
'The challenging thing for me was trying to balance a social life with full-time work and studying on top of that.
'My advice for people who are interested in taking this career path is to stay on top of your studies and be open to learning different ways of doing things from different people.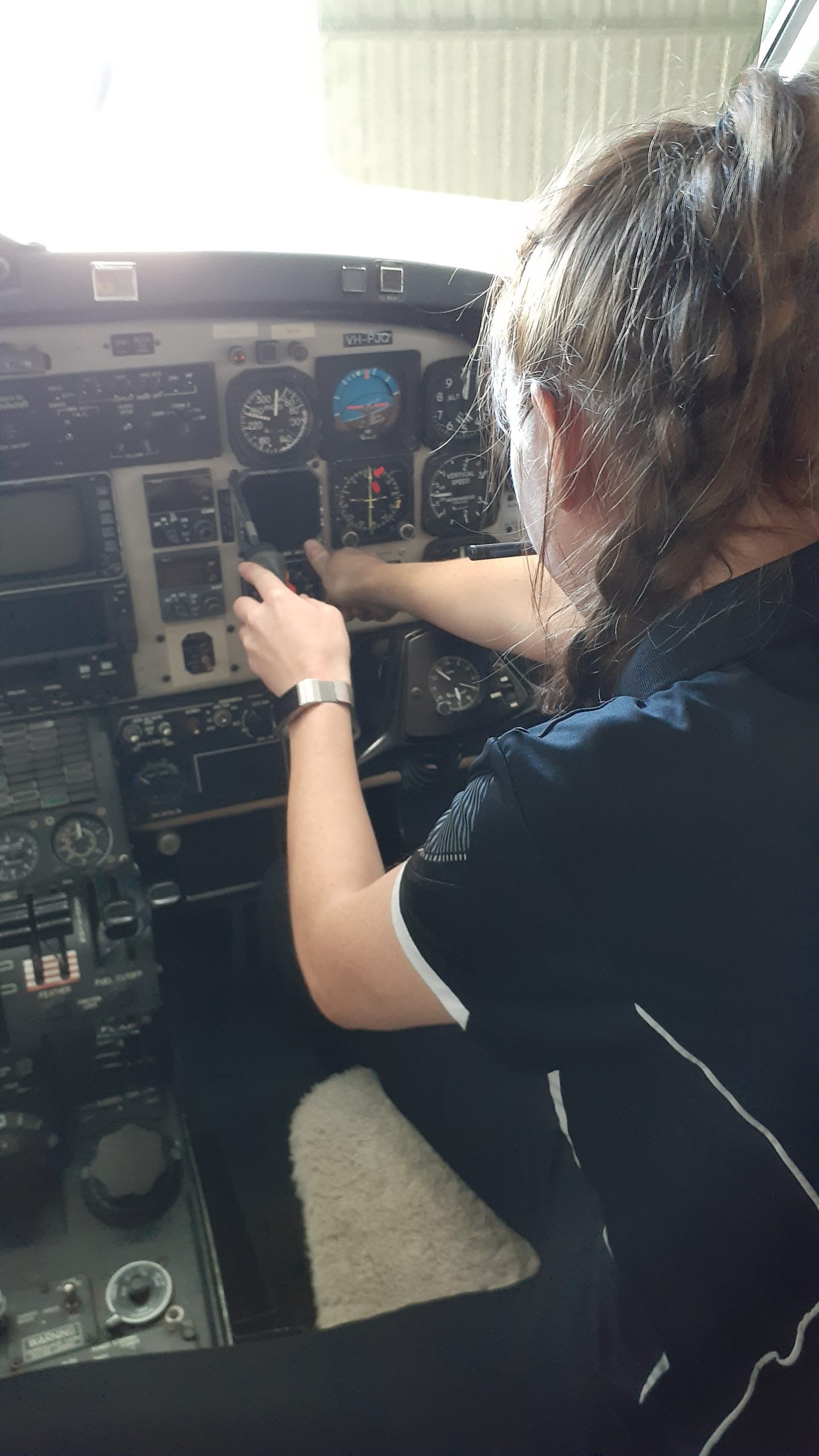 'I would also say that as in any industry, there will always be people that doubt you, and you will doubt yourself at points as well but don't get fixated on trying to prove yourself – instead just work hard and let your work speak for itself.
'I am still at Premiair Aviation where I am one of the two B2 licensed engineers. I was very fortunate to get into the industry without too much hassle.
'A typical day in my role includes scheduled maintenance servicing and troubleshooting/fixing unscheduled defects that arise. We may also be involved in installs/avionics upgrades from time to time.
'To do this job you need to be able to work in a team with a variety of personalities, enjoy troubleshooting and getting your hands dirty.
'You also need to be hardworking, hold safety in high regard and be meticulous.
'The most challenging aspect of the job is remembering the subtle differences in systems between aircraft types due to the variety of aircraft that we service.
'It was an honour to receive the scholarship, with the funds going towards exams and administration fees for my B2 part 66 CASA licence. My future goals include potentially working towards the mechanical B1 side of the industry.'
Applications for this year's scholarships close this Sunday, 27 February. Apply now.