Drones reduce safety risks across a range of industries
After working in commercial TV as a camera assistant for 15 years, Dean Casciato decided to apply his knowledge of aerial imaging to the latest airborne technologies.
'In 2008, I custom-built my first fixed-wing RC and attached a DSLR camera,' he says. 'The images at the time were amazing. In 2010, I built my first multirotor hexcopter and I've been hooked ever since.'
Building his first flying camera powered a new business idea and in 2012, he launched Skycam Media.
Equipped with a remote pilot licence (RePL) and a remotely piloted aircraft operator's certificate (ReOC), he began using drones to help spot and reduce safety risks across a range of industries.
'We utilise drone technology as a way to protect human workers, keeping them from hazardous situations, when people need to work in environments that could be harmful to their health, such as working at heights or assets inspections for high voltage powerlines.'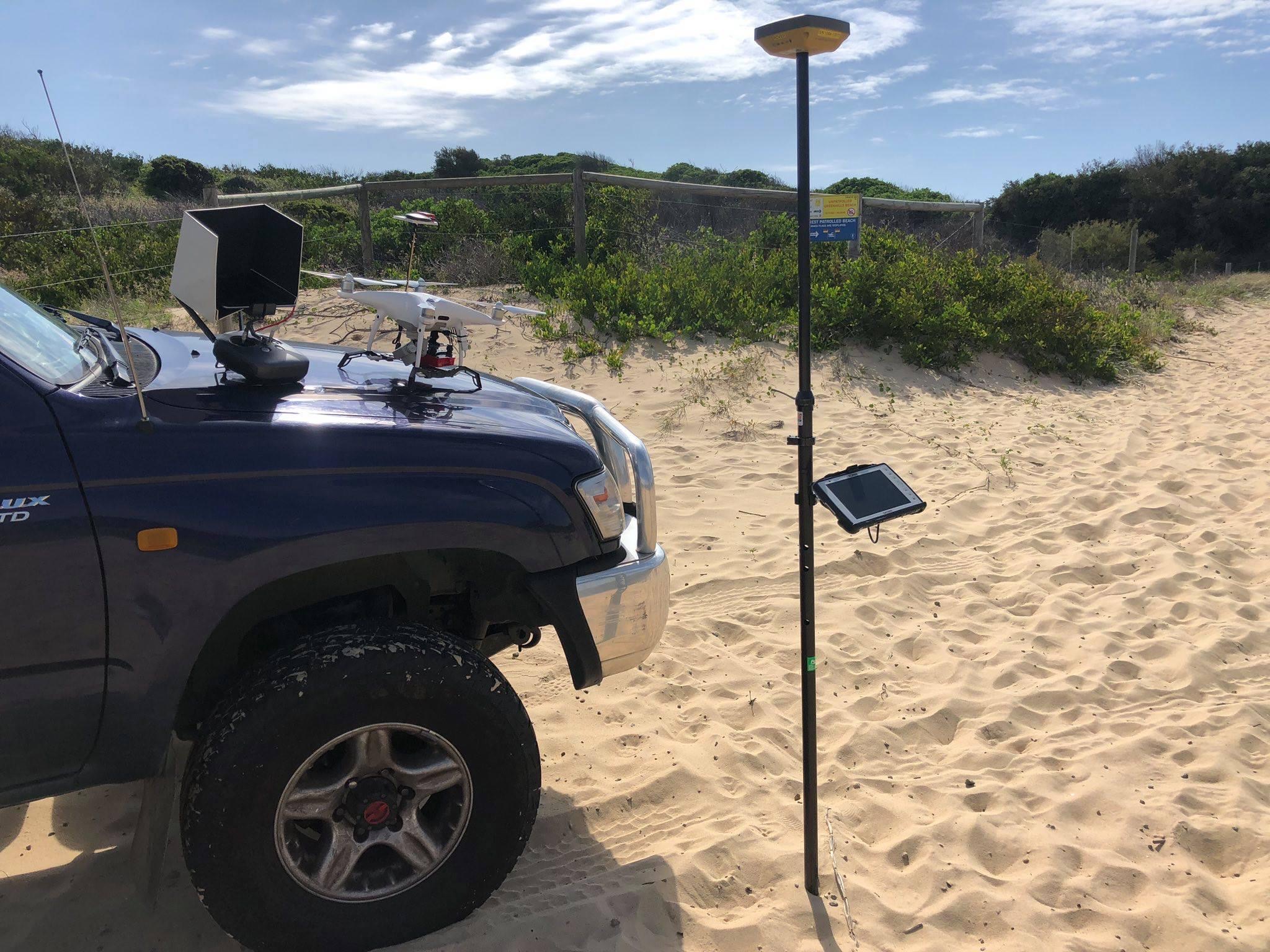 With the help of drone mapping, 3D modelling and a radiometric thermal drone, Dean has expanded his business further to help with the recovery of missing animals.
'Some animals camouflage well and are very difficult to detect when lost in bushland, especially at night,' he says. 'Trying to walk at night over rugged terrain in bushland searching for animals is physically demanding and can be dangerous. Drones cover a very large area in a short amount of time especially in SAR [search and rescue].'
Skycam Media relies on high-resolution thermal imaging to locate missing pets and livestock, often an operation that requires critical response efforts. The company can conduct both daylight and night-time operations with their technology, which then feeds back to their ground station in real time.
'With the heat signature from the animal, a thermal drone can detect the animal in its surroundings,' Dean says.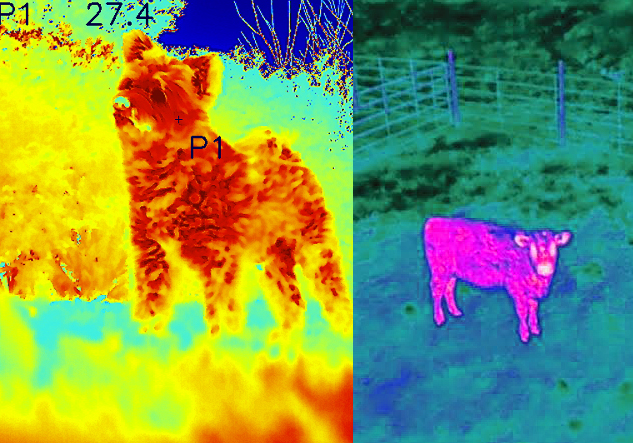 He says he has no 'typical' workday. 'Working with drones is different every day – one day you could be in Sydney Harbour shooting a documentary and the next you can be 40 metres underground in a tunnel doing assets inspections.'
Dean's team consists of two other drone operators, who are licensed to fly a drone up to 25 kg and fixed-wing up to 7 kg.
'To stay above the rest, we are constantly perfecting our skills, keeping our equipment up with the latest technology and keeping our safety record to the highest standard in the industry,' he says.
Dean's advice to fellow drone operators?
'Best advice for keeping safe with drones is to understand the CASA 101 regulations and learn how to fly your drone before going out into the public,' he says. 'Read the manual and complete your pre-flight checklist before you launch your drone. I would go and get trained by a reputable training school. You will learn more in those five days, than you will in your own five years'.
And, finally: 'Practise, practise, practise'.