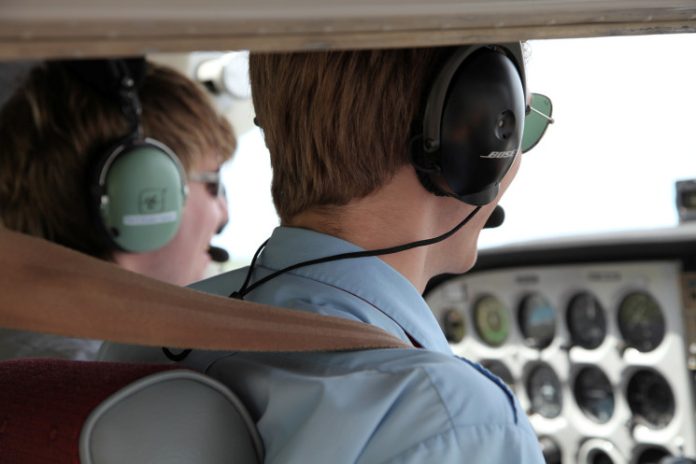 Flying in and around Ballina, Lismore, Casino and Evans Head?
New radio frequencies are being introduced to ease congestion and improve safety around these aerodromes.
The changes have been informed by industry feedback, including extensive engagement with stakeholders such as local flying schools, aero clubs, airspace users and industry bodies.
There was also a public consultation survey in November last year.
The frequency changes are expected to be the first in a series of safety improvement measures.
From 16 June 2022, the following common traffic advisory frequencies (CTAFs) will apply in these vicinities:
Lismore and Casino – 132.45 MHz
Evans Head – 126.7 MHz
Ballina – 124.2 MHz (no change).
There are no other changes to your operational requirements.
It remains mandatory to carry and use a radio and meet broadcast requirements within the Ballina broadcast area as per Part 91 of the Civil Aviation Safety Regulations.
There are also requirements that apply during Ballina Surveillance Flight Information Service hours of operation only.
Please note ERSA, charts and departure and approach plates will be updated in December 2022 as per the standard publishing cycle.
Visit the Ballina public consultation to learn more.