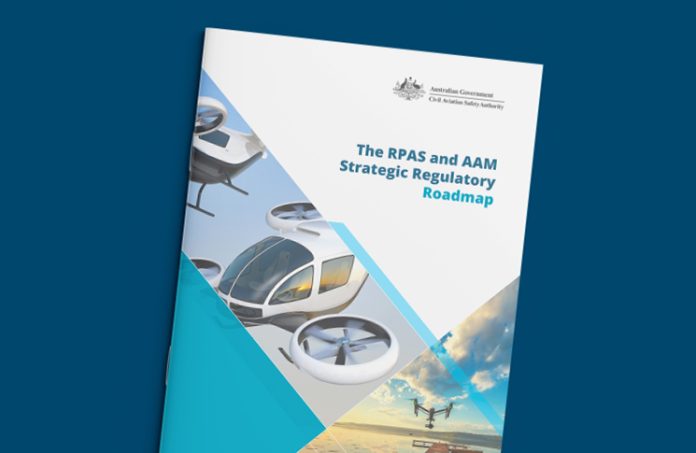 We're paving the way for remotely piloted aircraft (drones) and advanced air mobility (AAM) in Australia with our new regulatory roadmap.
With the rapidly growing popularity and innovative advancements in this industry, the roadmap outlines our approach to aviation safety regulations for drones and AAM over the next 10 years and beyond.
'We've developed the roadmap to set out our long-term plan for safely integrating these technologies into Australia's airspace and future regulatory system,' Program Manager, Sharon Marshall-Keeffe said.
'While the roadmap sets out activities to achieve our current vision, we will continue to work with industry to review and update the roadmap to make sure it stays relevant and supports new technologies and innovation.'
An interactive version of the roadmap is available on our website. This version will also be updated to report progress against the roadmap activities.
The roadmap was developed and co-designed with significant input from industry over a 12-month period. We consulted on the draft roadmap earlier this year – responses to this have been published along with a summary of the consultation on our consultation hub.
Visit the RPAS and AAM Strategic Regulatory Roadmap to learn more.