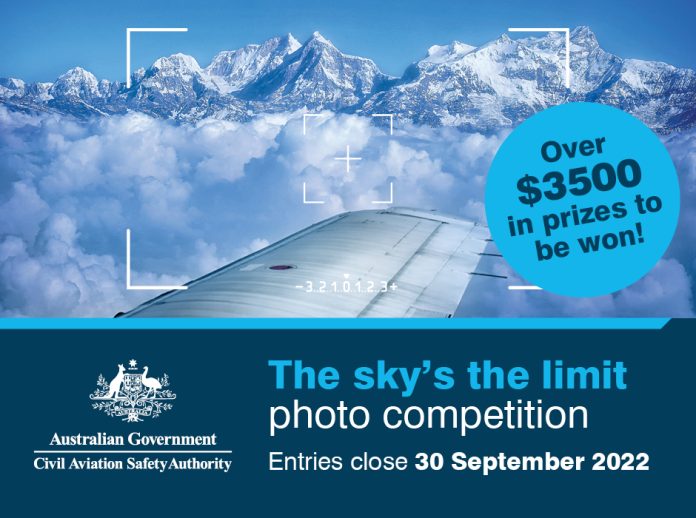 Budding aviation photographers could take home a gift card worth up to $500 and get their work published in our Flight Safety Australia calendar by entering our new competition.
We're looking for photographs showcasing any aspect of aviation to add to our library – such as aircraft, crew, ATC or working in the maintenance hangar.
We've called the competition The sky's the limit and winning photos will be featured in next year's Flight Safety Australia wall calendar.
There's over $3500 in prizes to be won:
2 first prizes – win a $500 gift card
10 runner-up prizes – win a $250 gift card
5 annual subscriptions to Flight Safety Australia magazine.
The competition is now open and closes 30 September 2022.
Visit the competition to find out more and upload your entry.