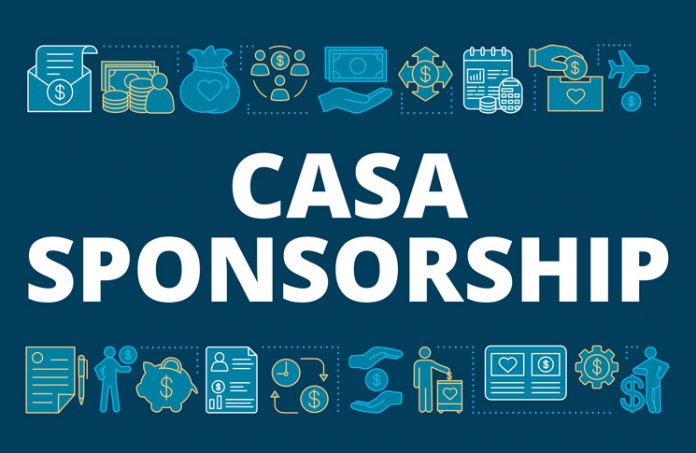 Program now open for applications
CASA's safety promotion sponsorship program for this year is now open.
It's an opportunity to support aviation organisations or individuals who want to advance and promote aviation safety.
Sponsorship usually takes the form of financial support. It can also involve provision of goods or services – such as information material, communication collateral and CASA staff participation, as a conference speaker, for example.
Our sponsorship program is all about the importance of aviation safety – its improvements and awareness – and how that can benefit the wider aviation community.
During the 2021–2022 round we sponsored a range of activities.
These include the Australian Piper Aircraft Society Pilot Proficiency Program, which was held in Cowra and covered components such as a pilot ground school and pilot dual flying.
CareFlight held a safety workshop in Darwin in June, with a focus on the challenges of operating to remote areas/airstrips across the top end of the Northern Territory.
The Sydney Drone Club held their first 'Drone Zone', which featured presentations and virtual drone flying simulators including a drone obstacle course.
More information on sponsorships is available on the CASA website.
Applications close on 31 August 2022.