The passionate teacher creating a pathway for the pilots of the future.
We first came across Anthony Banks and the great work he does at Mueller College after he shared some images with us of his students using our Know Your Drone resources.
When we spoke to Anthony, his passion for the aviation industry, particularly drones, became clear very quickly.
Anthony is the STEM teacher for Aerospace Systems and Unmanned Aircraft and Robotics at Mueller College in the Moreton Bay region in Queensland.
'The students love the courses we offer, whether it's a part of their sports program or the STEM curriculum for our older kids,' he says. 'Their enthusiasm is demonstrated by the strong numbers we receive for our classes each year.'
As the students move through the school years, they can opt into the aerospace subjects that the college offers.
Aerospace is offered as part of the STEM curriculum in years 9 and 10 and incorporates elements of robotics, engineering and design. In this course, students design, create and test fly drones they have built.
Anthony ensures his classes are fun and provides a practical hands-on experience, with each lesson underpinned by the drone safety rules.
'Students have so much fun in this class they don't even know they are learning,' he says.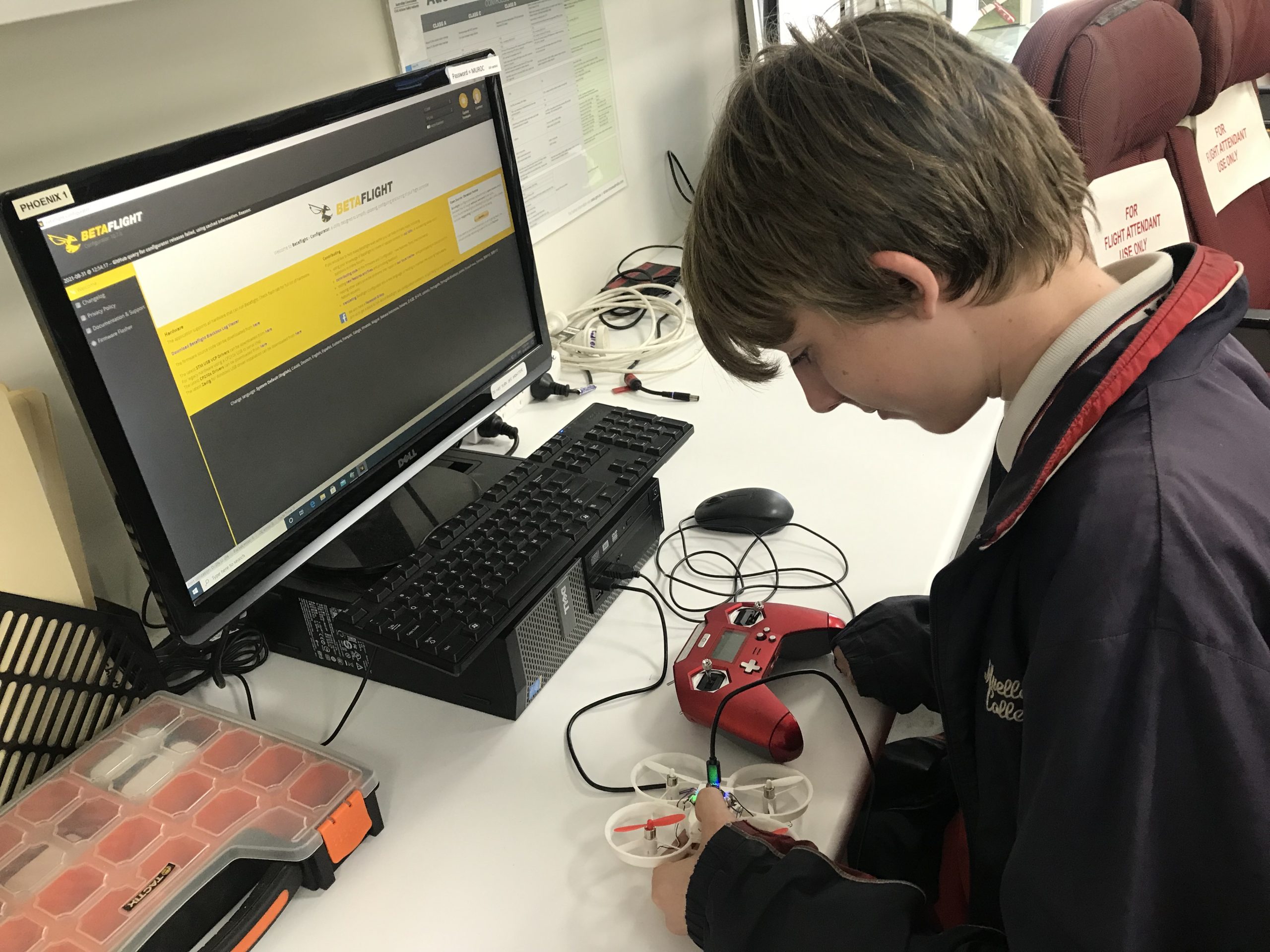 Mueller College, located just north of Brisbane, is one of 20 schools participating in the Aerospace Gateway to Industry schools program. The educational program has been designed to encourage students to consider a career in the aerospace industry and create a pathway by offering dedicated aerospace subjects within their curriculum.
Anthony not only teaches the curriculum, but he is also on the program's steering committee where he volunteers his time to benefit students.
'Flight is my passion and it's a privilege and blessing to be able to teach and motivate young people in this area,' he says.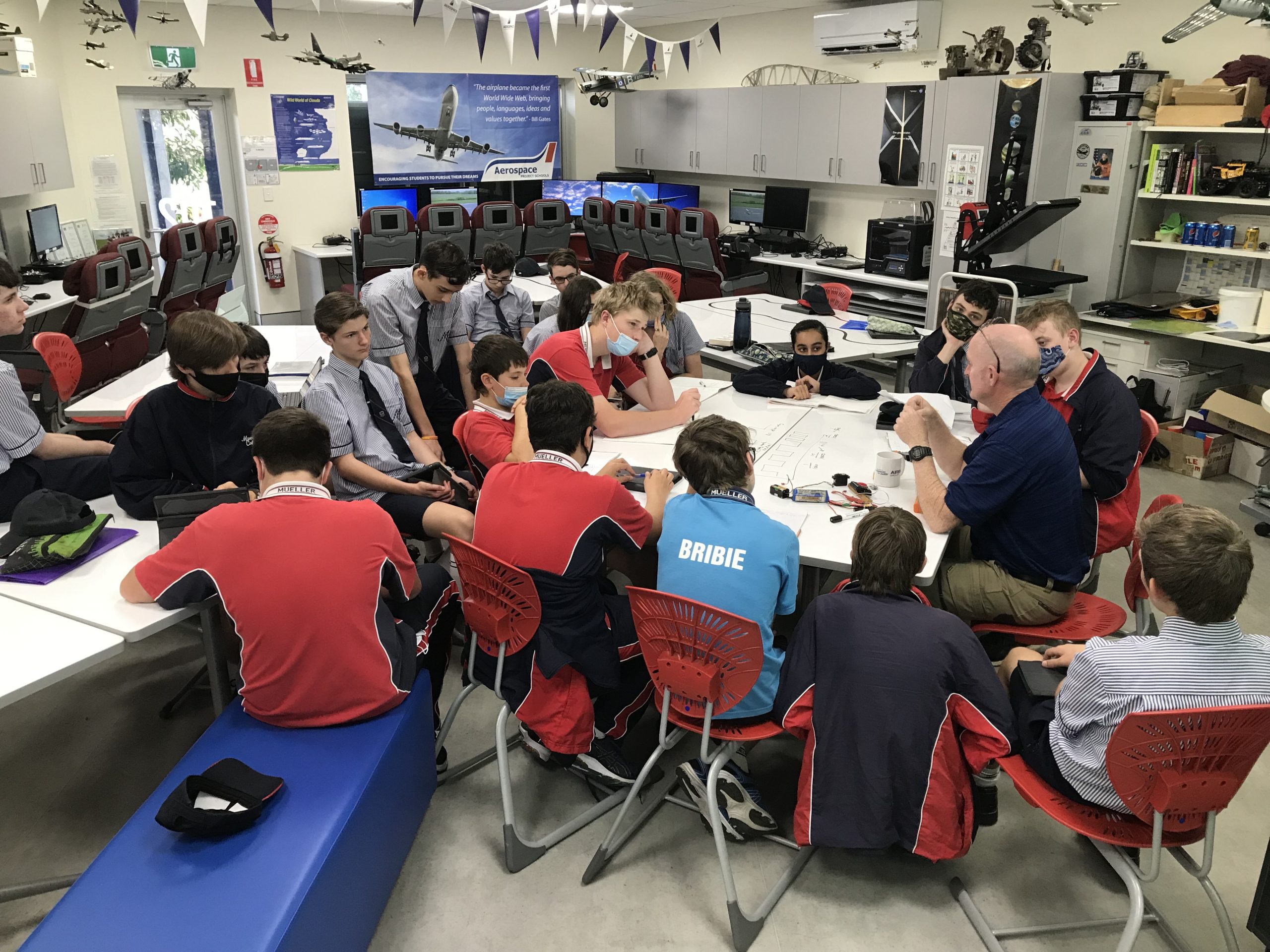 In addition to the aerospace program, the school offers a radio control aeroplane flying elective which incorporates drones; this is an option for Thursday sport activities for years 7–9. Anthony founded MUROC (Mueller radio operated aircraft) to teach students to fly these aeroplanes and drones for fun while adhering to the drone safety rules. He uses a range of aircraft, along with mini and larger drones.
'I not only teach students to fly drones, I also teach them how to fly fixed- and rotary-wing radio operated aircraft as well,' he says. 'Students love this offering and even cheer each other on when they complete a successful flight.'
During a virtual tour of Anthony's classroom, it was inspiring to see the space he has created, decked out in everything aviation. He finds having a space like this motivates students.
'It's a kids dream to learn a subject like aviation and I'm proud to be able to offer this at our school.'