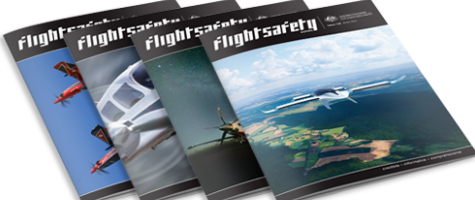 We recently asked you for your feedback on Flight Safety Australia.
We would like to thank the 792 people who took the time to complete the survey. Overall, the feedback was positive:
94% would recommend the magazine to other people in the industry
96% learnt useful information about aviation safety
88% say it has influenced them to become safer in their aviation role.
This survey is an important tool for us because it explores current reading habits, satisfaction levels and how we can keep delivering a high-quality magazine.
Read what people had to say on our Consultation Hub.