John Coulombe is a California-born environmental scientist with broad experience in many industries, including being a professional firefighter in the United States and a bike mechanic in Switzerland.
Now, in his most fulfilling role, John is a drone trainer and business owner of Drone Training Group in Bundaberg, Gold Coast, Emerald and Townsville.
He says his wide range of career experiences contributes to his work as a drone trainer and mentor to many students, and his work with Indigenous land and sea rangers in rural Queensland.
While undertaking PhD research at the University of Central Queensland, John fell into the business of drones and really discovered the industry. While working on his thesis on detecting water status changes in macadamia trees and chillies using drone technology thermal and multispectral sensors, John obtained his drone licence to support his theory, eventually withdrawing from his studies and focused on training people on using drones.
'What I enjoy most is the science behind the drone technology and the impact it can have for different industries, especially on resource management and emergency services,' he says.
After quickly seeing the benefit that drones can have on the land and the environment, he decided to merge the technology with his passion for environmental science. He created drone solutions and strategies for many organisations around Queensland, including asset inspections, agriculture, land and environmental management and fire and emergency services.
'We train businesses to be able to perform these services by themselves and educate them on drone capabilities. Often businesses purchase drones but don't know how to use them to their full potential. What we do is educate and create a strategy to help them achieve their businesses outcomes.'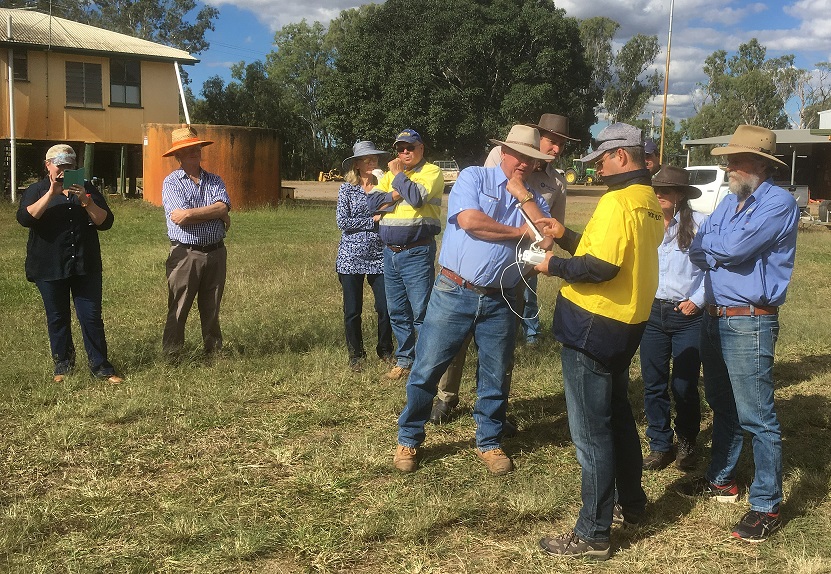 John works closely with Indigenous land and sea rangers to use drones for managing country and cultural site detection. Drones assist with their already extensive traditional knowledge of the land and its animals.
John's work with traditional owners includes the use of aerial and underwater drone technology. This technology is used to map and manage land and sea, including Indigenous-owned waterways in the Great Barrier Reef catchment, tracking dugongs and cultural burn management.
'I'm really passionate about resource management and caring for country,' John says.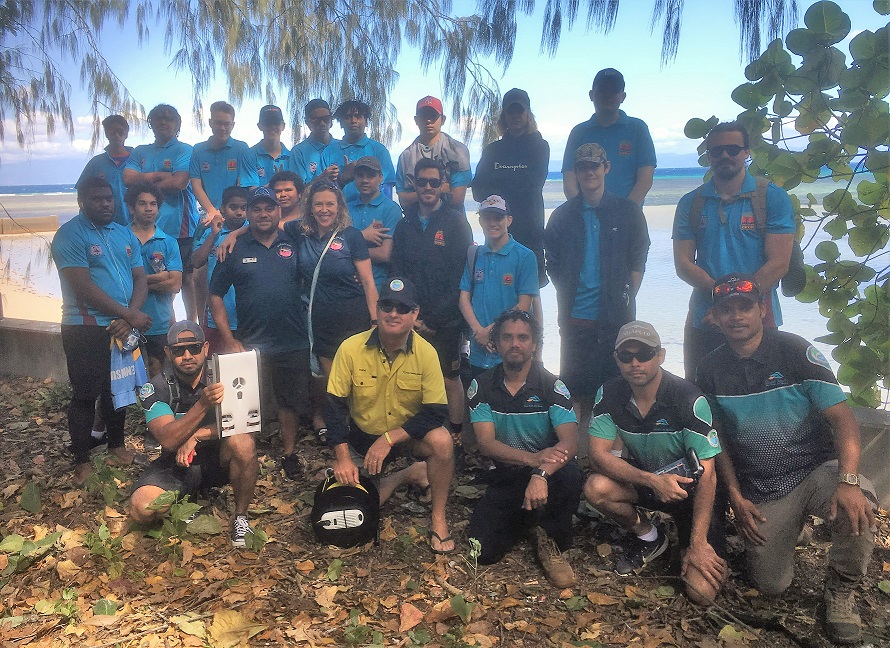 John and his colleagues also conduct drone training with high school students, showing them that this skill could be another option as a career path after they graduate.
'There are students who only come to school because of the drone training and many other examples of students who were struggling with school and having difficulties finding direction in life that have taken up drone technology as a pathway to possible careers,' he says. 'However, I always tell all my students to learn another skill that will increase the value of the drone.'
What's the number one tip John shares with the participants of his training courses? 'Always remain focused and don't become complacent. You need to always be prepared for the "what if" moments'.