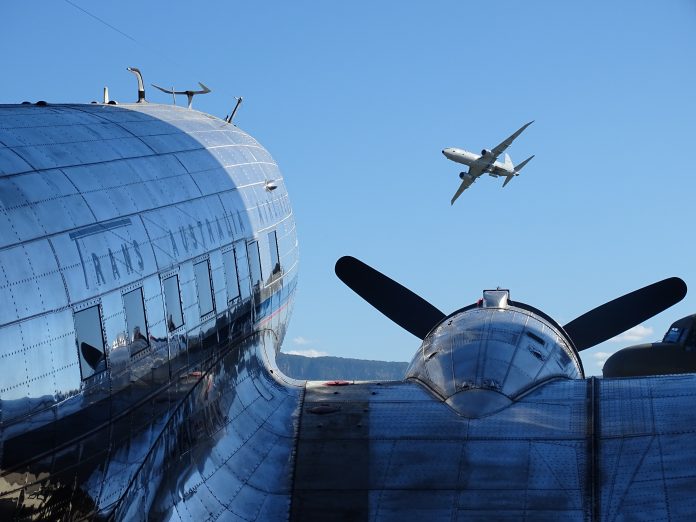 Thank you to all the photographers who entered our Sky's the limit photo competition. We've had a fantastic response in the number of amazing photos submitted. Making the final selection wasn't easy. The winners will appear in the Flight Safety Australia 2023 calendar. The calendar will be sent out with the summer print edition of the magazine as a special gift to all subscribers.
Winners
Two first prizes – $500 digital gift card
Ten runner-up prizes – $250 digital gift card
Joel Baverstock
Lloyd Greenfield
Ronald Kent
Matthew Crowther
Larry Jones
Daniel Bolton
Dan Colborne
Ashley Kelly
Ariana Bertocchi
Aaron Staas
Honourable mentions – 5 annual subscriptions to Flight Safety Australia
Ian Leithhead
Carolyn Mcilvenny
Michael Stolz
Tomasz Sobkow
Izaak Ryan
Congratulations to the winners and thank you to everyone for taking the time to enter.