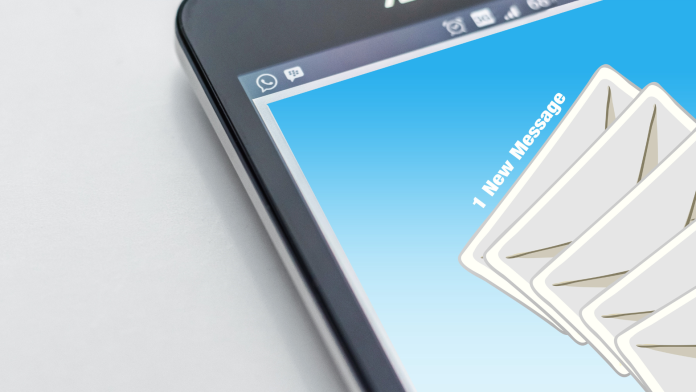 We've made it easier for you to get the Flight Safety Australia news and information most of interest to you.
Our new subscription centre allows you to receive information based on:
who you are (such as pilot, aircraft maintenance engineer or drone flyer)
the topic or content you enjoy reading.
You can also choose to receive emails from us daily or weekly, providing you more flexibility to get the news and information at a time that suits you. You'll only get daily emails from us on the days that something new is published.
All existing online news and alert subscribers will continue to receive emails. The transition will occur over the coming days, keep an eye out for the new look emails.
Not yet subscribed? Sign up today.
You can change the emails you get at any time by managing your subscription or unsubscribing.