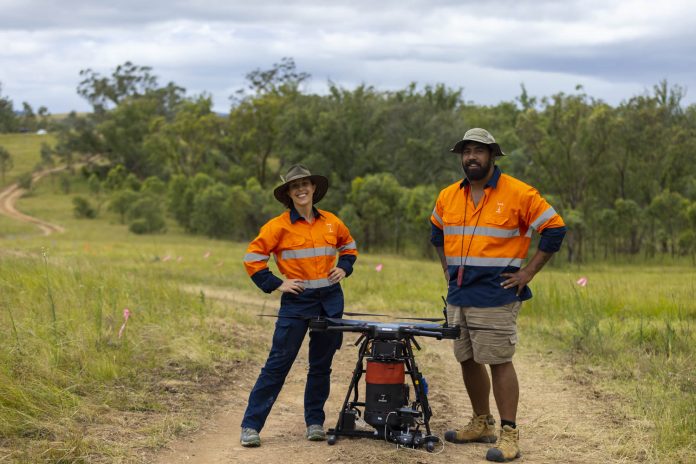 Combating climate change with drone technology
Ru Maka has had a keen interest in drone technology since 2016.
After working in a variety of drone-related roles, including at Wing delivery service, Ru is now the Chief Remote Pilot at AirSeed Technologies.
AirSeed is an Australian environment restoration organisation that is tackling climate change head‑on, by combining drone technology, artificial and data-driven intelligence with seed pod biotechnology. As well as 10 licensed remote pilots, AirSeed also employs people from various industries, including engineering, agriculture and marine and terrestrial microbiology to fulfil its mission of planting 100 million trees by 2024.
'We know that environment restoration is already possible, but drones play an important role in increasing efficiency and accessing locations that would be dangerous or impossible for humans, for example, cliff faces and very steep ledges,' Ru says.
'We use ready-to-fly drones as well as custom designed aircraft. Each drone plays a role in the restoration process, like land analysis to determine how we're going to plant the seeds, and special aircraft to drop the seeds. We also have aircraft designed to come back and manage the land with weeding.'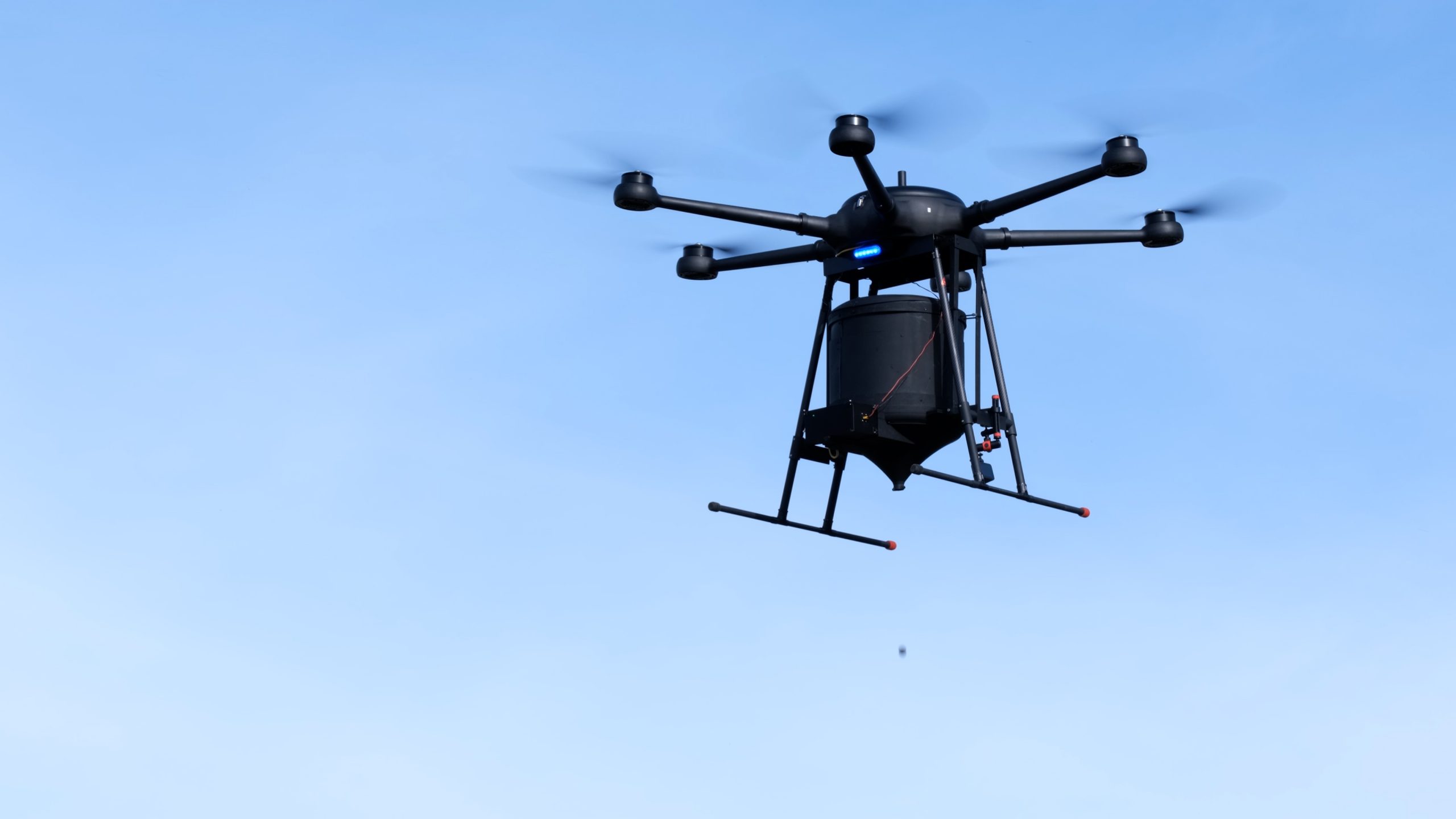 Before 2016, Ru didn't have any experience with drones.
'I pushed myself to learn about drones, including the regulatory framework and rules that surround drone safety,' he says.
'When I first started at Wing, I had to balance setting up operations quickly while also being compliant, which was all new to me.'
Ru's best advice to new drone operators in the industry is to ensure you implement safety checks before focusing on efficiency.
'I have at least 5 different checklists categorised into different sections which have been refined over the years.'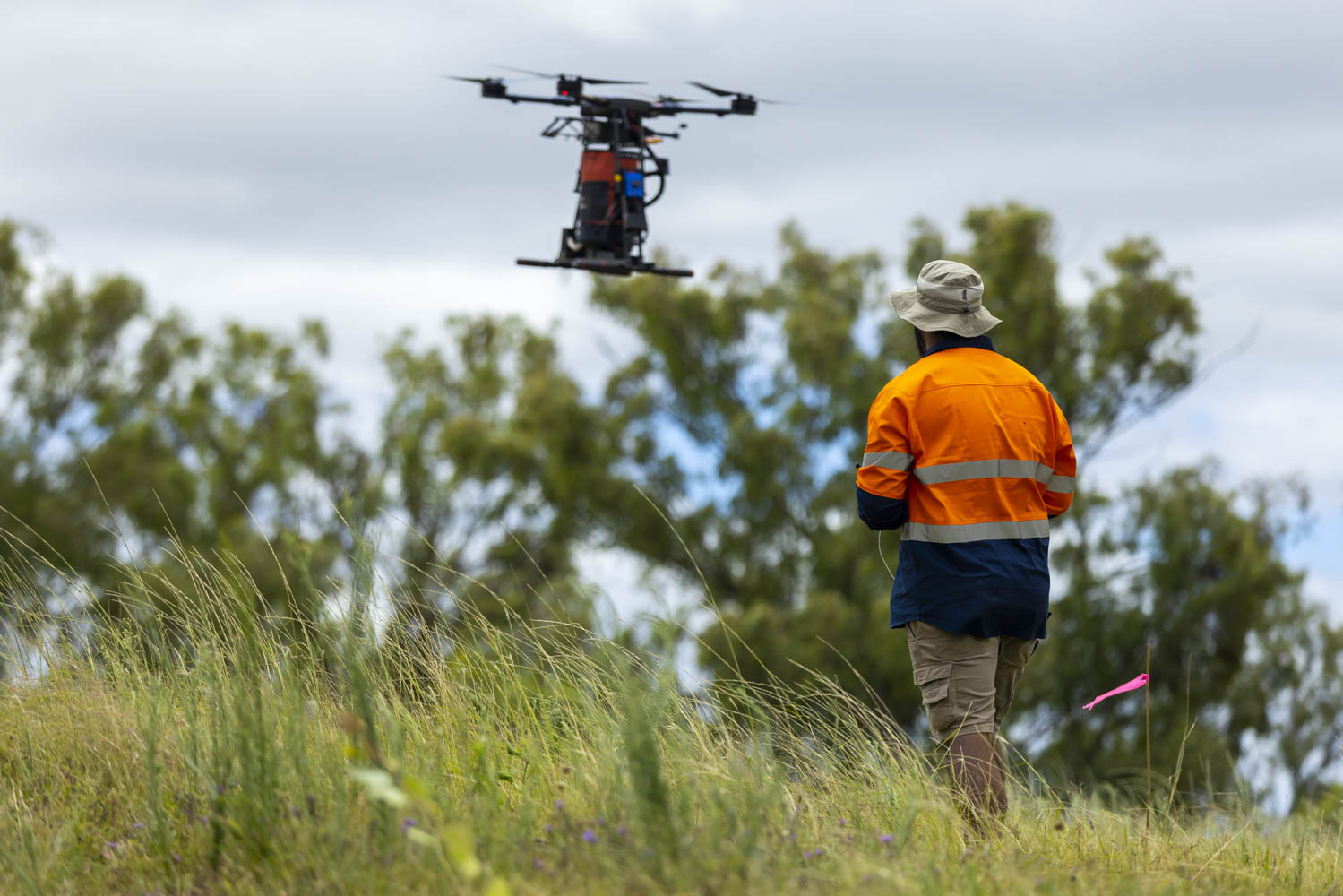 Ru says a core issue he faces daily is that he is beholden to all kinds of weather conditions.
'When heavy rain rolls in, you need to consider rules around visual meteorological conditions,' he says. 'This means you may need to reduce how far you fly depending on the weather.
'We also waterproof our drones and apply for CASA approval to fly in fog and rain.'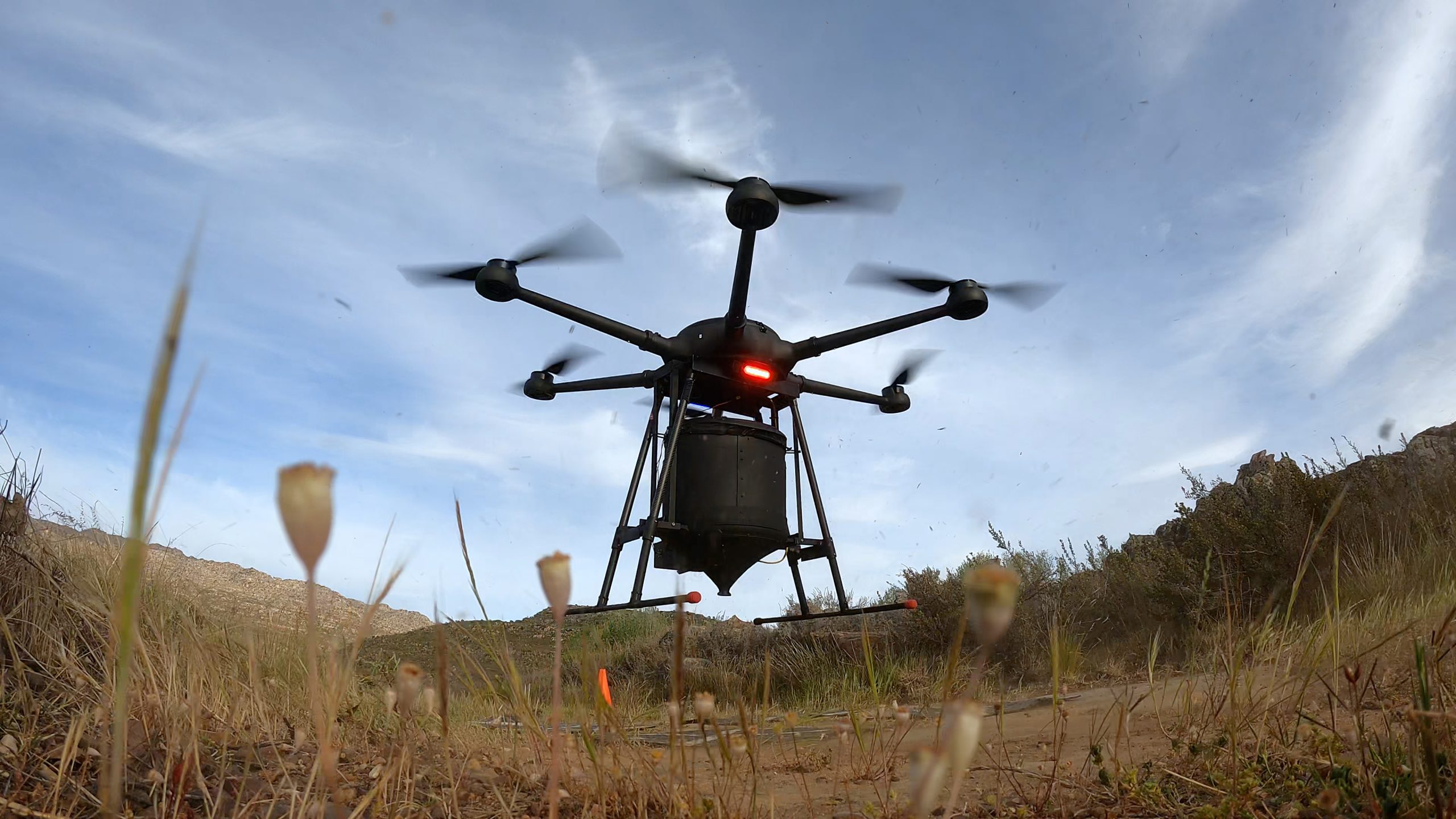 Ru's top safety tip is to practise flying as much as possible before trying advanced flying.
'To help my pilots at AirSeed, I buy them a little toy drone to fly indoors,' he says. 'They navigate through an obstacle course at very close range and learn to stabilise the drone. It crashes into walls and hits the obstacles, but that's how they learn.
'I think it's good training for anybody to fly a cheap drone, because then you learn to understand the dynamics.'