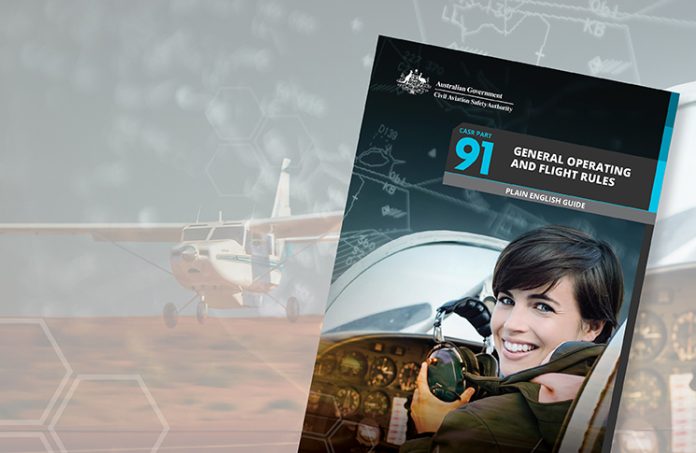 We've updated 2 of our popular guides for pilots.
The new version of the Plain English guide for the general operating and flight rules makes it even easier to understand – and find – the rules.
The guide sets out the regulatory requirements of the Part 91 Civil Aviation Safety Regulations and the associated Manual of Standards in a concise, practical format.
Improvements include:
an index
a numerical list of the regulations and where they appear in the guide – great for students taking exams
more hyperlinks
clearer information about danger areas and restricted airspace
new appendices on night vision imaging systems, air displays and observers on certain air transport flights.
Download for free or order a printed copy online.
New VFRG
We've also updated our visual flight rules guide (VFRG). It provides help preparing, planning and flying safely under the visual flight rules.