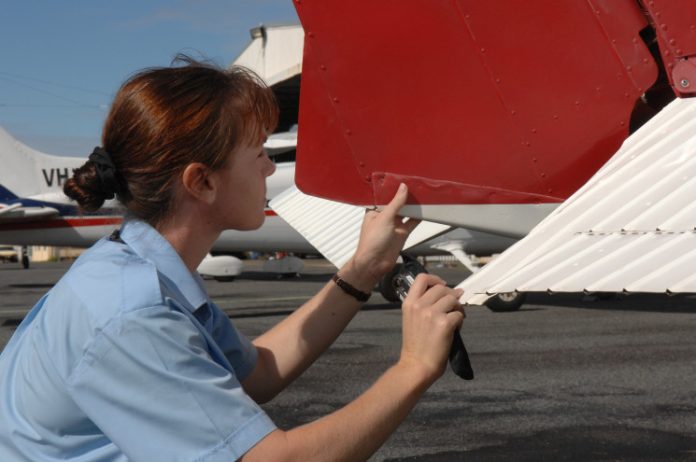 A $2,000 prize is being offered for the best essay about improving aviation safety.
The scholarship is sponsored by CASA and the Australian Society of Air Safety Investigators, to encourage tertiary-level students studying aviation safety and accidents.
The 2,000-word essay has to address the theme, 'In these tumultuous times, what personal human factors limits should an aviation industry member (whether it be flight crew member, ATC, LAME, ground handler, etc) pay particular attention to enhance safety?'
The society was formed in 1978 to better serve and represent the views of air safety investigators in Australia. It now has more than 150 members and holds its biennial conference with the New Zealand Society of Air Safety Investigators.
The previous event was postponed due to COVID-19 restrictions. However, the society will hold the conference in Surfers Paradise in June this year, with the theme, 'Improving safety'.
The society will pay for the winner to present their paper at a conference, in Australia or New Zealand.
Last year's award went to Dr. Nathalie Boston and Michael Dawes for their paper, 'From see-and-avoid to detect-and-avoid: Learnings from a mid-air collision investigation.' It was based on research conducted into Australia's first civilian instrument flight rules mid-air collision, near Mangalore, Victoria in February 2020.