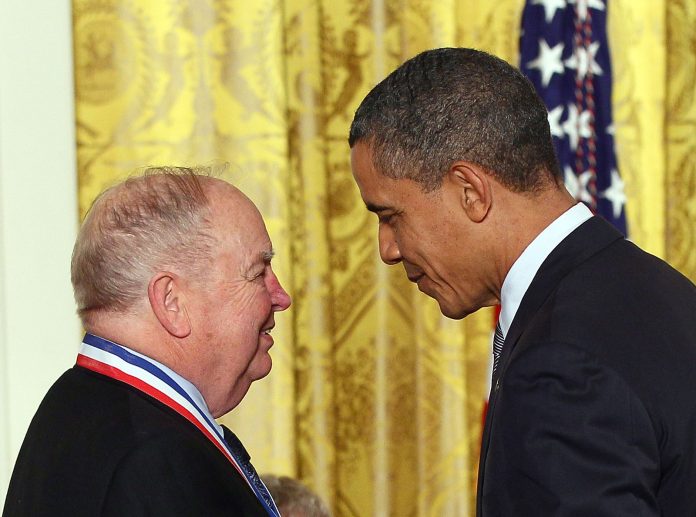 When Don Bateman was a schoolboy in Canada he sneaked out of class to see the result of a collision between two military training aircraft in World War II. A teacher made him write a report as punishment, marking the beginning of his lifelong vocation in aviation safety. Thanks to his efforts, later generations of schoolboys have been denied such a morbid temptation and many thousands of people have been saved, most without even knowing it.
Bateman, who died on 21 May in the US, was the engineer who developed the ground proximity warning system (GPWS)and later and enhanced version (EGPWS) for transport aircraft. When he began the project in the 1960s (working for avionics maker Sunstrand), the rate of controlled flight into terrain (CFIT) crashes involving scheduled airlines was 1.5 crashes per million departures. By 2015, shortly before he retired from avionics maker Honeywell (successor to Sunstrand), the rate was 0.15 per million departures, many of them in regions where GPWS or EGPWS systems were not mandatory.
GPWS (also known as terrain awareness warning system, TAWS) was mandated by the US Federal Aviation Administration in 1974 but Bateman was aware of the system's limitations. By the early 1990s he was working on a successor that would use digitised maps as well as the radar altimeter of GPWS to generate earlier, more useful warnings. Getting accurate digital map data was the greatest obstacle. At one point, engineers on Bateman's team used World War I maps of Germany as a source, but a breakthrough came after the dissolution of the Soviet union when the Russian government for a price shared a formerly secret database of military maps.
EGPWS went on sale in the mid-1990s. American Airlines, which initially declined to purchase the system, changed its corporate mind, after one of its aircraft, AA flight 965, was destroyed in a CFIT crash near Cali, Colombia on 21 December 1995. In Australia, EGPWS has been mandatory for large passenger aircraft since 2000.
In 2012, Bill Voss, then chief executive of the Flight Safety Foundation said, 'It's accepted within the industry that Don Bateman has probably saved more lives than any single person in the history of aviation.'
But Bateman was more modest. 'Nothing's done by one person anymore,' he said in an interview with Aviation Week.
Charles Donald Bateman, engineer (8 March 1932 – 21 May 2023)