The future of managing bushfires with drones
The 21st century has proved that drones are highly versatile in serving a multitude of purposes.
From thrilling drone racing events and stunning aerial photography to search and rescue missions by drone.
However, for Dr Andrew Tridgell, his focus is implementing drone flying technology to save lives.
Andrew is a researcher at the Australian National University (ANU) and lead developer for fixed wing and vertical take-off and landing (VTOL) aircraft at ArduPilot.
As a professional drone pilot, he has undertaken training with approved training organisations in accordance with the requirements of the Part 101 Manual of Standards and holds an RePL with the appropriate powered lift, aeroplane and multirotor ratings. He also holds approval for Class 2 EVLOS operations approved by CASA.
ArduPilot is an uncrewed vehicle autopilot software. It's open source, which means anyone can use the software for free. The software is used to autopilot vehicles like drones, ground rovers and even submarines!
ArduPilot is adaptable to individual vehicles. This means Andrew sets out a route for the drone with duration, speed, and height restrictions in place.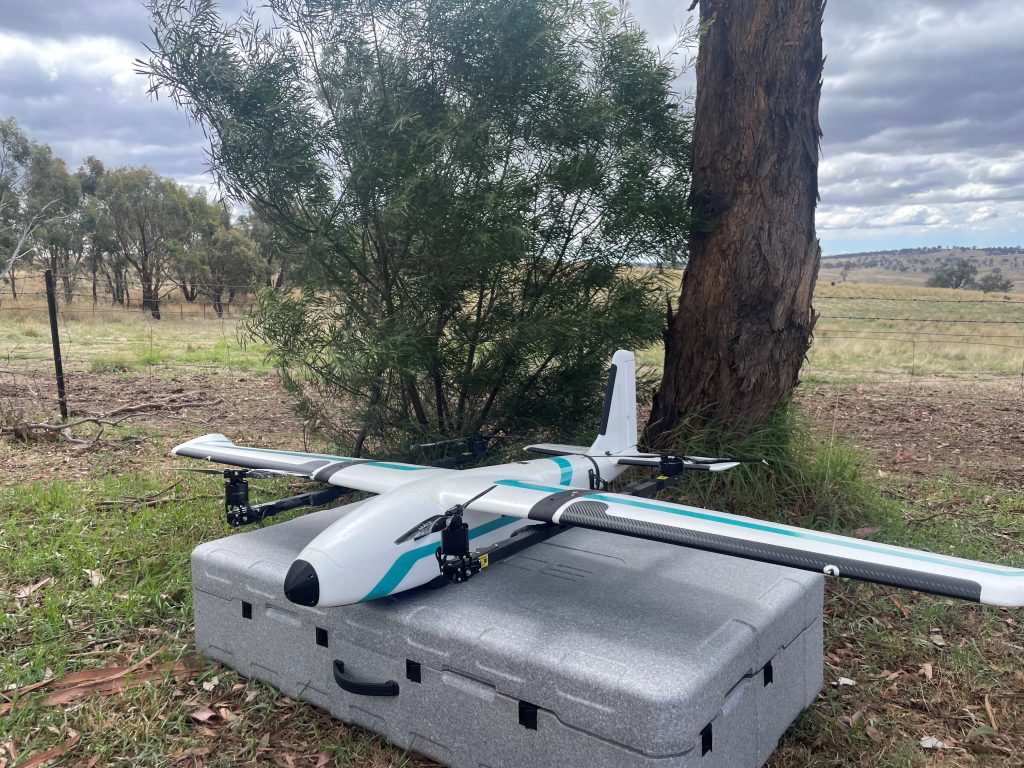 We first came across Andrew when reading about his work on a bushfire drone detection program.
The project is led by the ANU partnering with Optus to develop new drone technology to detect bushfires before they start.
Andrew explains that the aim of the project is to advance drone technology with ArduPilot that provides early validation of lightning strike ignitions in deep bushland, which are the common cause for catastrophic bushfires.
'The idea is to fly the drone with a good thermal camera behind a lightning storm in real-time.'
Andrew explains that after a lightning strike, the thermal camera will send real-time data back to ground controllers.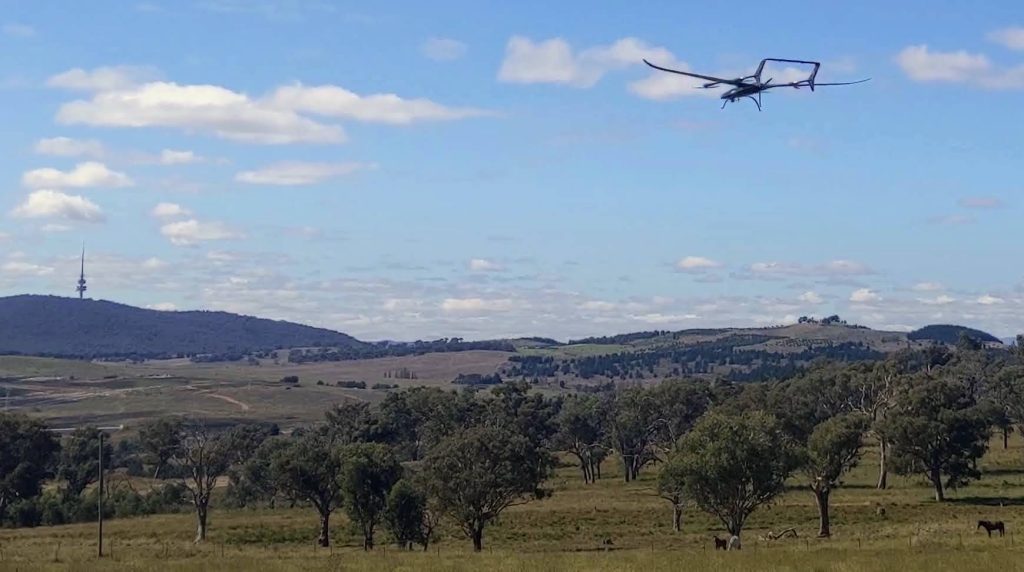 This job is traditionally undertaken by trained spotters in crewed aircraft, but in dangerous situations, the drone technology will be safer.
'It's been great working with a variety of people on this project. From fire services to government.'
Andrew says that these partnerships have put Australia at the forefront of adapting technology that brings managing bushfires into the 21st century.
Andrew said he has been working on ArduPilot for over a decade to continuously improve the software. Although over 50% of contributors were people living in Australia, Andrew collaborates with people from all over the world who work on different parts of ArduPilot.
'Over the last 12 months we had 161 contributors from all over the world, plus many more who work on documentation, user interfaces and peripheral code.'
Countless organisations use ArduPilot, including large companies like Tata, AirSeed, and Carbonix.
Andrew's key safety tip is to learn the safety features on your drone before flying.
'Learn the safety systems of your drone, such as pre-arm checks and geo-fencing and don't disable them! Also, fly carefully in an open space until the controls become second nature.'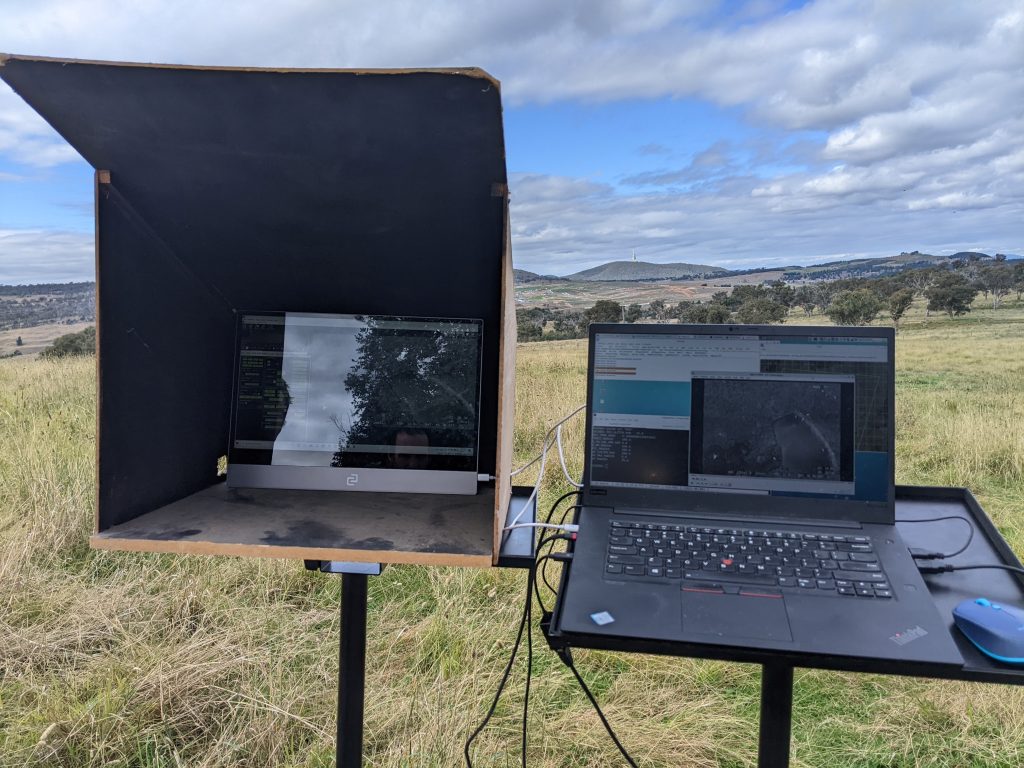 If you are interested in being a Drone flyer diarist, email safety.promotion@casa.gov.au
Images supplied by Andrew Tridgell