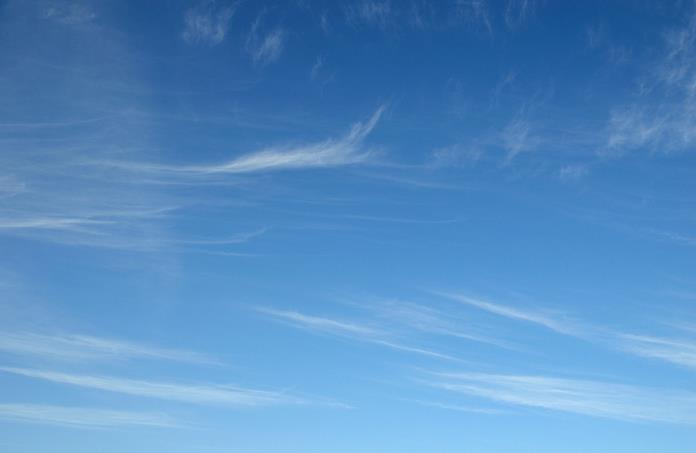 Airspace restrictions planned for Canberra and Sydney from 22-25 May have been cancelled. This is due to the cancellation of the Quad Leaders' Summit in Sydney.
There will be no additional airspace restrictions in place.
The AIP SUP on Airservices website has been removed.
This information is being published on behalf of the Australian Government.