Managing weeds from great heights
A decade of working in the environmental conservation industry has shown Melissa Hele, Sunshine Coast Council's current Invasive Weeds Project Officer, how drones can be a valuable tool in the industry.
The invasive weeds project was established in 2021 and aims to investigate weed species using innovative technology.
Melissa is the project officer who is investigating the broadleaved pepper, a weed tree found along the foreshore of the Sunshine Coast, that can devastate ecosystems by killing native plants and reducing the ecological values of natural areas.
'By using drones, we are able to investigate 3 main mapping techniques to better understand the current spread of the broadleaved pepper,' Melissa says.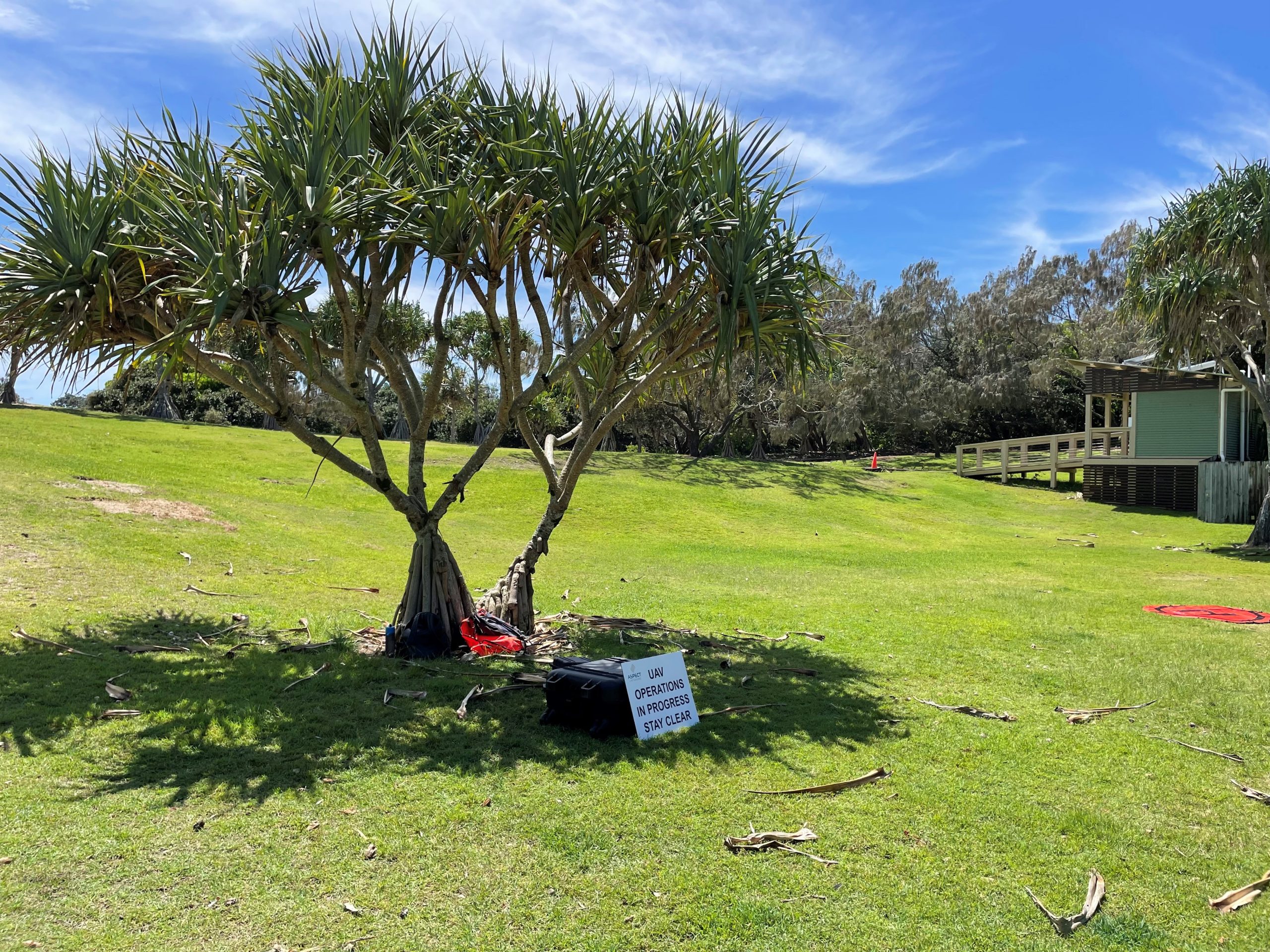 The drone captures images which create a map of the area. The next step is to identify the spread of broadleaved pepper trees in the study area.
'The broadleaved pepper tree can grow up to 10 metres tall and sometimes grows under other vegetation,' Melissa says.
'Using the drone has also allowed us to get a good bird's eye view of the project area.'
Not only is this technology being trialled to identify broadleaved pepper trees, but Melissa also hopes the technology can be used for other species.
'The trial will help us see if these types of drone mapping techniques can be used to identify other weeds across the region.'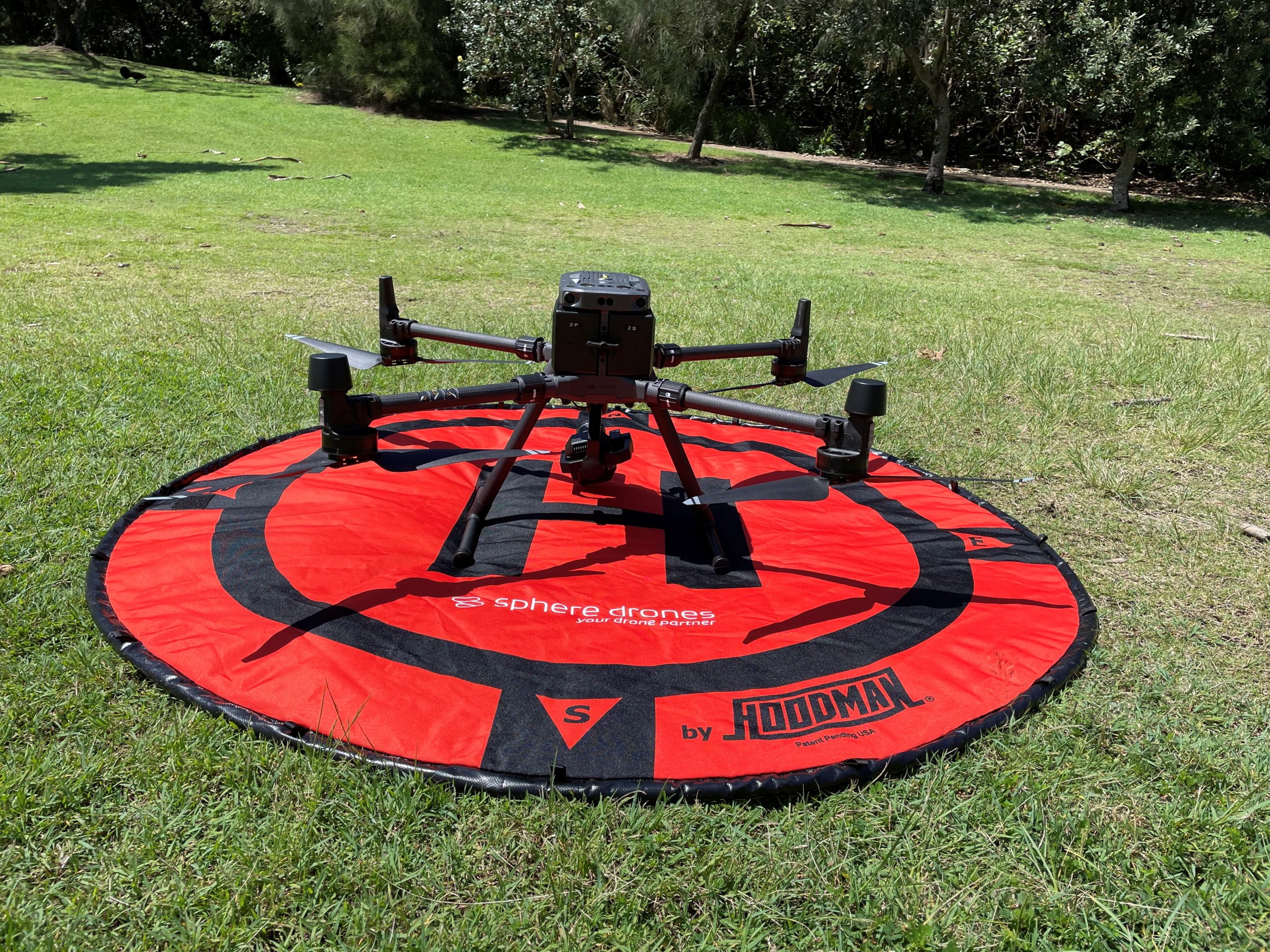 Melissa has been working alongside Peter from Aspect UAV who is experienced in aerial surveillance, has a remote pilot licence and operates under a ReOC issued by CASA.
The drone being used is registered for commercial use with CASA.
'During this trial, we've been using a DJI M300 RTK drone, a Zenmuse P1 camera for RGB images and a Micasense Altum PT sensor for gathering multispectral data,' Melissa says.
She has also partnered with QUT to undertake the artificial intelligence trial of the project, an important step to identify broadleaved pepper.
Melissa's top safety tip is considering what logistical measures need to be taken prior to flight.
'Being safe is essential to us; you have a lot to consider before sending out the drone including analysing wind speeds and the weather to ensure conditions are suitable to fly in,' she says.
'Being in a public area we also had to be aware of community members and any native birds that were nesting nearby. Constant monitoring for swopping birds to assess if we had to ground the drone was essential in this situation.'
Melissa highlights that the area also needs to be assessed before the drone enters the space and throughout the drone flight.
'Is it safe for the drone to enter the space? Looking out for wildlife and any other obstacles, ensuring that we can see the drone the entire time.'
Melissa says drones are an excellent tool, but human factors are still essential for safety.
'Drones are an excellent tool, but it's important to have a human factored in as well to be able to monitor the drone to ensure we maintain line of sight, no impacts to wildlife and answer any community questions,' she says.
More information on this project is available on the Invasive Weeds Project SCC webpage.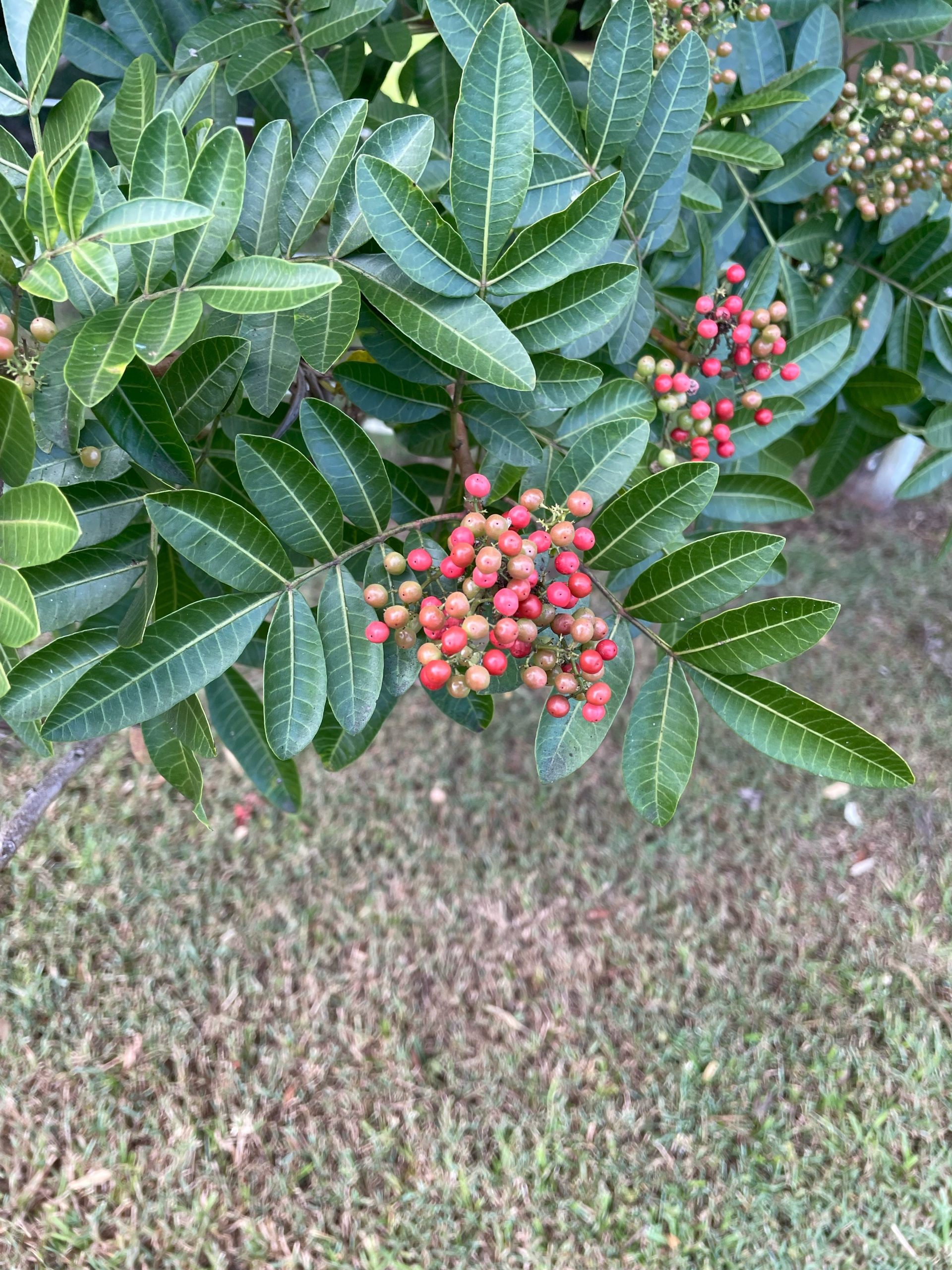 Acknowledgement and thanks
Sunshine Coast Council staff (Angus Warfield, Sarah Jones, Tim Byrne), Peter Trotter from Aspect UAV, Dr Fernando Vanegas Alvarez and Narmilan Amarasingam at QUT Centre for Robotics.