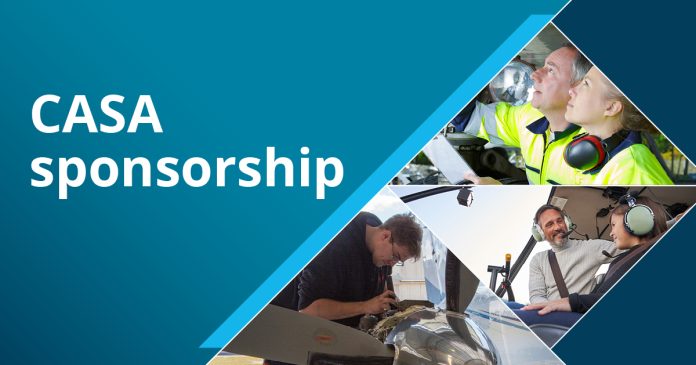 Something a little different is happening with CASA's Safety Promotion sponsorship program.
From today, sponsorship opportunities are now available throughout the year, rather than the previous twice yearly offering.
'Applicants can now plan further in advance, and they're not bound to a deadline,' Prue Zamora, section manager, Community Partnerships, says.
'By not having a closing date, we hope to increase sponsorship opportunities for the aviation community, especially to those who may have missed out previously.
'Applications are then reviewed in November, February and May.
'Our sponsorship program is a great opportunity for us to support organisations, flying clubs or individuals who are raising awareness of aviation safety in line with our safety promotion activities and priorities.'
Sponsorship activities specifically focus on improving aviation safety outcomes and can include conferences, workshops, seminars, and other educational initiatives.
'In the last 12 months, we've sponsored a wide range of activities,' adds Prue.
'This includes upgrading and installing weather cameras at Sir Hubert Wilkins aerodrome and Porepunkah airfield; safety workshops at Colac, Maryborough and Gympie Aero Clubs; equipment to assist in the development of practical hypoxia awareness training and a maintenance workshop to LAMEs run by Australian Bonanza Society.'
Sponsorship usually takes the form of financial support but could also include goods or services, such as information materials, communication collateral, or providing CASA staff to speak at a conference or event.
So if you're an individual or an organisation actively promoting aviation safety, get your application in now.
Find out more about the updated sponsorship program on the CASA website.