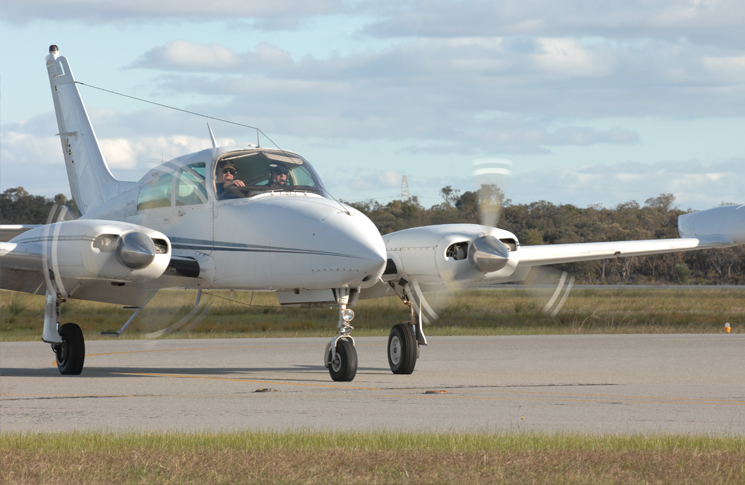 Our aviation safety advisors (ASAs) work in close contact with those in the aviation industry to provide safety advice and deliver safety education and training.
Each safety advisor travels through their geographic region, meeting with people either one on one or through organised events. They focus on smaller organisations but may also assist larger air transport operators through their various field offices.
ASA team leader Craig Peterson says Avalon 2015, 'is a fantastic event for the CASA aviation safety advisor Team as it gives us the opportunity to meet a wide cross section of the Australian aviation community.
'We get to pass on important safety related information as well as hear about any concerns that people have. Regardless of what involvement a person has in aviation, we are there to listen and help, so we strongly encourage everyone to come up and have a chat with us.'
Who are our ASA experts?
Brad Johnson
Brad has been in the aviation industry since 1991, predominantly in engineering and maintenance.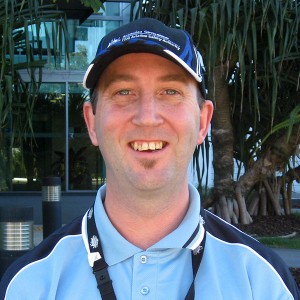 Brad started his career as an apprentice with Aerospace Technologies of Australia (ASTA), at Avalon near Geelong in Victoria. After completing his apprenticeship, Brad progressed his career, both as a contractor, and in various permanent roles throughout Australia and internationally.
Brad has been fortunate enough to work on a wide variety of aircraft, both fixed- and rotary-wing, including major projects such as airline fleet refurbishments, freighter conversions, heavy maintenance, line maintenance and vintage aircraft restoration, ultimately specialising in large transport aircraft. Trade qualified in both structures and mechanical, Brad holds a CASA Aircraft Maintenance Engineers B1 Licence with ratings on Boeing 747, 737, Airbus A319, 320, 321 and Embraer E170, E190.
Throughout his career, Brad has fostered a strong safety and quality approach to all of his activities in the aviation industry, he believes that these are the foundations of a positive organisational culture and the way business should be done.
Craig Peterson
Craig's interest in aviation began as a child, collecting every aircraft magazine or picture he could get hold of. Craig joined the Royal Australian Air Force (RAAF) at 19 and trained as a pilot. He flew various aircraft types and operations including helicopters, maritime patrol aircraft and the PC9 trainer. His last full-time job in the RAAF was as a flying instructor at Central Flying School.
After 13 years of service, Craig left the RAAF to work as a civilian flying instructor contracted to train military students in the Middle East. After five years he returned to Australia to co-own and operate a flying college training both fixed- and rotary-wing students to commercial pilot licence (CPL) level. He held the roles of theory lecturer, flying instructor, safety manager and Head of Training.
After selling the college, Craig returned to the RAAF as a reservist for the Training Support Cell at the Advanced Flying Training School. In 2011–12, he trained with the RAAF on the Heron UAV and completed an operational tour in Afghanistan.
Craig holds an aeroplane Air Transport Pilot Licence (ATPL), an aeroplane instructor rating, a helicopter CPL and an RPAS Controllers certificate.
He has learnt and seen first-hand the value of robust safety and quality managements systems throughout his career. In June 2012, Craig joined CASA as an ASA with a commitment to influencing and promoting safety to the aviation community.
Earl Bown
Earl began his career in aviation in 1988 with the Royal Australian Air Force, graduating from pilot training in 1992. He flew with a transport squadron for more than three years before returning to the Flying School at RAAF Pearce to take up a post as a flying instructor. As a flying instructor, his key role was developing young RAAF Officers into military pilots, and he delivered instruction in aerodynamics, aviation medicine and various aircraft systems.
After 12 years with the RAAF, Earl joined BAE Systems and—following a short stint of flying in the UK—moved to the Middle East where he provided flight training to the Saudi Air Force as part of a multi-national team of experienced flying instructors from a number of western air forces. In 2010, he returned to Australia having accrued 4000 flying hours, of which more than 1500 were instructional.
In addition to a flying career, Earl has developed and managed two small businesses and worked as a training consultant developing and delivering a variety of short courses, and facilitating nationally recognised diploma and certificate IV programs across Australia. He worked with Boeing Defence Australia where he was involved in the design and coordination of flight crew training as part of the RAAF, Korean and Turkish AEW&C acquisition projects.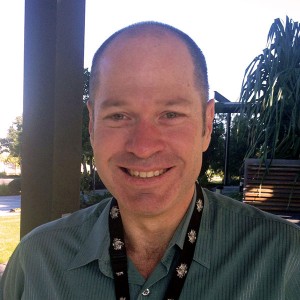 Earl has degrees in computer science and a Master of Human Resources and Organisational Development.
He joined CASA in June 2012 as an ASA. Given the pace of change in both the regulatory and technological environment, he strongly believes ongoing education is increasingly critical as the basis of a healthy safety culture both within organisations and among the many individuals involved in the field of aviation.
Brad, Craig and Earl are available at various times at the CASA stand in Hall 2 to discuss dangerous goods from Tuesday, 24 February until Sunday 1 March.
Avalon 2015 is one of the largest, most comprehensive aviation events in the southern hemisphere and will bring together aviation and aerospace professionals, key defence personnel, aviation enthusiasts and members of the general public.
Make sure to stop by the CASA stand at Avalon and meet our experts, get free safety material and take home your very own Flight Safety Australia cap.